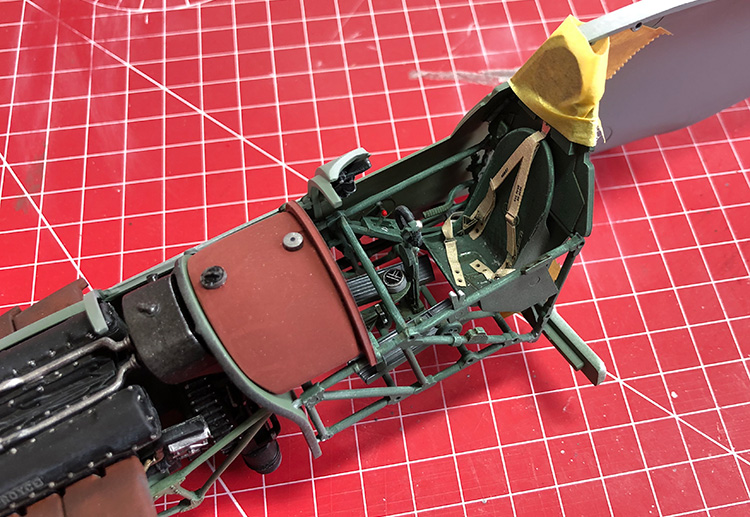 COURSE POSTPONED – NEW DATE
Sunday 16 May 2021
TIME: 9.00 – 16.00
COST: £95.00 for the day and includes: tuition from your 3 tutors some materials and all refreshments: tea, coffee, lunch etc.
LOCATION: Belton Woods Hotel, Belton Grantham NG32 2LN
(Note: a fantastic venue with great facilities that's easy to get to from the Midlands, North and South! – just off the A1).
Why don't you come for your workshop and your partner/family use the stunning spa/activity facilities for the day? :)
Venue website: www.beltonwoods.co.uk

---
HOW TO BOOK ACCOMMODATION:
Bed & Breakfast @ £124.00
Dinner, Bed & Breakfast @ £145.00
Please contact our Reservations Team to book the accommodation on 0845 074 0060 quoting "Scale Modelling Now" in order to book on your agreed rates. Please note a £50.00 non-refundable, non-transferrable deposit will be taken at the time of booking.
---
with Geoff Coughlin and Adam Brown (your Tutors for the day)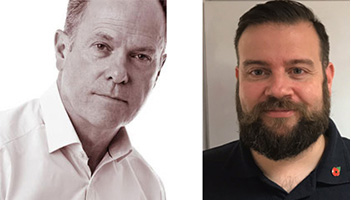 ---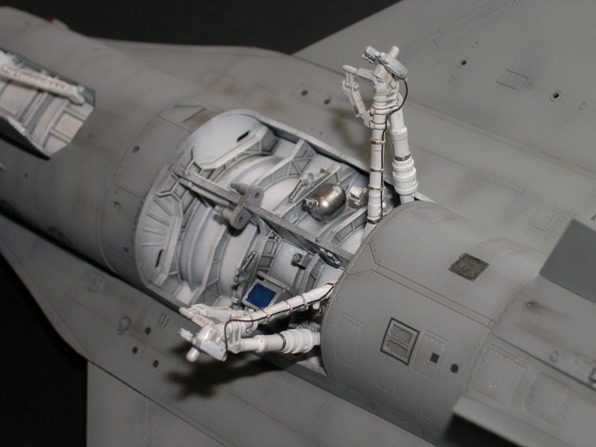 Who this workshop is aimed at:
anyone who has previously attended one of the SMN Modelling in a Day Workshops – we'll be building on many of the skills you have been developing since we last met up
any scale modeller who is looking to add a bit more detail to any of their aircraft scale modelling projects
the day is primarily aimed at aircraft scale modellers and a number of the skills we'll be covering are applicable to other areas of modelling like: armour, sci-fi, vehicles etc
any scale modeller with a bit of experience under their belt and who'd like to develop their skills to the next level.
Aim of the workshop:
To give you the skills or enhance your current skills in all the following areas so that you can make and finish models to a standard you are really happy with as well as having fun and enjoyment at the same time!
What you'll cover:
Plenty of practice time for everyone after watching a demo: see it, practice it, master it!
These are the main areas that you'll be working on:
adding extra detail, your choices – considering the options, pros and cons and decisions
reference material – some great sources and tips
how to use photo-etch (PE) – the different types of PE detailing sets available
pre-painted, colour PE – and show to use it: e.g. eduard, Yahu etc
unpainted PE – and how to prepare, paint and attach it
seat belts and harnesses – how to work with each: HGW seat belts, eduard painted and unpainted belts as well as some neat scratch building options that look great and save money
ejection seats – how to create seats that look real – plenty of options open to you here
glues and gluing – especially when using PE in different areas of your model
annealing PE – how to use this heating technique to dramatically improve the usability of your PE parts
detailing cockpits – some effective methods and techniques – options and choices
resin replacement parts – how to work with them, prep your parts, paint, weather and attach them
detailing undercarriage units – how to scratch much of what you need, get a great realistic result, and save money!
scratch-building options, especially in cockpits – great tips and tricks to enhance or replace what's provided in the kit
mini-spares box – do you have one? A fantastic time-saving idea that makes detailing any area of your model fun and rewarding
aerial wires – and how to create highly realistic details
improving kit parts – some simple adaptions and additions to add finesse to your models. Some examples are: wingtip navigation lights, lenses for landing and taxiing lights
removing mould seam lines from canopies – how to do this safely and quickly
rubber/vinyl tyres – how to make these look highly realistic: prep, and weathering using pastels
stretched sprue – how to make it and its many uses in modelling – a great material that costs you nothing!
tools & materials – useful and some essential tools needed for the job
hints, tips, shortcuts and tricks – plenty to help save you time and money!
trouble-shooting – any of your questions and modelling problems
"Where do I get this stuff?? A handout listing many of the best places we've found to get hold of the products, tools and materials you'll work with on your day.
Hi Geoff, Thanks a lot for the day, brilliant. I am sure you will be tired and inundated with emails and compliments, but I learnt a lot, still need to practice my mottling but you taught me enough to hone my method. I never knew to apply Maskol with a sponge. As I say, great day… (BO)
---