Sunday 8 September 2019
TIME: 9.00 – 16.00
COST: £95.00
LOCATION: De Vere Staverton Estate, Daventry Road, Daventry, Northamptonshire NN11 6JT www.devere.co.uk/staverton-estate/
Please note: De Vere Staverton Estate has agreed a special B&B rate for bookings should anyone want to stay on either Saturday 7 or Sunday 8 September. It's a hugely discounted Bed & Breakfast rate of £89.00. As well as saying that you are with Scale Modelling Now Modelling in a Day Workshops, please state the following when contacting the hotel: SCAL070919
Includes: tuition all day, lunch and refreshments plus some materials. Each workshop is limited to 20 places so you get plenty of tutor support and time to practice.
---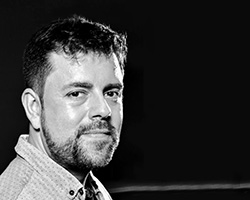 with Peter Brown (your Tutor for the day)
---
Who this workshop is aimed at…
This practical skills workshop is for all scale modellers, whatever your experience (we can all learn something new!) and is especially aimed at those who are new to figure painting or who haven't really mastered the foundation skills needed to create great looking figures.
If, like many scale modellers, the very thought of adding a painted figure to your vehicle or diorama keeps you up at night, don't worry! We're here to help. Working across two 3-hour sessions, you'll learn how to make your figure stand out in the best possible way – as a complimentary part of your scale model display.
This is what you'll learn…
Learn how to:
create realistic flesh tones on your figures
paint eyes so that your figure looks even more realistic
get the best of out your brushes
make and use a simple wet palette
why pre-shading is also a big deal in figure painting
make your figures 'pop'
master ambient lighting techniques
paint realistic materials
'Fix your face' and 'Place your base'.
What you will need
size 3,1,0 Kolinsky Brushes
an old dry brush
acrylic Paints
a figure of your own to paint, any 1:16 figure will do.
AND…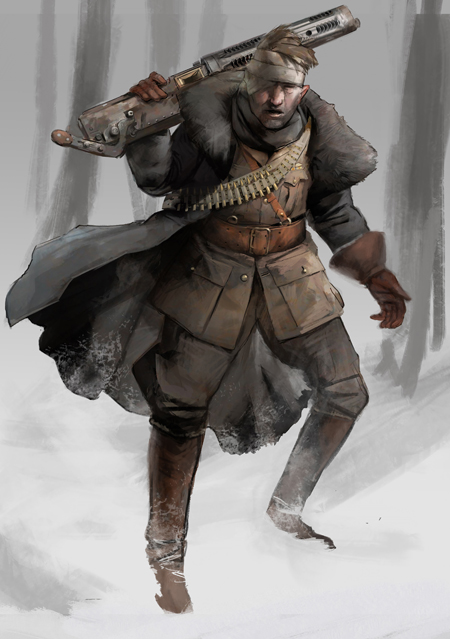 We'll be supplying Captain Sam Kinkead from www.aviattic.co.uk for everyone who books onto this workshop :) (he retails for £20.00!)
He is based on a real RAF pilot sent to Russia in 1919 to help the "White" Russians against the Bolshevik advance. A disastrous episode that is just one of a string of linked events that make up my "Luftkrieg" story – a kind of "Luft '46" – but post WW1.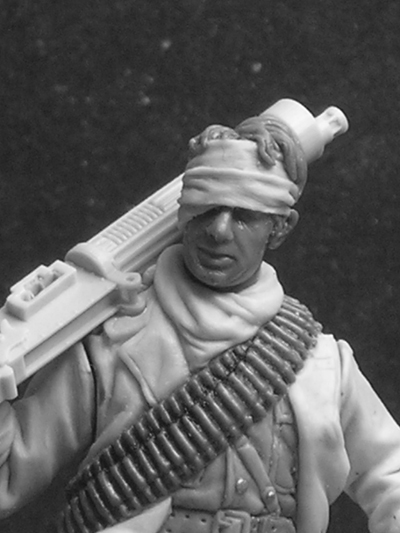 He is supplied with a slanted resin base which lends itself to being covered in snow effect or vegetation – adding to the drama. He has retrieved a Vickers machine gun from his downed Sopwith Camel and is escaping capture, wounded, by disappearing down a ravine into thick forest in the dead of the Russian winter where he eventually meets up with a motley crew of saboteurs, deserters and brigands who are resisting the "Red" advance…
He is in traditional "green/khaki" RFC/RAF uniform, brown leather boots and Sam Browne belt with black metal machine gun and canvas and brass bullet belt, allowing for many different material finishes and techniques.
Read his and other brief outline stories here : https://www.aviattic.co.uk/luftkrieg-1919.html
Here are some great figures from Peter…
---
REGISTER AND BOOK YOUR PLACE NOW
COST: £95.00
Please ensure you have read our Terms and Conditions before registering.
Please fill out the form below and then you will be redirected to pay securely via PayPal.