Sunday 8 September 2019
TIME: 9.00 – 16.00
COST: £95.00
LOCATION: De Vere Staverton Estate, Daventry Road, Daventry, Northamptonshire NN11 6JT www.devere.co.uk/staverton-estate/
Please note: De Vere Staverton Estate has agreed a special B&B rate for bookings should anyone want to stay on either Saturday 7 or Sunday 8 September. It's a hugely discounted Bed & Breakfast rate of £89.00. As well as saying that you are with Scale Modelling Now Modelling in a Day Workshops, please state the following when contacting the hotel: SCAL070919
---
Includes
: tuition all day, lunch and refreshments plus some materials. Each workshop is limited to 20 places so you get plenty of tutor support and time to practice.
---
with Dave Coward and Geoff Coughlin (your Tutors for the day)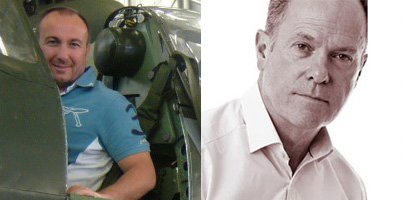 ---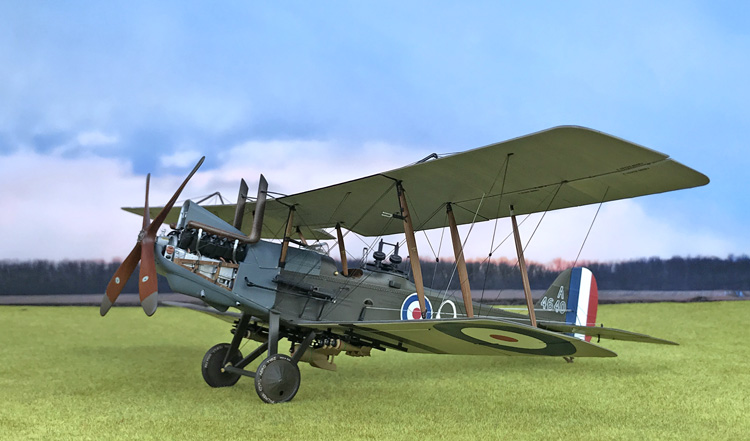 Aim of the workshop:
To help everyone develop the skills needed to complete any bi-plane and WWI aircraft project to a high standard. This workshop is suitable for modellers of all levels and an interest in WWI and bi-plane modelling.
All the techniques that you're likely to need to complete any bi-plane or WWI project will be covered!
Wingnut Wings and Eduard focus for 1:32 and 1:48 scales – tips for working on 1:72 bi-plane projects
rigging – how to rig with more than one option so you'll find at least one to suit
planning your build – it's really important to have a clear method and Dave C is an expert with many ideas to help
turnbuckles – what are they, how to use them in your builds; options and what's available
wood effects – several options here and your tutors will demonstrate these
bring your own bi-plane kit to this workshop, work on it and get ideas to help you finish it to a high standard
troubleshoot any problems that you are having, have had in the past or are just plain scared of!
wheels and tyres – how to create realistic effects
wing alignment – tips for different manufacturers' kits
painting and weathering WWI biplane subjects – tips and ideas
wooden propeller blades – options for creating your own wood effects and what's available from the aftermarket cottage industries.
How are the workshops run?
Plenty of demonstrations by your group tutor(s) along with skills practice for you! That means individual help and coaching to help you practice and develop your skills with tips and advice, all in a friendly and supportive environment. Just ask anyone who's attended one of our workshops and do take a look at what others have said before – just follow the link from this page – here's what Mike M. said from his experience in October 2017…
Hi Geoff, Thanks a lot for the day, brilliant. I am sure you will be tired and inundated with emails and compliments, but I learnt a lot, still need to practice my mottling but you taught me enough to hone my method. I never knew to apply Maskol with a sponge. As I say, great day… (BO)
---
REGISTER AND BOOK YOUR PLACE NOW
COST: £95.00
Please ensure you have read our Terms and Conditions before registering.
Please fill out the form below and then you will be redirected to pay securely via PayPal.