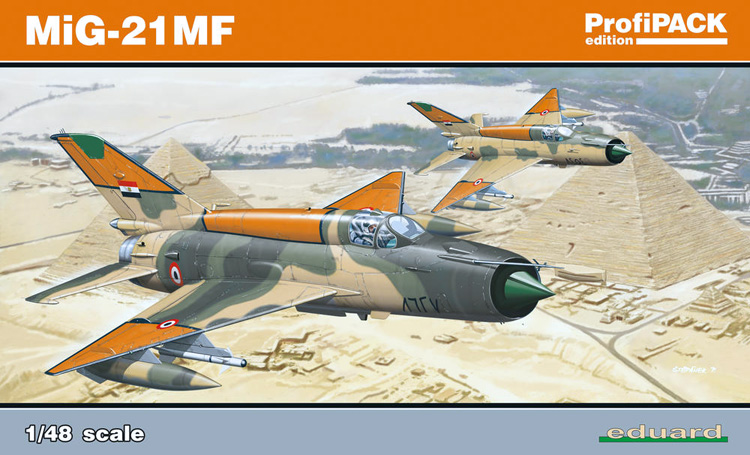 Feature Article by Franck Oudin
A note from Geoff…
One of the things I like about the builds in SMN is that it's just great to be able to bring you builds of the same or similar kit release and from different modellers. There's a lot in my thinking for you here and it's mainly around the fact that you get a chance to see how different modellers tackle the same kit; see different approaches and techniques applied to similar or the same project and of course to reinforce that there is no one way – there are always different ways of approaching this great hobby of ours.
And so… if one way doesn't look like it's your cup of teat, try another build of the same kit to see how that modellers has tackled it. If you're anything like me, you'll end up using a bit of this and a bit of that – all ideas and techniques up along the way and then practiced several times until I am confident in using them so that I can use them on different projects going forward.
This is, as you've probably guessed, one of those projects :). You may like to see the other builds we have in SMN of the Eduard MiG-21 and you'll find them here in the Aircraft-Finished Now-Eduard pages in SMN.
And… here is a photo of Franck's well-finished MiG-21 – nice job!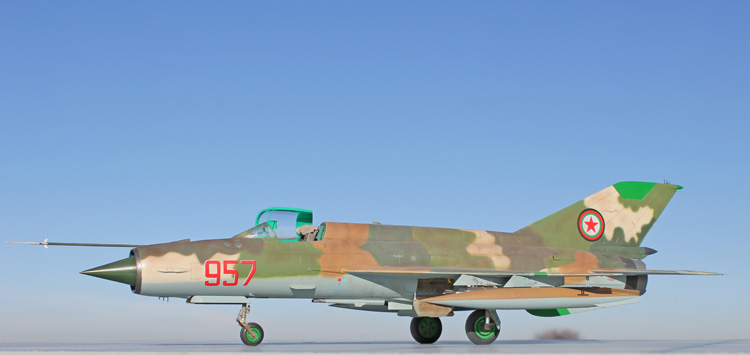 Where were you Franck? Over to you… :)