Scale Modelling Resource Centre – What's New
26 May 2022
Below you will find links to all the main areas of Scale Modelling Now magazine plus links direct to what's been recently added.
Wondering what the Magazine content is like? No problem… check out these FREE SAMPLES!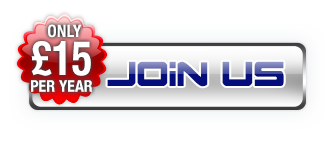 ---
The latest Magazine Updates and New Content by area: new builds, finished builds, latest kit releases…
---
Techniques Bank – Scale Modelling Techniques : HD Video Demonstrations and Tips
SMN has 100s of illustrated techniques and HD videos to help you ! – whether you are a newbie or an experienced modeller it matters not, they are all designed to help you get the most out of your modelling and achieve great results time after time.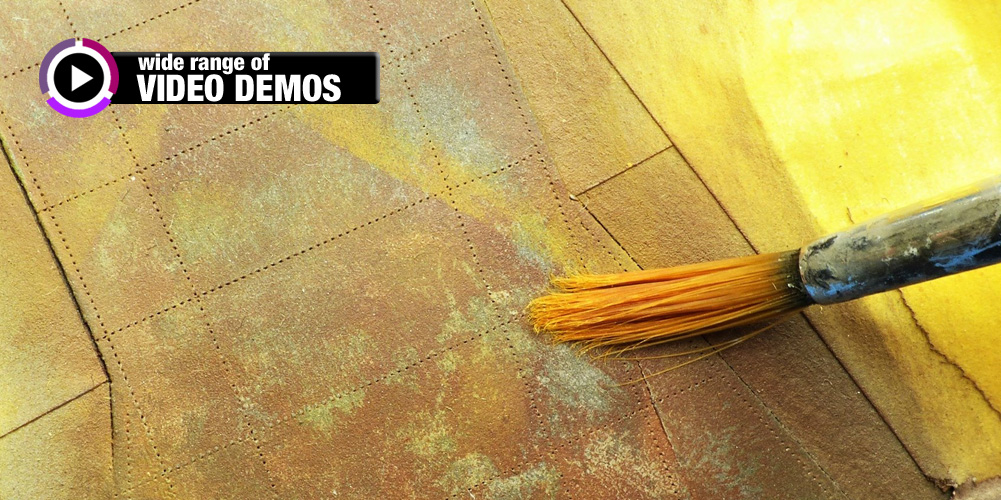 ---



---

---
SEARCH THE MAGAZINE
---
Check out some quality supplier pages…
---
---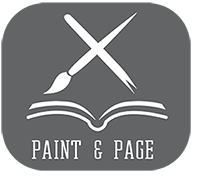 Ben Skipper talks to Geoff Coughlin – a series of podcasts
A series of podcasts over the coming months with Geoff chatting with Ben Skipper on a wide range of scale modelling topics.
---
… and even more content updates!