13 April 2021
Below you will find links to all the main areas of Scale Modelling Now magazine plus of course quick links to what's been recently added. Wondering what the Magazine content is like? No problem… check out these FREE SAMPLES!
"…thank you for your help and advice, an excellent magazine which gets better all the time. Your reviews are some of the best out there, and the Techniques Bank is just brilliant, ( and inspiring !)"
---
Techniques Bank – Scale Modelling Techniques : HD Video Demonstrations and Tips
SMN has dozens and dozens of illustrated techniques and HD videos to help you ! – whether you are a newbie or an experienced modeller it matters not, they are all designed to help you get the most out of your modelling and achieve great results time after time.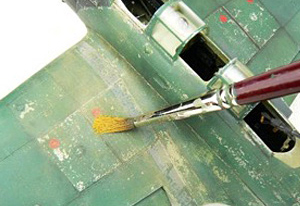 ---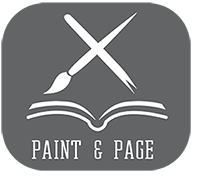 Ben Skipper talks to Geoff Coughlin – a series of podcasts
A series of podcasts over the coming months with Geoff chatting with Ben Skipper on a wide range of scale modelling topics.
---
The latest Magazine Updates and New Content by area: new builds, finished builds, latest kit releases…




---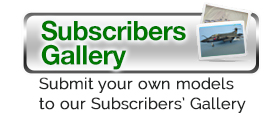 This vast and growing area of SMN is all about sharing great work from modellers across the world – that's modellers like YOU!
NOW FREE ACCESS FOR ALL
. Take a look and be inspired!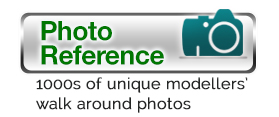 Considered by many to be SMN's jewel in the crown!
A fantastic resource of thousands of unique modellers' walkaround reference images to help you add all the detail you could possibly want!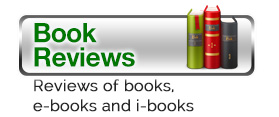 Latest Military History books, Scale Modelling books, i-books, e-books, CD ROMs reviews. All of these are FREE to access…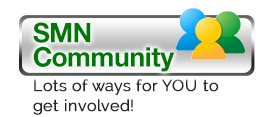 You have lots of ways to get involved, post your pics, make comments and suggestions – just have FUN and enjoy your modelling.
JOIN OUR COMMUNITY via Facebook, e-newsletters, Model Shows and our Modelling Workshops