Scale Modelling Resource Centre – What's New
25 November 2023
Below you will find links to all the main areas of Scale Modelling Now magazine plus links direct to what's been recently added.
Wondering what the Magazine content is like? No problem… check out these FREE SAMPLES!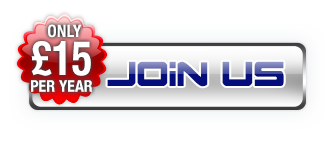 ---
The latest Magazine Updates and New Content by area: new builds, finished builds, latest kit releases…
---
---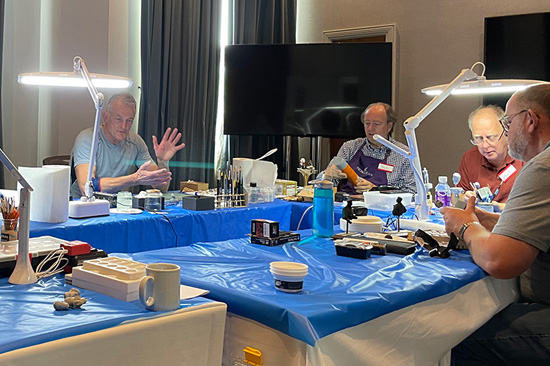 NEW MODELLING WORKSHOP… F-4 Phantom II: The Complete Scale Modelling Workshop
Full Information and Booking
Thsi workshop is ideal for anyone interesting in building scale models of the incredible F-4 Phantom II, whatever your level of skill and ability, whatever scale you are into. Don't forget, these skills and techniques are applicable to many other aircraft too!
---
Techniques Bank – Scale Modelling Techniques : HD Video Demonstrations and Tips
SMN has 100s of illustrated techniques and HD videos to help you ! – whether you are a newbie or an experienced modeller it matters not, they are all designed to help you get the most out of your modelling and achieve great results time after time.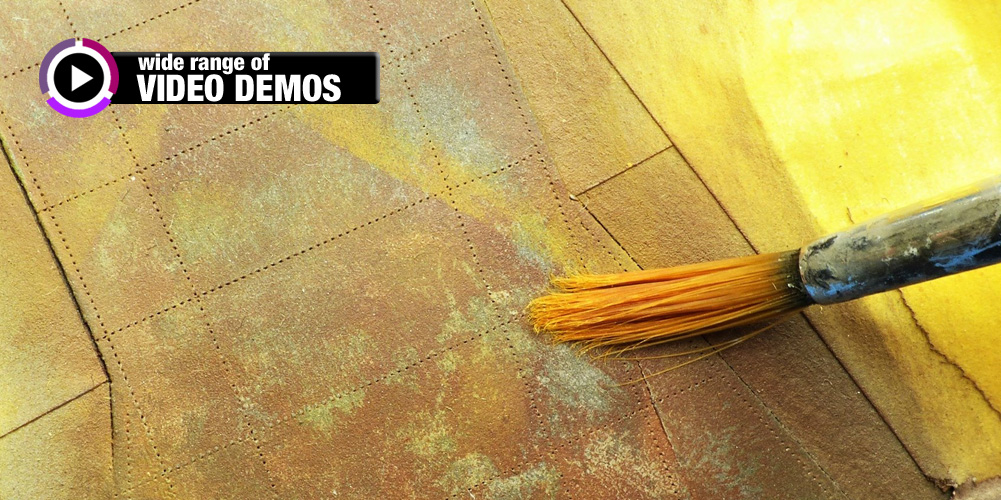 ---



---


---
SEARCH THE MAGAZINE
---
Check out some quality supplier pages…
---
---
… and even more content updates!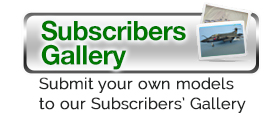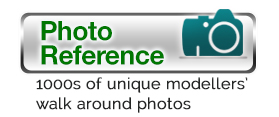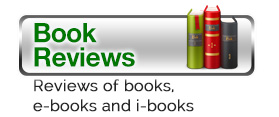 ---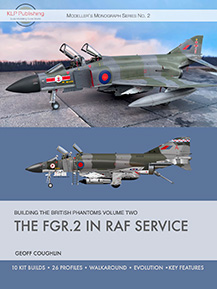 NEW… CHECK OUT GEOFF COUGHLIN'S LATEST E-BOOK!
Building the British Phantoms Volume Two: The FGR.2 in RAF Service
Full Information and Buy Now – download it from KLP Publishers
A stunning 5922 page eBook with colour illustrations
In this massive eBook, Geoff Coughlin — with the aid of a host of contributors — guides you through the specifics of building the FGR.2 Phantom in RAF service. With 11 kit builds, 26 colour profiles, chapters on the Evolution and Key Features of the FGR.2, along with an extensive 113-page Walkaround section, this book is an essential resource for anyone wanting to build this particular version of the British Phantom.