Airfix now

Welcome to Airfix Now 2020…
Another incredibly exciting year is in store for Airfix with dozens of new releases!
Some fantastic new models have been added to the range for 2020, including the Canadair Sabre F.4 and the Bristol Beaufort Mk.1. Alongside this, we have a brand new tank in 1:35 scale arriving this year.
There is equally exciting news for fans of Quickbuild, with some very popular cars now added to the range, as well as a new aircraft.
Plus, what is likely to be the most popular Airfix model to date, the Avro Vulcan B.2 will become available this year.
---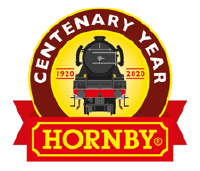 Hornby Celebrates 100th Anniversary
This year Hornby reaches a major milestone in its 100 year centenary and there is plenty instore to celebrate its last 100 years.
The well known and distinguished model railway brand which has been producing model locomotives since 1920 is set and ready to celebrate the 100 year anniversary with a bang! A marvellous range of anniversary products have been produced to celebrate each decade over the last century. The products will be supplied in bespoke packaging to reflect how they appeared within that era and each will be a limited edition. From tinplate locomotives, to diecast vehicles, complete train sets to gold plated locomotives, there is something that will appeal to all model railway enthusiasts.
Alongside the range of products there will also be a whole host of exciting marketing activities, including a golden ticket campaign, a Hornby 'Memories' vlog, including interviews with some of Hornby's dedicated customers, as well as a 'Trip Down Memory Lane' with some of Hornby's most long-standing staff members.
The excitement does not end there. Pulling the anniversary together and framing the 100 years campaign is the 'Lifetime's Journey'; a short film, showing the life of an enthusiast with a passion for Hornby trains. The video can be viewed via the Hornby Youtube channel here: https://www.youtube.com/user/hornbyhobbiesltd
All details, including the complete 2020 product range can be found at www.hornby.com
Press release regarding how Hornby brands are generating buzz in the hobby community – June 2020
---
SOME OF THE LATEST AIRFIX RELEASES – available to buy or pre-order at the Airfix website.
---
LATEST SMN FEATURE BUILD NOW BUILD
Airfix McDonnell Douglas Phantom FGR-2 Double Build 1:72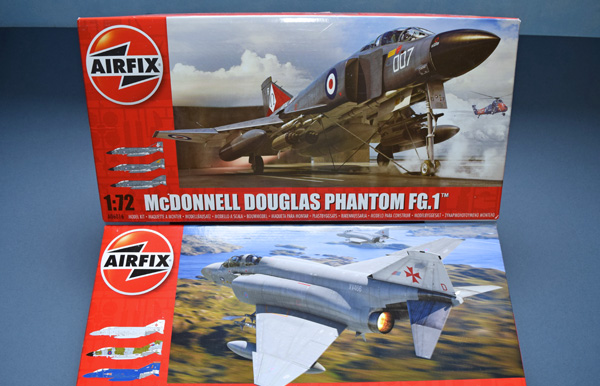 The plan is to build the 2 Airfix FGR-2 kits with the radar components from the FG1 kit.
CHECK OUT THIS FINISHED NOW VIDEO BUILD
Airfix de Havilland Heron Mk.II 1:72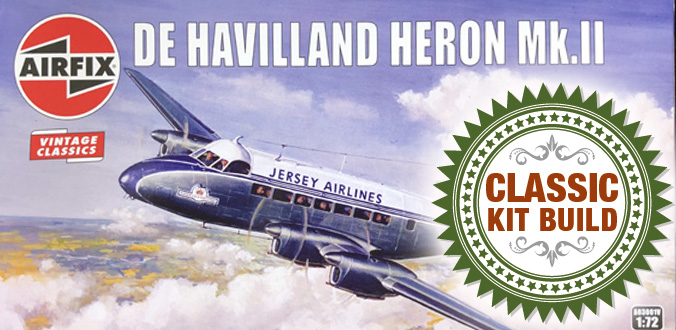 This is another in our SMN Classic Kit builds and what a classic kit! The re-released kit is quite basic as you'd imagine for a kit first released back in 1959! Having said that, it's a great canvas to apply today's skills and experience and that's a main motivation for taking it on.
---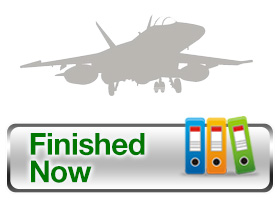 Here you will find all the completed build reviews and feature articles that we have for Airfix Aircraft Models.
Here you will find all the completed build reviews and feature articles that we have for Airfix Armour Models.
Here you will find all the completed build reviews and feature articles that we have for Maritime Models.
---
Check out the large range of Scale Modelling Now In-Box Here Now Kit reviews of Airfix Aircraft, Armour and Maritime kits