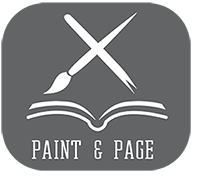 Ben Skipper talks to Geoff Coughlin – a series of podcasts
Below are a series of podcasts with Geoff chatting with Ben Skipper on a wide range of scale modelling topics. We will be adding new ones regularly so keep coming back to this area!
In The Adjutants Lounge…
Geoff presents a brief history of the F4 Phantom FGR in Royal Air Force service both in the UK and Germany as well as sharing some great leads in where to find F4 books.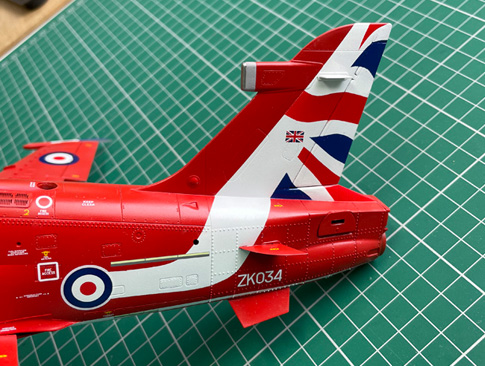 Catch Up from Geoff…
Current builds including Red Arrow WHIFs, and Special Hobby Whirlwinds, future builds including Tamiya's Ford GPA, Airfix M18 as well as Pen & Sword books, UK Phantoms, and large boats.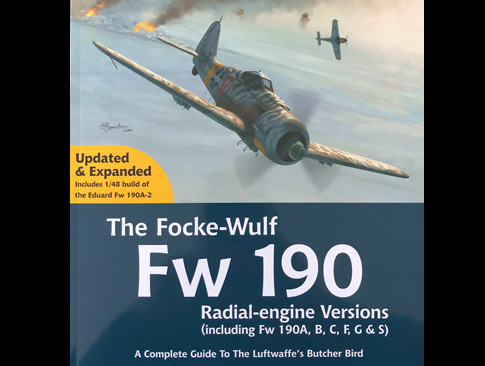 Research and Revelations…
Current builds alongside the rabbit hole that is research, which can be as dangerous to your wallet as it can be your shelf space!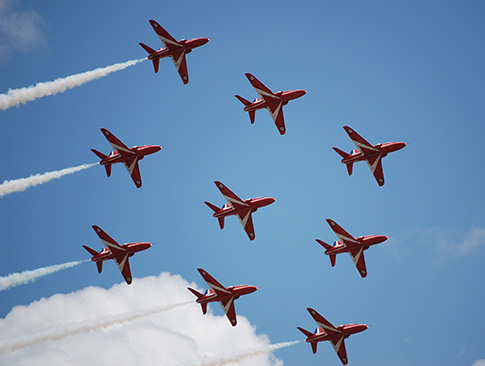 What if modelling…
'What if' modelling, the Red Arrows, Gerry Anderson, Battlestar Galactica and the skills of railway modellers.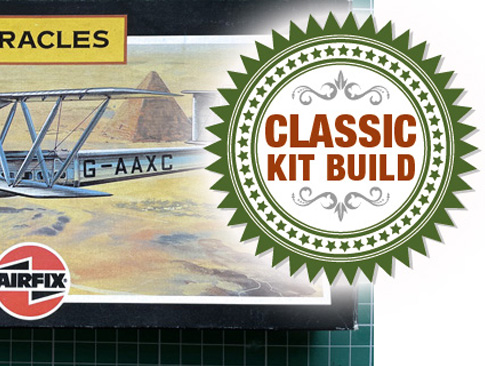 Scale Modelling Now
This week's Paint & Scale discusses what's on the bench, what we've purchased and a Phantom to look forward to.

Paint & Scale – Zen and the art of modelling: Cromwells and Mojo
A talk about the new Airfix Cromwell, expectations from modellers and how to regain your mojo.

Books, weathering and detailing!
A couple of book reviews from Pen & Swords flight Craft series, followed by the descent down the Rabbit Hole that is weathering and detailing.

---
Why SMN? Weathering, Research and Fun
Discussions on how SMN came to be – what it's all about, F4s like Geoff's recent and incredible Zoukei-Mura F-4EJ Kai, Bf109, vintage Airfix and weathering…

---
Frustration and Passion: Model Kit Instructions
Geoff talks about instructions (and a moment on decals), quality control and accessibility as well as the good and the bad. Tamiya, Italeri, Airfix, eduard, GasPatch models and Wingnut Wings all get a mention.

---