Welcome to the Military History books, Scale Modelling books, i-books, e-books, CD ROMs area. ALL of these reviews are
FREE to access
so take a look at our latest reviews below or click on the
Aircraft, Armour and Maritime
links below to check out your chosen area.
---
Latest Scale Modelling Books, i-books, e-books
Luftwaffe Bombers, German WWII Designs by Claes Sundin
Images of War – The Normandy Air War 1944
Challenger I, British Main Battle Tank of The Gulf War
Airframe Detail No.7 Henschel Hs 123
---
LATEST VIDEO REVIEWS FROM GEOFF COUGHLIN – (6/2/2020)
---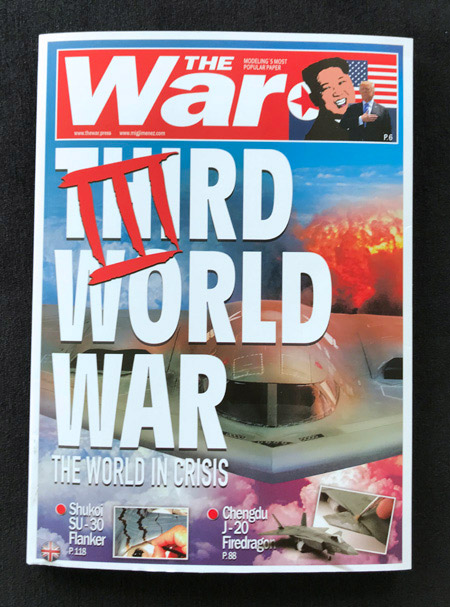 It could be very easy to get misled and miss what this title is all about from the cover. Make no mistake, this is a modelling techniques book that is lavishly illustrated and has high quality content throughout.
Watch the VIDEO REVIEW of the book.
---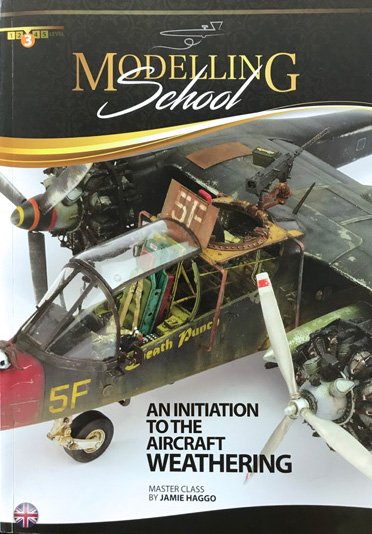 Written by Jamie Haggo and published by Ammo of Mig Jimenez.
Watch the VIDEO REVIEW of the book.
---