Techniques Bank
TECHNIQUES BANK
Scale Modelling Techniques – HD Video Demonstrations and Tips
Hundreds of techniques to help you build, paint, weather and finish your models.
Yes, there are literally hundreds of HD Video Demonstrations and step-by-step 'How-to' techniques in all 3 areas:
Model Construction Techniques
Model Painting / Airbrushing Techniques
Model Weathering / Finishing techniques
…and your Techniques Bank is growing all the time!
Whether you are returning to the hobby, a newbie or have many years' experience, there is so much here to help you improve and develop your skills so that you end up with models that you are really happy with; after all, that's all that matters!

---
---
Some of the latest Scale Modelling Techniques just in the Magazine …
---
---
---
Not A Subscriber Yet?! Check out these FREE sample Techniques to see what you are missing!
---
LOGIN/LOGOUT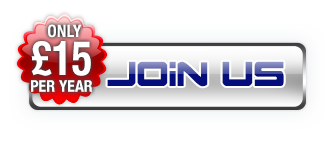 Disclaimer
While the hints, tips and advice in Scale Modelling Now magazine have worked for us, no guarantee is given that they will always work, that they are applicable to you or that there may be Health & Safety issues if you do follow the advice. It's very much up to you to decide if you want to try them out. All relevant safety regulations regarding knives, adhesives, solvents, paints, etc. are implied.