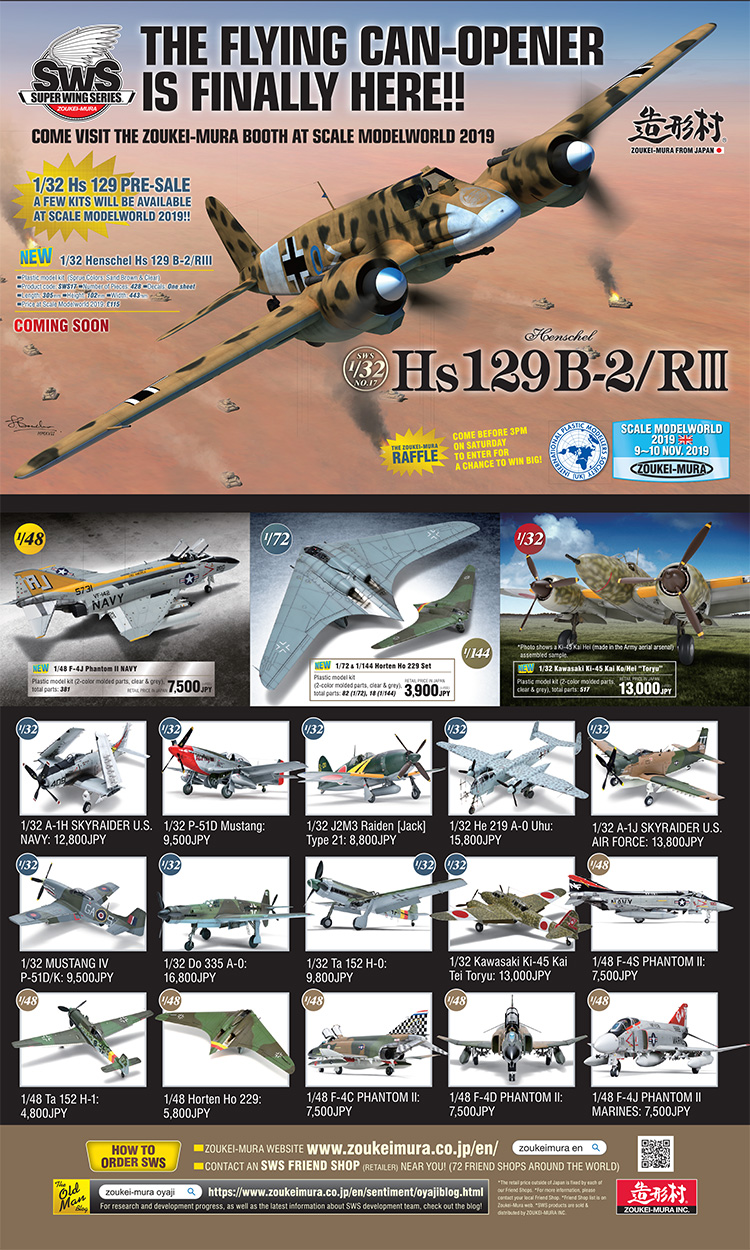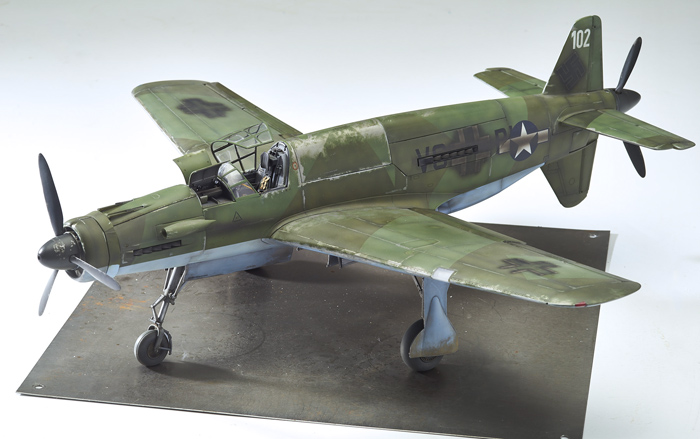 It's such a pleasure to bring you this superb Do 335 "Pfeil" project in 1:32 scale, made from the stunning Zoukei-Mura kit. Outstanding work from George!
---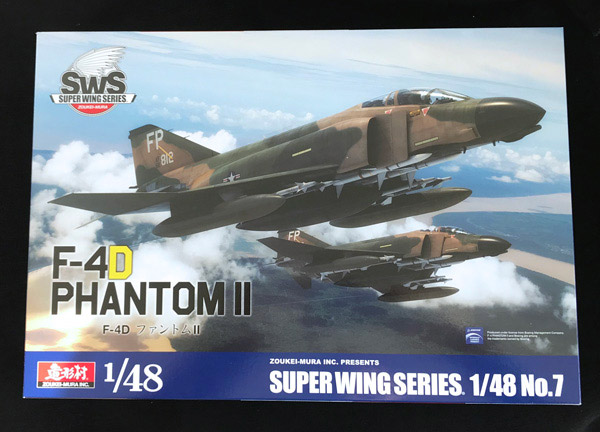 ---
Do 335A-0 Pfeil (Arrow) 1:32 build is FINISHED!
---
SWS "1/32 Ho229 Horten"
Here is the first test shot of the SWS "1/32 Ho229 Horten" the new kit is finally coming out! Many of you will have been waiting to hear about this impressive new kit and it's finally coming out. These pictures show the kit at a test shot stage, and SWS / Zoukei-Mura will now be starting on improving and correcting it to create the final product.