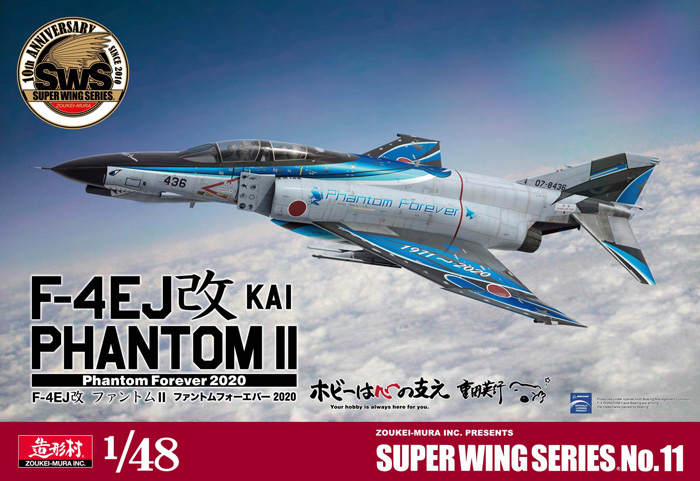 Super Wing Series No.11
Full review with Geoff Coughlin


Intro comments
We are very lucky to have an early sample of this new kit that includes the small number of parts to make the F-4EK Kai – an additional sprue is included this time with those new parts.
You may know that I completed an in-depth full build of ZM's first release of their F-4E…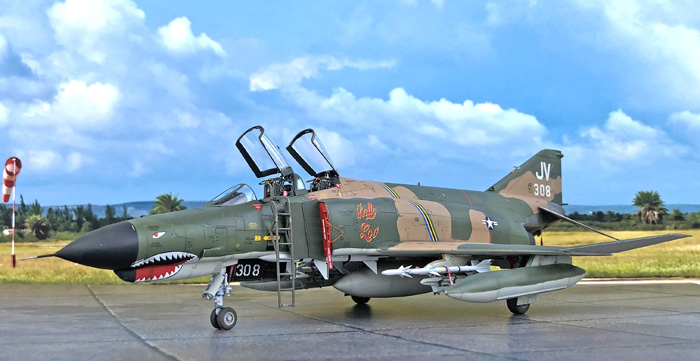 …and you can find the full build in the usual place for all completed Zoukei-Mura aircraft projects in SMN (Aircraft-Finished Now-Zoukei-Mura).
I strongly recommend that you also take a look at the In-Box Here Now review that I've done for this kit as it contains some detailed information on the identifying features for the F-4EJ Kai over the F-4E. And of course you can see the new parts.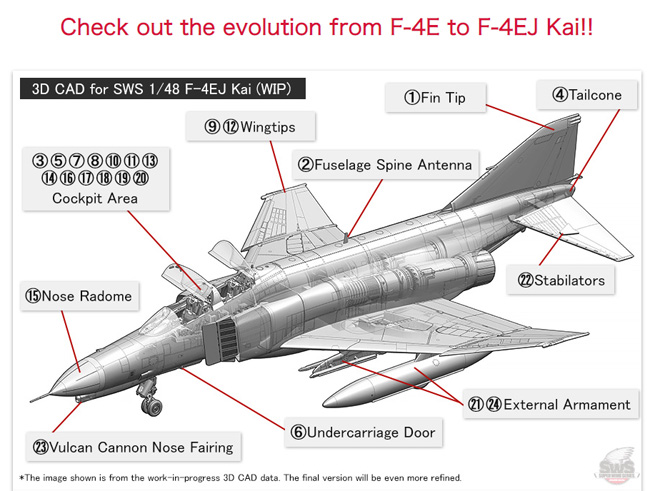 What a scheme…
On April 15, 2020, the 301st Squadron of the Japan Air Self-Defense Force Hyakuri Base unveiled the F-4EJ Kai Phantom II, which will be the "second frog" and the last commemorative painting machine. The model number of the commemorative painting machine is "07-8436".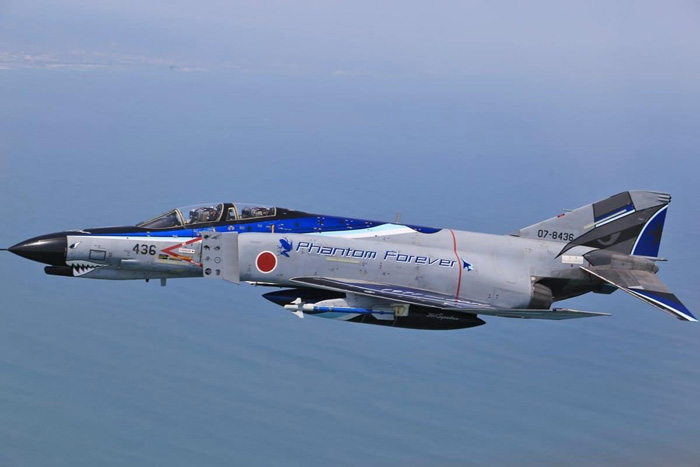 Based on metallic blue, the F-4 Phantom character "Spook" is depicted on the vertical tail and the underside of the main wing, and the intake faithfully reproduces the successive squadron marks where the F-4 was deployed by the Japan Air Self-Defense Force.
In Ibaraki Prefecture, where the Hyakuri base is located.
Date : From 15.4.2020
You tube clip:
The plan
Here's the plan for this build…
VIDEO DEMO
---
References
If you search Facebook you should find quite a few images for this aircraft and the 'Metallic Blue' scheme applied to F-4EJ kai 07-8436.
The manufacturer's website also has some good info and I recommend you visit that too.
The fact is that you will get pretty much all you need to know in the box when it arrives and I have found the above websites useful for the finer points for paint and weathering application and much more of this later as that will be the focus for this build. I mention in my video above that all the details for constructing this kit are contained in my full build in SMN for the F-4E and I plan to replicate that again here with this build so I won't dwell very much at all on construction this time in terms of videos.
Let's face it, we all can't wait to get to that colour scheme! Right?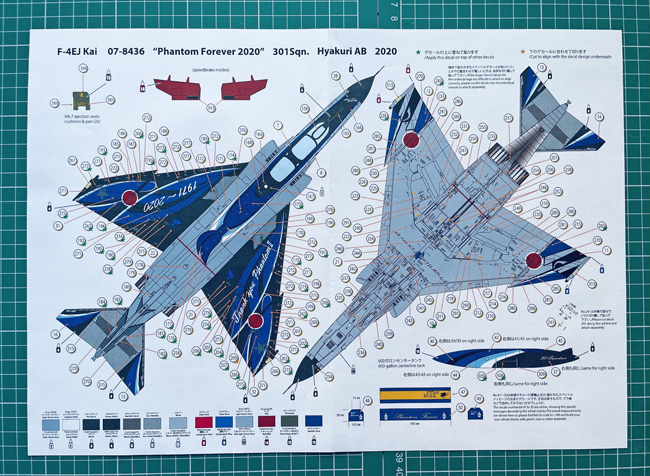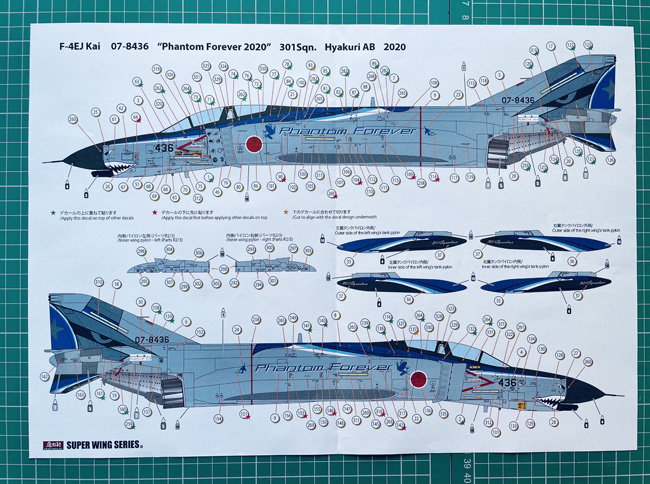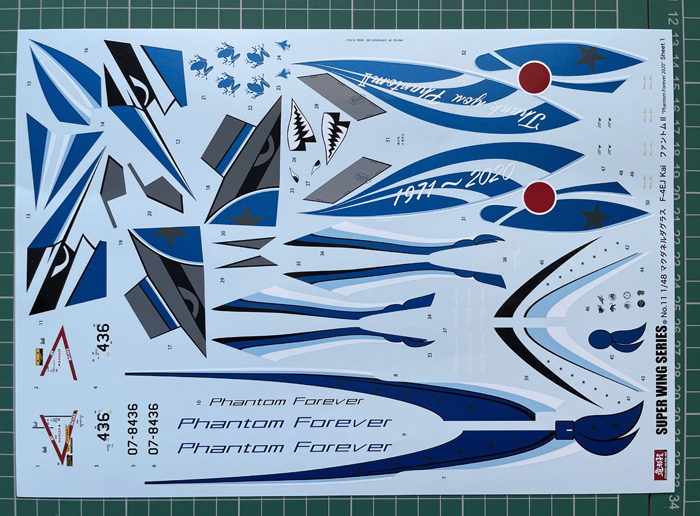 And here's a pic of the manufacturer's completed model…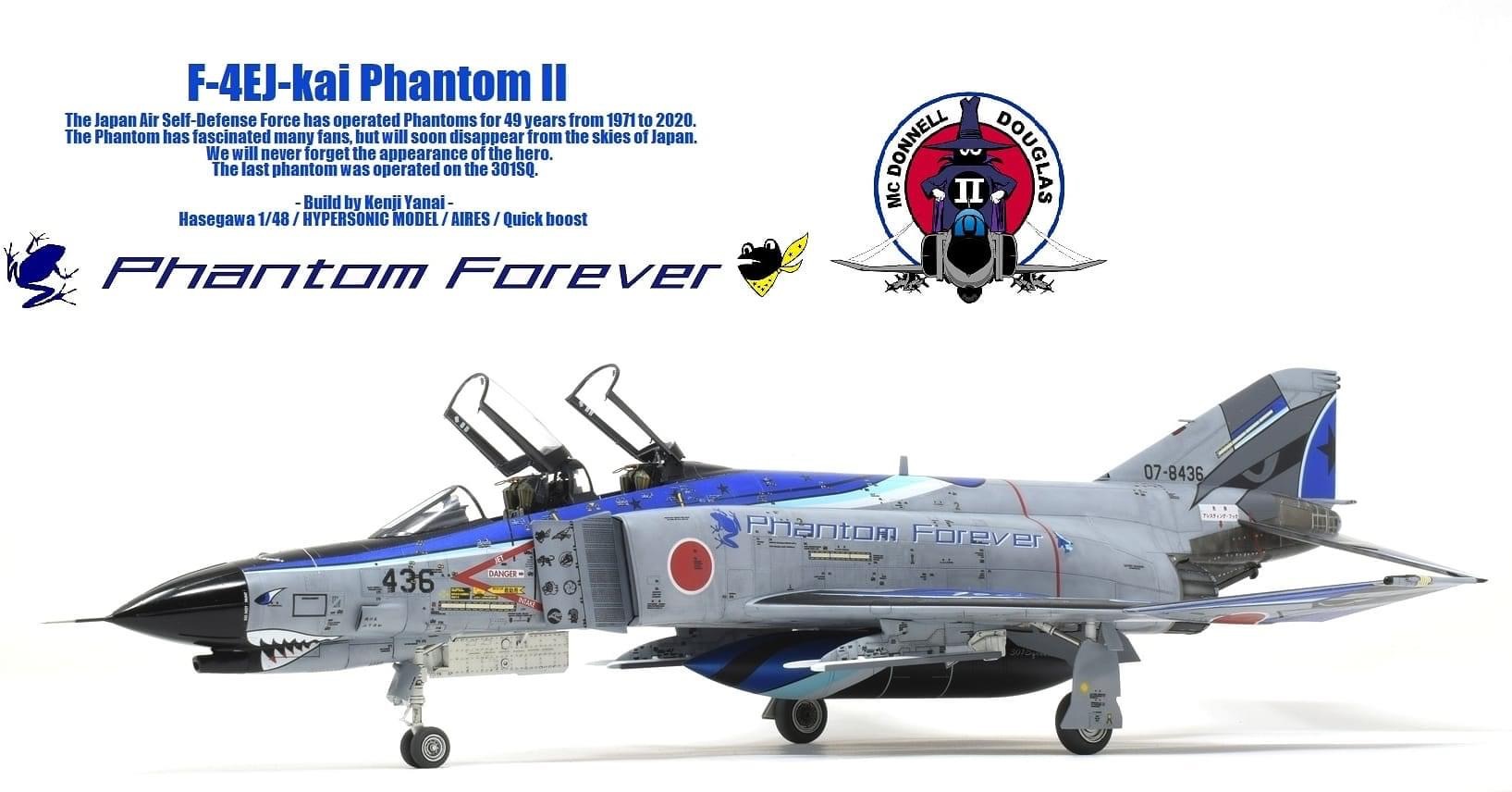 Additions
• eduard Set: 49231 F-4E
• scratched items in the cockpit – small details like wiring behind the seats etc.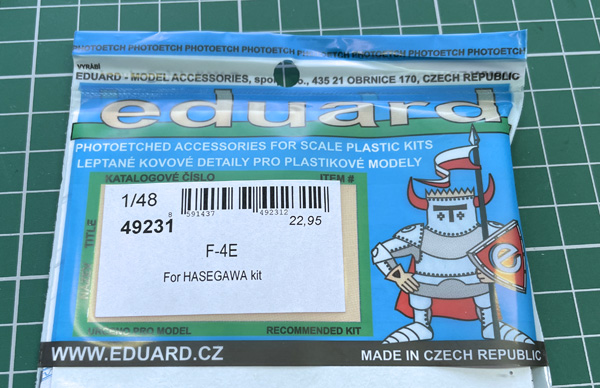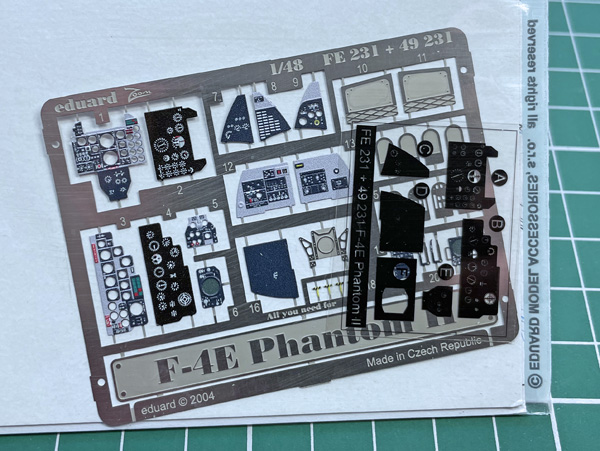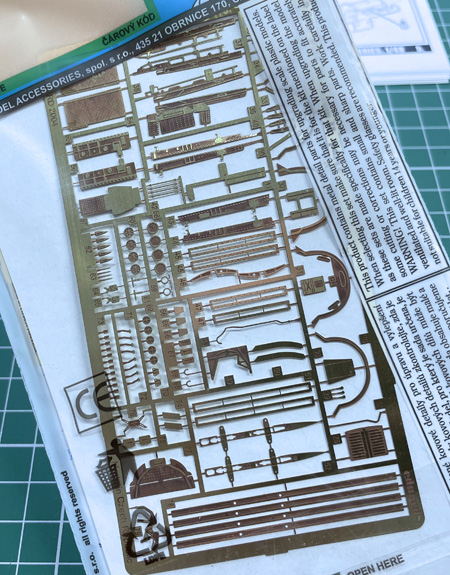 Let's get underway…
Inevitably starting in the cockpit and the ease of fit and lovely detail already gives me a sense of deja vu!