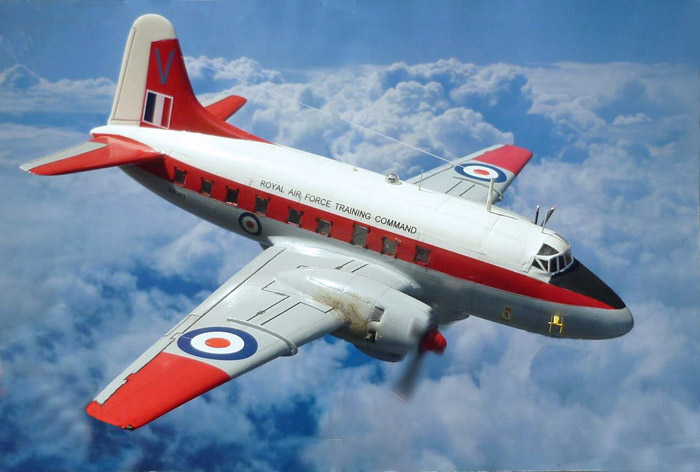 Special Feature Article with Fred Martin
Introducing the Varsity
The Vickers Varsity twin engined aircraft first flew in 1949, entering RAF service in 1951 where it served in various roles until 1976. It was developed from a line of aircraft from Vickers that included the Viking and Valetta. Only 163 were built. A few remain as museum pieces, for example, at RAF Cosford, the Newark Air Museum and the Swedish Aircraft museum in Linkoping.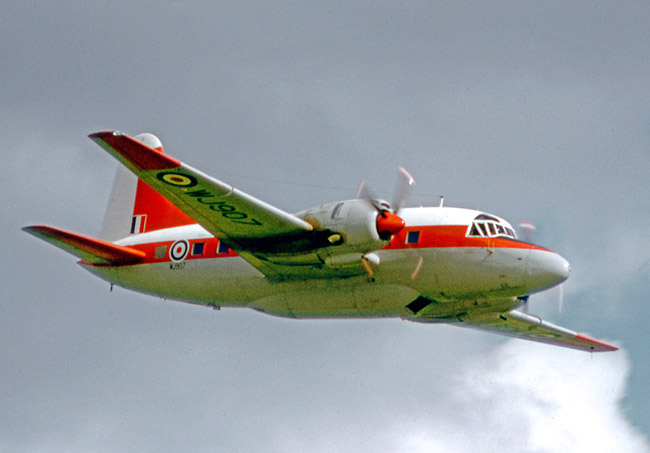 Varsity kits
Few kits of the Varsity have been produced in 1:72 scale. There were early vac-form kits from Aeroclub and Formaplane and a more recent released by Broplan in 2015. This was also a vac-form kit with some injection moulded parts. The subject of this build is a vac-form kit by Airmodel.
Airmodel's Varsity
The kit is one of Airmodel's older kits. As such it is fairly basic with regard to surface detail. Panel lines are crude, being wide, deep and irregular in places. The overall shape is suspect in a few areas such as the nose profile and shape of the fin and rudder. Whether it is worth changing these shapes is a matter of choice. I decided that tolerant discretion would be the better than the surgical valour that would be needed to make any changes. The kit comes with some cast metal parts for propeller blades, undercarriage legs and wheels.