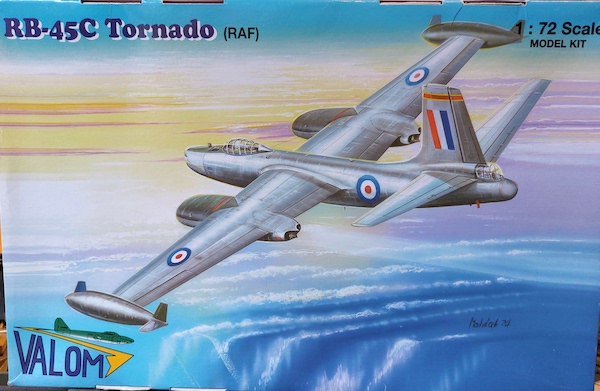 Feature Article with Rob Ruscoe
Just before we get started, here's a quick look at how it all turned out…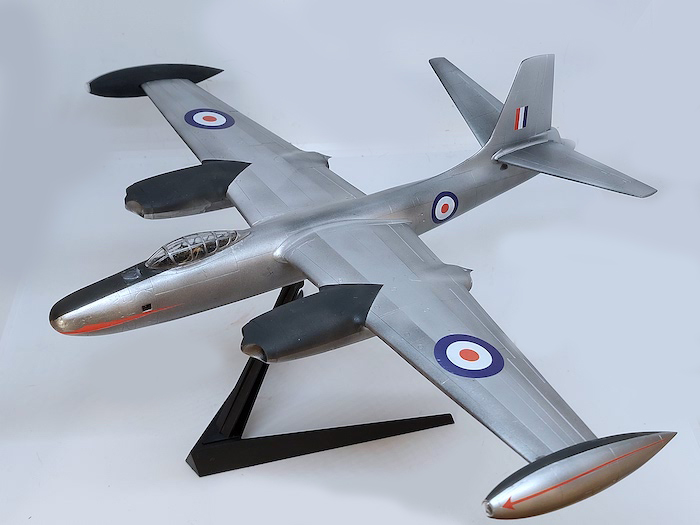 Which year did the first Tornado enter RAF service?
This would make a good aeronautical quiz question because even the much vaunted Google would tell you that it was 1979 that the first Panavia offering began its long career. The NA RB-45C Tornado, on the other hand, began its short service with the Brits twenty seven years earlier.
The aircraft began life as the XB-45 first flown by test pilot George Krebs on 17th March 1945. The first B-45A entered service with the USAF in Nov 1948 as a medium conventional bomber. 40 of these were modified to carry nuclear weapons and were based in England from May 1952.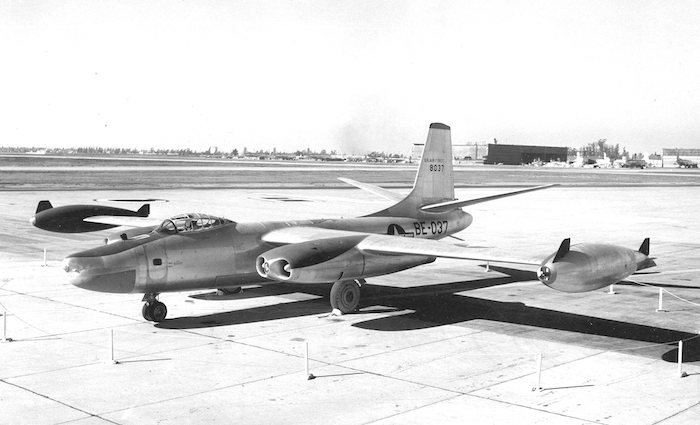 Thirty three RB-45C reconnaissance were built and several long range missions were flown over the Soviet Union until President Truman discontinued these operations so as not provoke the Soviets. The newly re-elected Winston Churchill, however, had no such qualms and so, four RB45-Cs were leased to the RAF in July 1951. With RAF markings applied, the four aircraft were based with a USAF squadron at RAF Skulthorpe, Norfolk. Under the codename Operation Ju-jitsu, this 'Special Duties Flight' commanded by S/Ldr John Crampton, undertook several deep reconnaissance missions over the Soviet Union to gather electronic and photographic intelligence. These operations ran from 1952 until mid 1954 when the English Electric Canberra replaced the Tornado under Project Robin.
These spy missions were kept highly classified until 1994 when the fifty-year rule made them public knowledge.