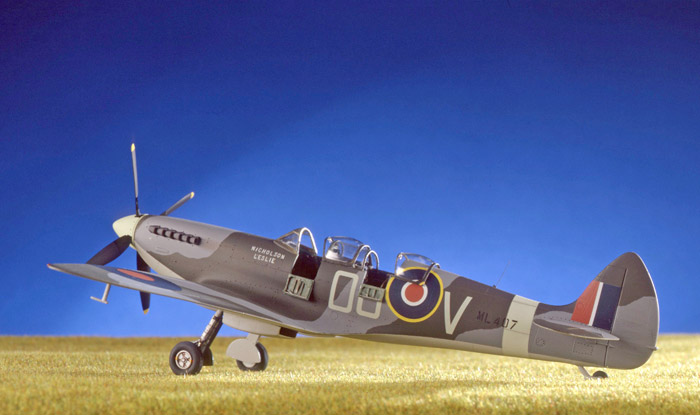 Subject of this conversion:
'The Grace Spitfire' Mk.IX, ML407

Feature Article with Geoff Coughlin
A little bit of background
My very good friend John Gillies, who used to be my boss in a previous life loved the Supermarine Spitfire (sadly John is no longer with us). So much so that he became involved in helping to fundraise for and support Spitfire Mk.IX ML407, based in the UK at the IWM Duxford.
This aircraft is known to many as The Grace Spitfire, primarily after Carolyn Grace wanted to carry on with flying this stunning restoration that had been undertaken by her late husband, Nick Grace.
John knew that I made models and sure enough he asked if I could make him one that he could present to Carolyn and that's exactly what we did. A great project on all counts and for me, at the time, some 20+ years ago, a huge challenge given that there weren't any mainstream two-seat Mk.IX kits of the Spitfire in 1:48 scale – and I think that's still the case and if not, please do let me know.
John also wanted his model to be very clean (not my choice at all, but hey-ho! He is the 'customer'.)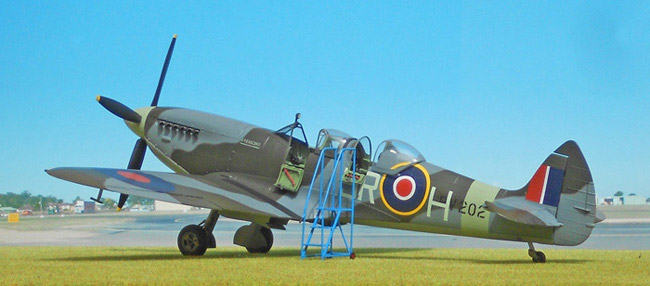 As an aside, if you get a chance to see Dean L's magnificent conversion in 1:32 of two-seat PV202 have a good look, it's a beautiful model.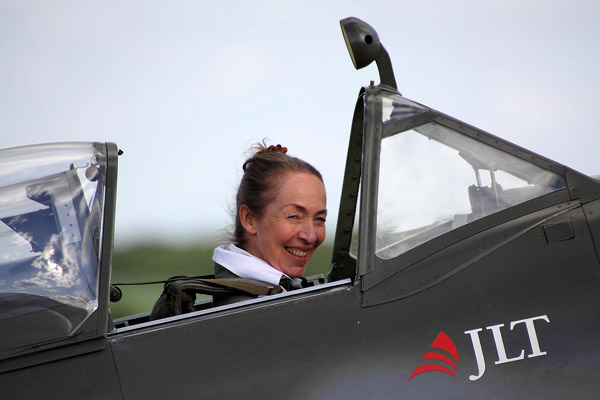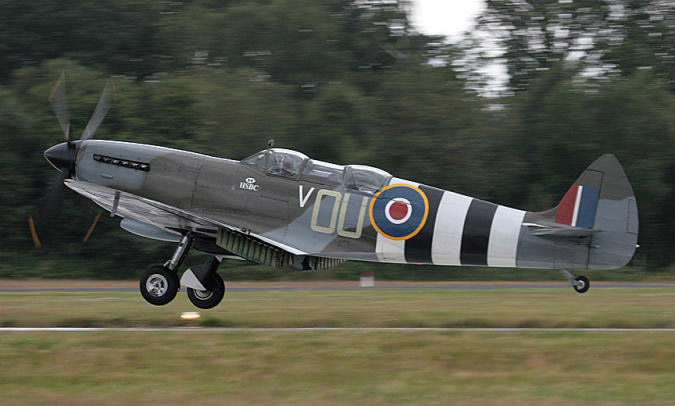 And so… where to start?