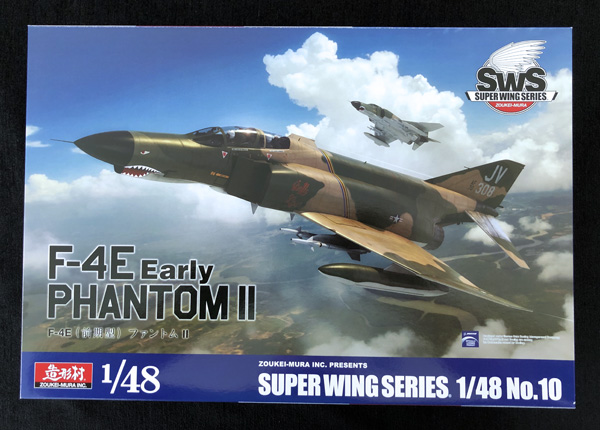 Super Wings Series No.10
In-box Browse with Geoff Coughlin (September 2020)

We've been keen to see this one ever since it was announced and I have to say, it doesn't disappoint – at any level! Really it is that good.
---
Take a look with me now and you'll see what I mean…
---
Here are a few pics of what's on offer, but make sure that you take a good look at the video for all the fine details and see exactly what's included.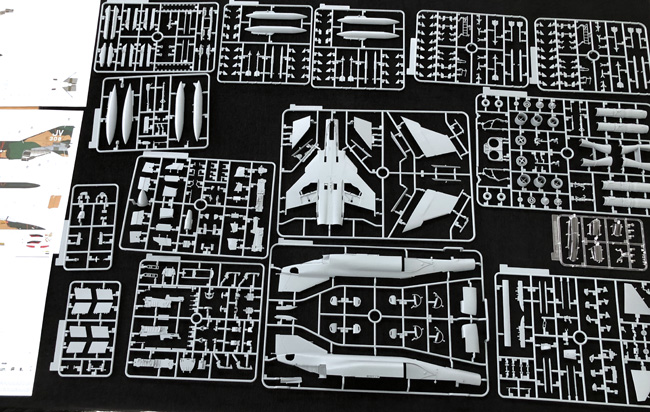 Well, what do you think?
I simply have to get into this model straight away and so the two projects on the bench (that you don't know about yet!) are going to be set to one side while I press on full ahead with this impressive looking kit. Keep an eye on Aircraft-Build Now for running progress and when it's finished, it'll go into the usual place for completed ZM kits: Aircraft-Finished Now-Zoukei-Mura.
I have no hesitation in giving this one our coveted 5-Star SMN rating – a complete no-brainer!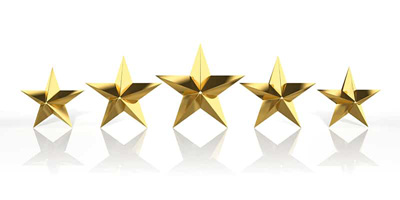 We have completed a number of full builds of the base Zoukei-Mura kits and you'll find them all here: Aircraft-Finished Now-Zoukei-Mura
Here's my summary…
Geoff C.
SMN Quick summary Star rating out of 5
| FEATURE | STAR RATING |
| --- | --- |
| Quality of moulding | ***** |
| Level of detail | ***** |
| Accuracy | ***** |
| Instructions | **** |
| Decals | **** |
| Subject choice | ***** |
| Overall | ***** |