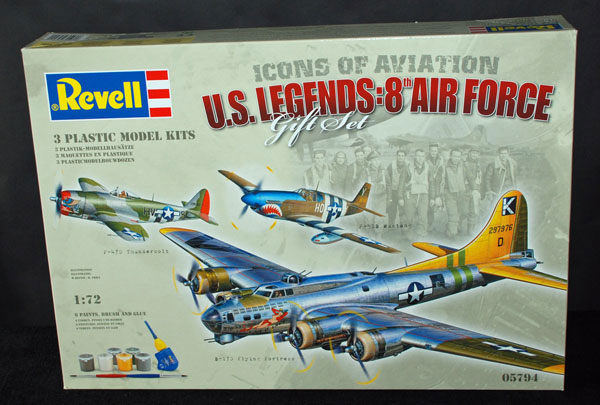 Three aircraft kits included:
North American P-51B Mustang
Republic P-47D Thunderbolt
Boeing B-17G Flying Fortress
Kit Ref: 05794
Price around £26.99 GBP (Apr 2014)
Review by Geoff Coughlin
Our thanks to Revell for supplying our review sample. Revell model kits are available from all good toy and model retailers. For details visit www.revell.de/en, @RevellGermany or facebook.com/Revell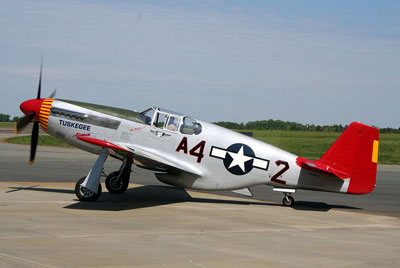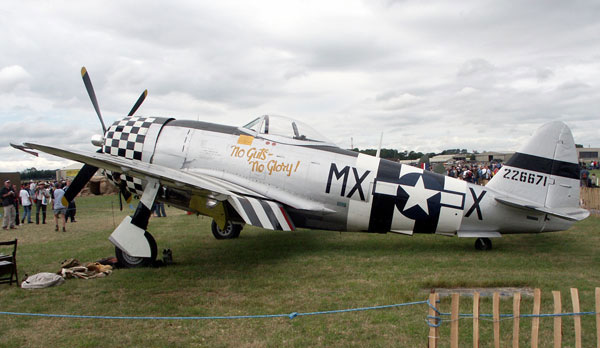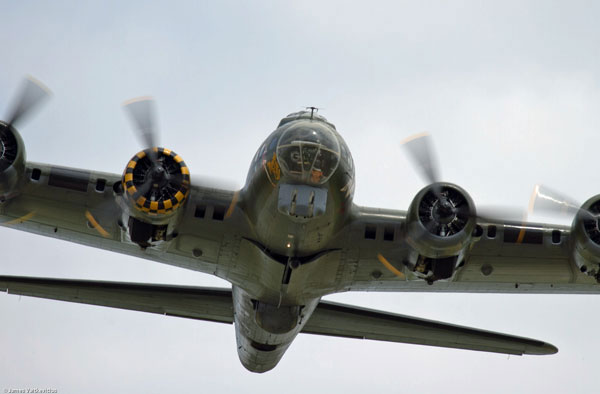 The Revell Kits
As you can see this package offers three kits, offering very good value for money, especially when you consider the quality of what's on offer. The B-17G Flying Fortress dates back to 2010, the P-51B 1998 and P-47D 1999. All feature recessed panel lines, good levels of detail and pretty accurate so really, what's not to like?

B-17G Flying Fortress first
I really think that the photos speak for themselves so I'll highlight some of the key points below:
Recessed panel lines – perhaps a tad heavy, but they do break up the large flat areas of the model's surface
Detail – high across the board: guns, wheels, tyres and hub detail are all pretty well done
Detailed cockpit – although virtually none of this will be visible when your model is finished
Fully detailed bomb bay with bomb load, racks and option for open doors – again, unless you are going to pick up your model this won't be seen although the B-17 does look great with bomb bay doors open when parked
Engines – good detail in here for the cylinders and pipework.
North American P-51B Mustang
Several of the above apply here too
Recessed panel lines very well done
Reasonable cockpit detail – raised detail on main instrument panel
Wood grain floor – not so convincing!
Wheel wells offer good detail
Bombs or rocket pods for the wings supplied.
Republic P-47D Thunderbolt
Several of the above apply here too
Recessed panel lines very well done
Reasonable cockpit detail – raised detail on main instrument panel
Wheel wells offer good detail
Bombs or choice of flat/oval drop tanks supplied
Option for spine fillet