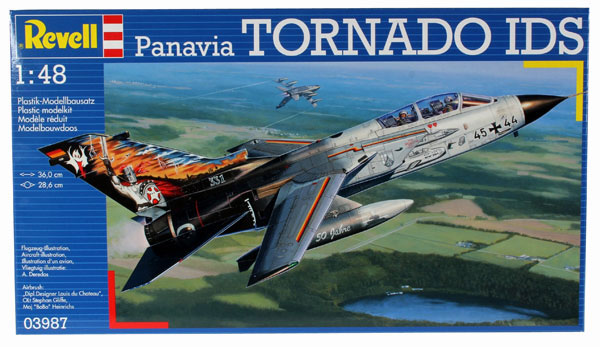 Kit ref: 03987
Price around £22.99 (June 2014)
Review by James Vaitkevicius
Our thanks to Revell for supplying our review sample. Revell model kits are available from all good toy and model retailers. For details visit www.revell.de/en, @RevellGermany or facebook.com/Revell
Reference
Don't forget we have one of the best walkaround reference sets in your Photo Reference Library for the Tornado GR.4 – extensive internal and external coverage.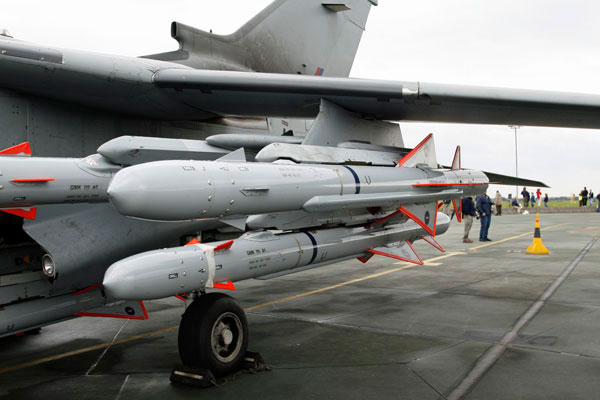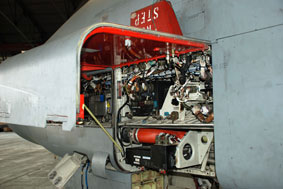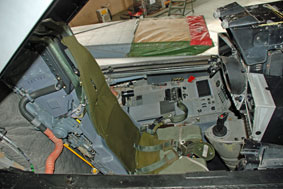 Box and contents
One of my favourite aircraft of all time is the Panavia Tornado GR series. An icon of the last 30 years in the RAF, the aircraft has proven to a venerable asset to utilise and is capable of the delivery of a number of weapons from its hardpoints. Although the aircraft is in the twilight of its career, the airframe is still being used in Herrick Operations in Afghanistan and will be until the RAF withdraw in 2015. The aircraft has served a large number of squadrons through the time the RAF have had the GR1/4 in service, sadly these are slowly being withdrawn and at the time of writing this review, five active squadrons are still flying the GR4 variant.
In late 2013 the news of the release of a new-tooled model set the Tornado modeller fans tongues wagging with the test-shot of the model appearing in November at Scale Model World, Telford. After an eager wait, the first of what I can only assume of many different variants is with us and it certainly is worth the wait.