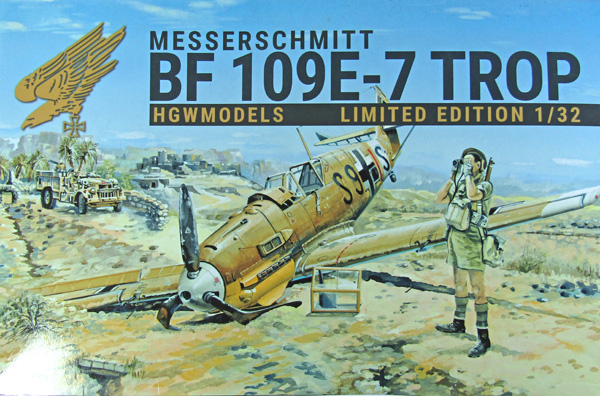 In-Box browse with Mick Stephen
Introduction
I cannot say that Axis WW2 aircraft is a genre that I typically follow, however after building a large scale 1:32 Spitfire earlier this year I felt it needed a stablemate. What better that the arch nemesis of the venerable Spitfire than a Messerschmitt BF109?
In researching which kit is best I kept coming back to the Cyber Hobby / Dragon release from 2010 and 2015 respectively, the forums pointing out this was one of, if not the best out there in the market. I guess this assumption could be disputed, with some of the newer releases in more recent times.
HGW entered the fray in 2019, with a re-box of the Dragon offering and married up with some of their own products. Specialising in fabric seatbelts and water slide decals, it is very apt that their first foray into a packaged kit is this particular subject. The primary selling point in my view is HGW's Positive Rivet set, which will undoubtedly enhance the kit, which is devoid of rivet detail.
So let's see what we have in the box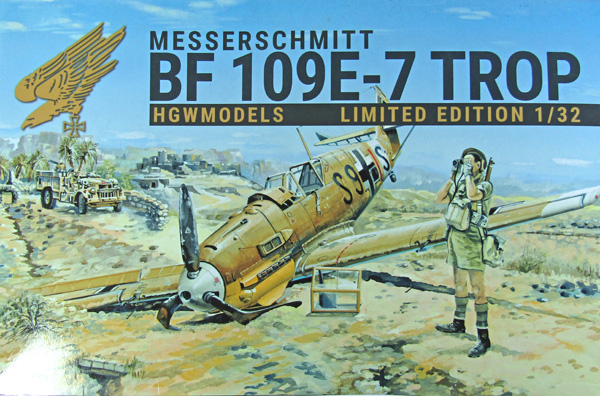 Artwork is of a downed BF109 in the North African theatre and depicts one of the scheme options contained in the kit.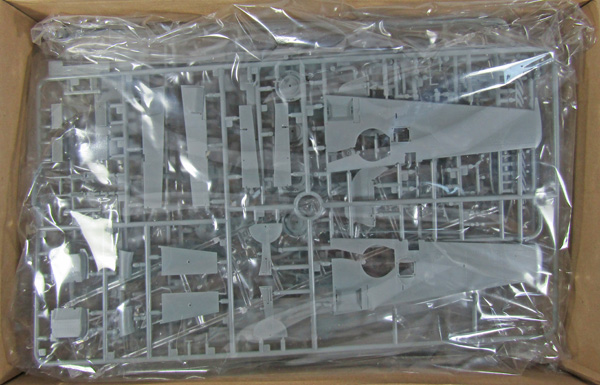 Plastic parts are logically grouped on 8 individually wrapped sprues of grey styrene and 1 sprue of clear parts. Main surfaces are smooth and devoid of defects, however as I mentioned they lack rivet and other surface detail, only main panel lines are recessed.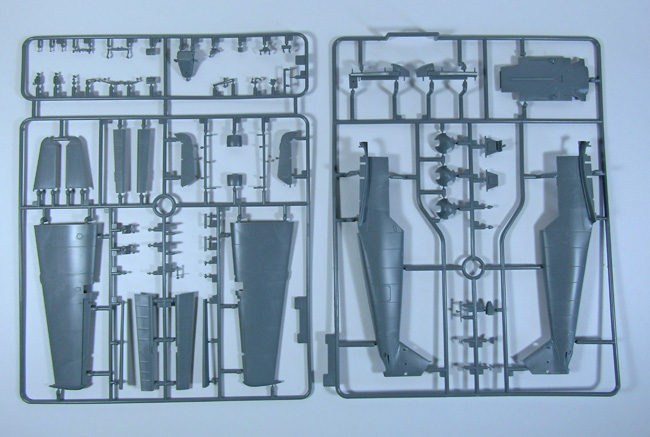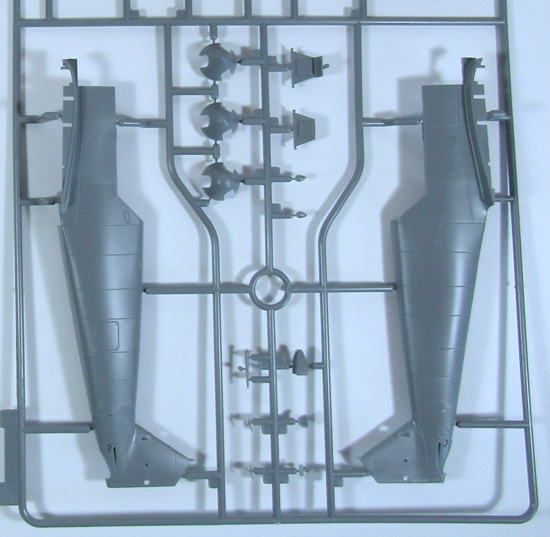 Sprue gates are not too heavy and are located in easily cleaned up areas.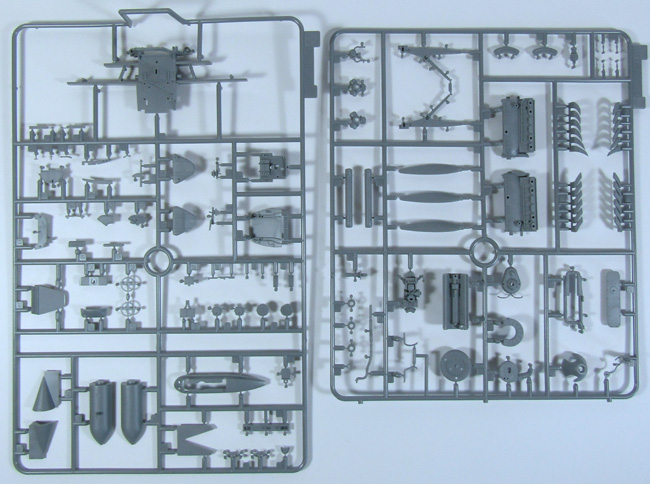 The kit construction is based around a central spar incorporated into the cockpit floor, off which the wings will hang.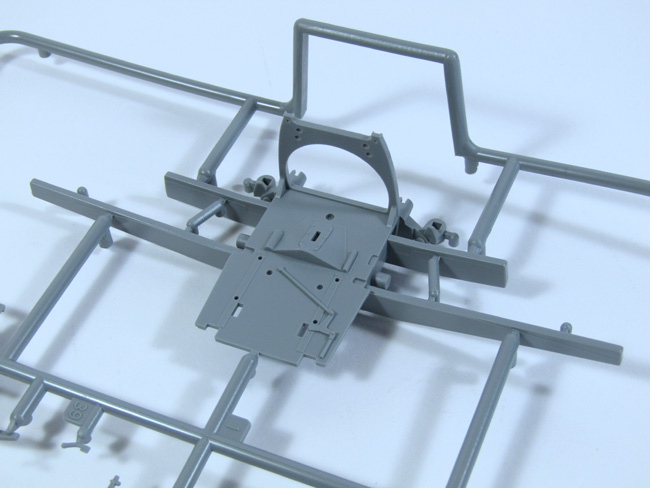 As a single part this also creates a strong forward bulkhead and positive location for the engine assembly to mount on.
The sprues contain parts from which you could build further variants beyond the E (Emil) in this offering, suggesting that more releases with perhaps differing schemes are under consideration for the future.
The engine is very nicely detailed and with the addition of some photoetch and a pair of resin exhausts, should look the business when complete and exposed.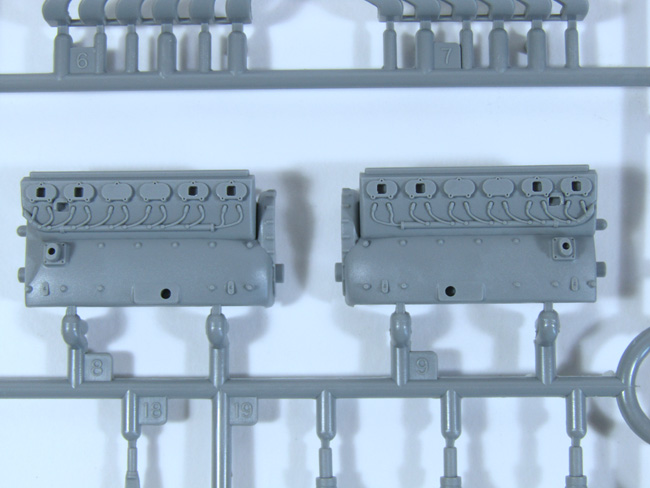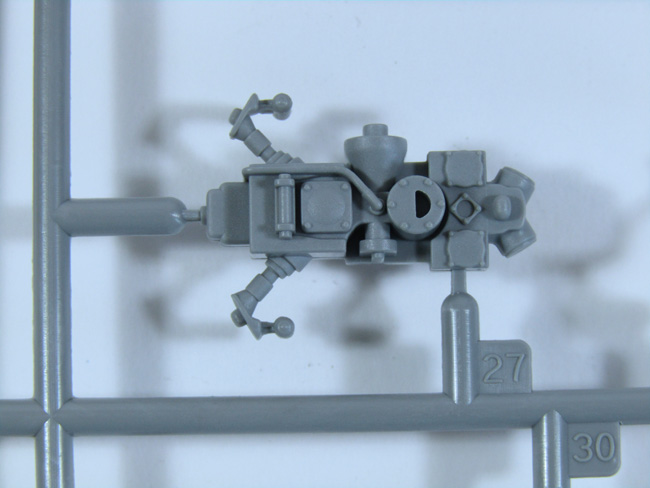 Clear parts offer a variety of canopies, certainly the clarity is excellent.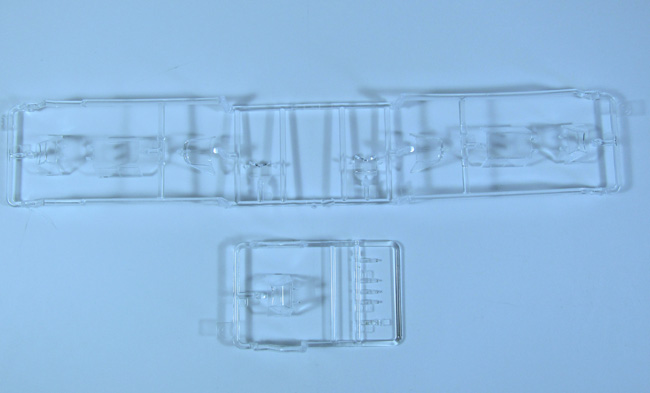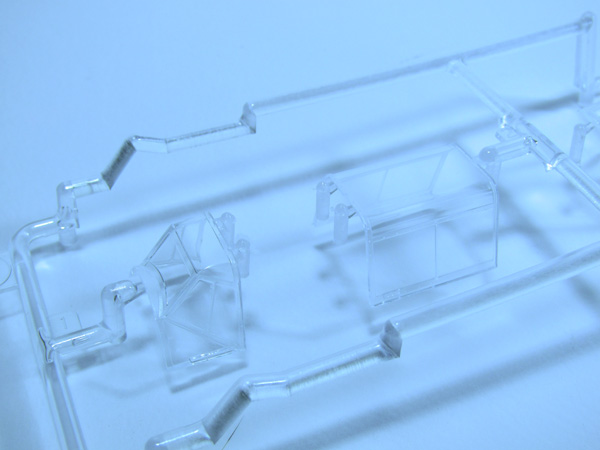 Supplied are masks from Japan for both interior and exterior.