with Vitor Costa
History
The Dornier Do-17 was a German medium-class bomber.
Designed in the early 1930s, it was one of the three main Luftwaffe bomber types used in the first three years of the war. The Do 17 made its combat debut in 1937 during the Spanish Civil War, operating in the Condor Legion in various roles. Along with the Heinkel He 111 it was the main bomber type of the German air arm in 1939–1940. The Dornier was used throughout the early war, and saw action in significant numbers in every major campaign theatre as a front line air-craft until the end of 1941.
The aircraft saw extensive action in the beginning the of the 2nd WW and it played a major role in the fall of several countries during the early phases of the war such as Holland, Belgium and France. It was also used in the invasion of the Balkans, Greece and Crete saw a major participation of this machine but it was in the Soviet Union invasion that the Do 17 was more used.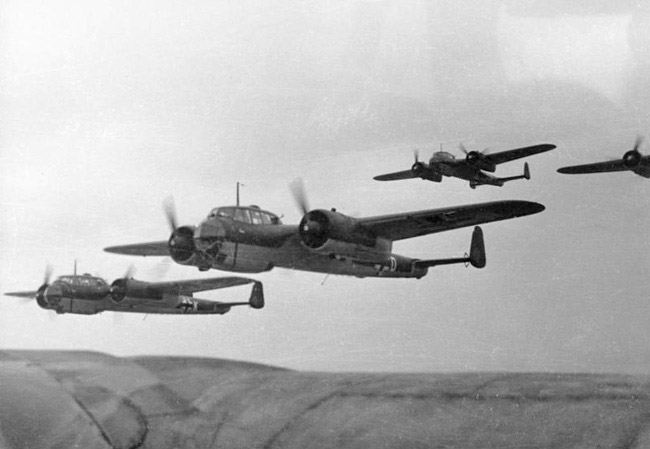 It was dubbed as the "Flying Pencil" for its thin shape.
Production of the Dornier ended in mid-1940, in favour of the newer and more powerful Junkers Ju 88. The successor of the Do 17 was the much more powerful Dornier Do 217, which started to appear in strength in 1942.
More than 2100 Dornier Do 17 bomber were build in all versions.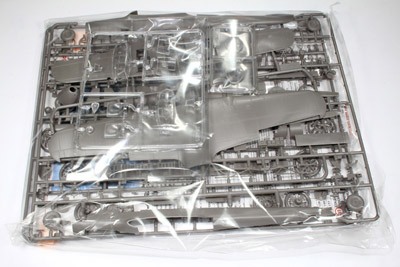 Introduction
Curiously there are some times when the same "subject" is reproduced in large numbers by different companies. In some cases that is really nice since the only representations available were quite old and completely outdated. This kit is one of these cases, with 1 year difference the DO-17Z comes out in the same scale by two different companies, lets see what ICM has to offer us.
Kit Contents:
• 3 plastic sprues
• 2 Clear sprues
• Decals sheet for two variants.
Review
I do like these ICM boxes, maybe because they are stronger than the others and because of that I never received a damaged kit to this today so I always feel confident when I order any of their kits on the web.
The box art shows us a very attractive winter paint scheme with the common white colours used on the Eastern Front during that period of the year.
Once the box is opened we can see all the sprues bagged in one plastic bag. Only the clear parts are bagged individually, all the other ones are in the same bag.
The kit is composed by 5 sprues, being 2 of those clear ones, these are some of the best clear parts I have the pleasure to see. Really well done, all the details are sharply injected, the plastic is very thin and almost invisible when you put something behind it, there is no distortion at all! It will be easy to mask the "windows" since the edges are very well defined.