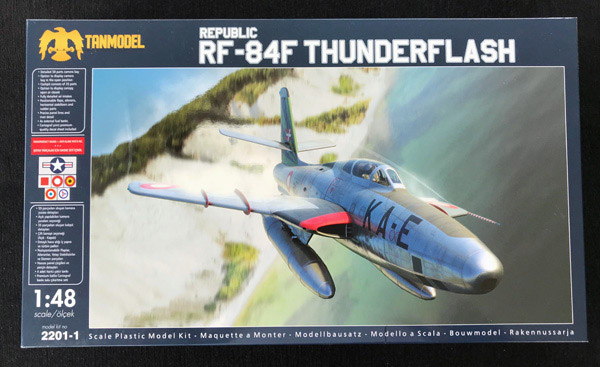 Price around £44.99GBP
Review by Geoff Coughlin (November 2017)
Our thanks to Ultimate Modelling Products for supplying our review sample. Get this excellent kit here now from Ultimate Modelling Products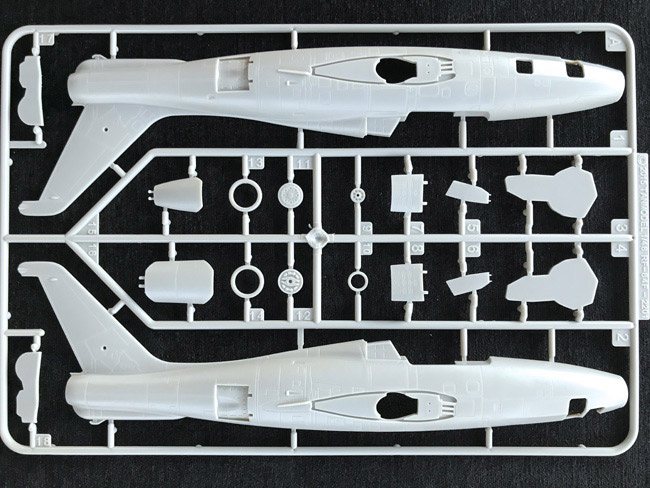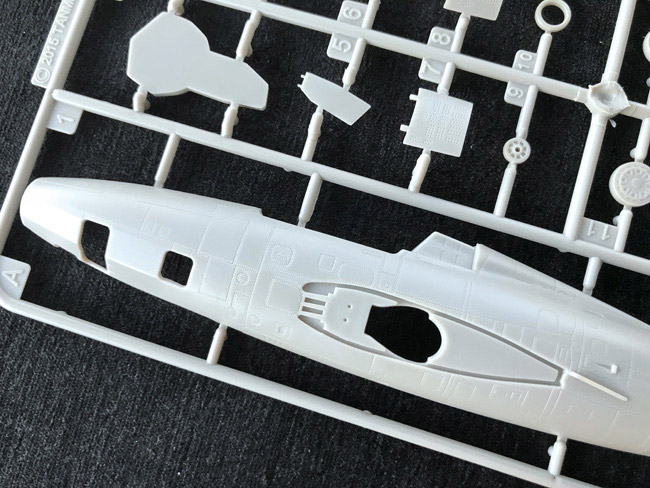 I had heard on the grapevine that this is a nice kit – well, having had a detailed look at it, it is an impressive looking kit – really excellent package as you'll see if you read this review.
Taking the whole package at a glance, this is what you get:
• high quality strong box
• grey sprues that are very well moulded
• recessed panel line and rivet detail that's restrained and fine
• good levels of detail for a kit in this scale – raised cockpit detail, ejection seat, camera array for nose section
• open camera bay option
• wide variety of stores
• crystal clear canopy – no mould seam line
• Cartograf decal sheet with no less than 7 different RF-84Fs for various air forces
• vinyl canopy masks
• detailed instruction sheet with colour painting guides and photos of a completed model.
The photos really do speak for themselves and so I will let them do the talking!
The finesse of the small parts is exceptional like the wheel hubs and cockpit and looking at all that's on offer it absolutely has that 'build-me-now' appeal. So, I probably will, alongside the huge Trumpeter A-10 that I'm in the middle of building and you can find in Aircraft-Build Now.
Clear parts
These are very good and I like the moulded fuselage section at the bottom of the front screen to help avoid those nasty steps that can spoil the look of your model.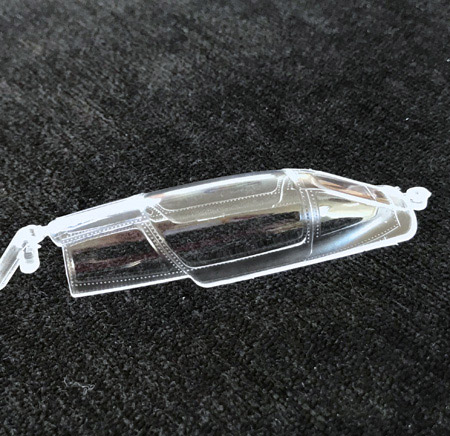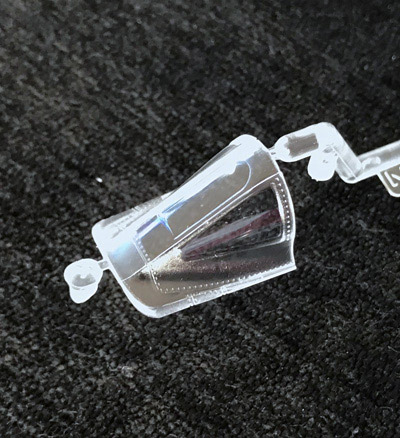 Here are the decal options shown in the instruction sheet…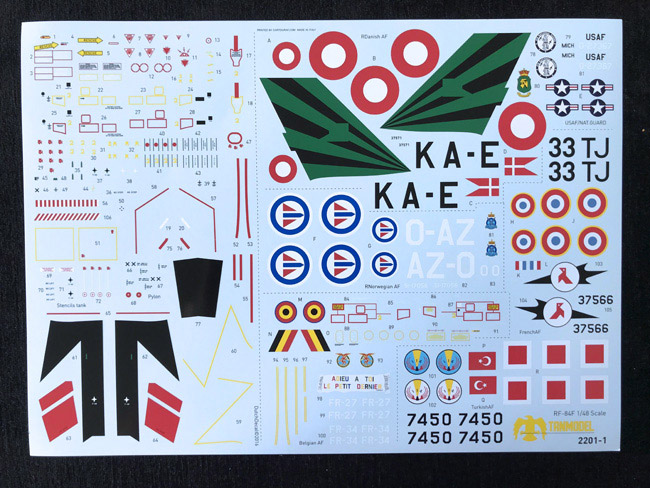 Instruction book
This is certainly impressive with clear layout and paint references.
Overall
I like this model a lot – the package is very full and you won't need to buy anything else apart from maybe some belts for the seat or just enjoy what comes in the box – it's extensive.
The decal sheet is impressive with 7 different aircraft from various air forces from around the globe. Printed by Cartograf the quality is excellent with every marking in perfect register and opacity.
Our plans…
As I speak this model is on the bench!
Geoff C.
SMN Quick summary Star rating out of 5
| FEATURE | STAR RATING (out of five) |
| --- | --- |
| Quality of moulding | ***** |
| Level of detail | ***** |
| Accuracy | **** |
| Instructions | **** |
| Decals | ***** |
| Subject choice | **** |
| Overall | **** |
A little background to the type
The Republic F-84F Thunderstreak was an American-built swept-wing turbojet fighter-bomber. While an evolutionary development of the straight-wing F-84 Thunderjet, the F-84F was a new design. The RF-84F Thunderflash was a photo reconnaissance version.
The second YF-84F prototype was completed with wing-root air intakes. These were not adopted for the fighter due to loss of thrust. However, this arrangement permitted placement of cameras in the nose and the design was adopted for the RF-84F Thunderflash reconnaissance version. The first YRF-84F was completed in February 1952.[1] The aircraft retained an armament of four machine guns and could carry up to fifteen cameras. Innovations included computerised controls which adjusted camera settings for light, speed, and altitude, a periscope to give the pilot better visualisation of the target, and a voice recorder to let the pilot narrate his observations. Being largely identical to the F-84F, the Thunderflash suffered from the same production delays and engine problems, delaying operational service until March 1954. The aircraft was retired from active duty in 1957, only to be reactivated in 1961, and finally retired from the ANG in 1972.
Several modified Thunderflashes were used in the FICON project.