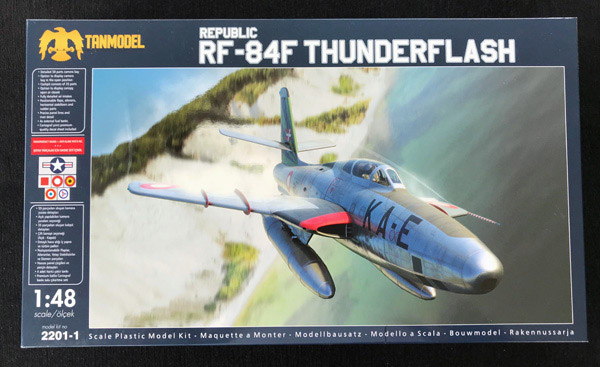 Full Review by Geoff Coughlin


Our thanks to Ultimate Modelling Products for supplying our review sample. Get this excellent kit here now from Ultimate Modelling Products
The subject
I've already completed a full in-box review and you can find that in Aircraft-Here Now. And what of the RF-84F Thunderflash as a modelling subject? Fabulous! It's another personal favourite and I think it's little more than that sleek, raked back wide stance and a fast, 'hot-rod' look if ever there was one that immediately attracted me to this kit.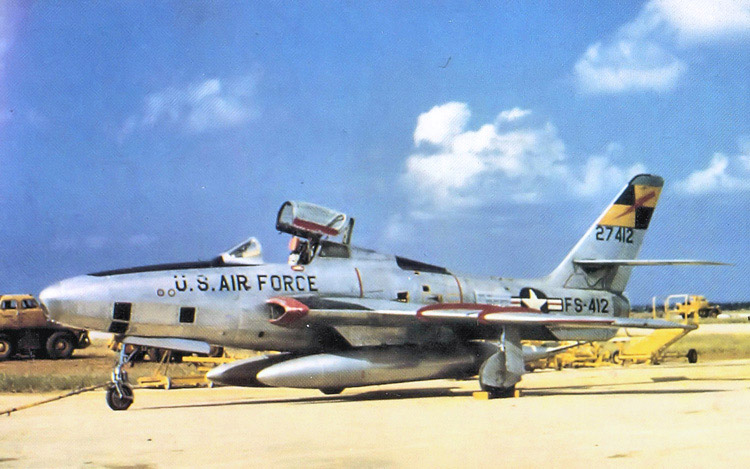 This model has been out a short while and already there are builds I've seen and that's a good sign of the build ability of this model and so my hopes are high for this full build review.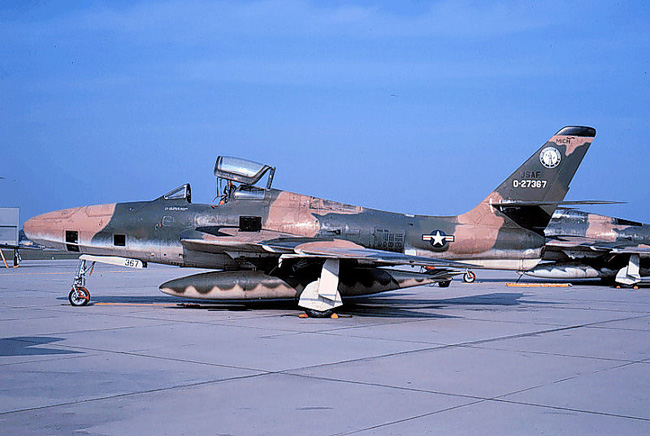 What's the plan?
Quite simply to build this model quickly and focus on a clean-looking machine and by that I mean preserving the lines so not opening up the camera bay nor adding all the pylons. No, I think I have to see the model in all its glory with just those enormous great belly tanks added – they just add to the mean and impressive look of the type in my view, so they are going on for sure!
So, what scheme? Well, there are 7 to choose from and the Cartograf decal sheet entices you in for a closer look, as does the all-colour painting booklet guide. I'm pretty sure though that it's going to be the excellent Royal Danish AF bird with that great big green fin over natural metal and red intakes.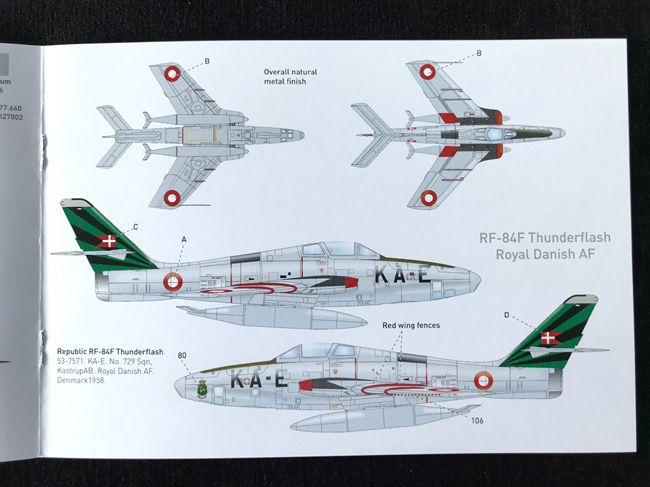 Video 1
As you can see the model is quite big – bigger than I realised which is just great – even more size to show off those purposeful lines!