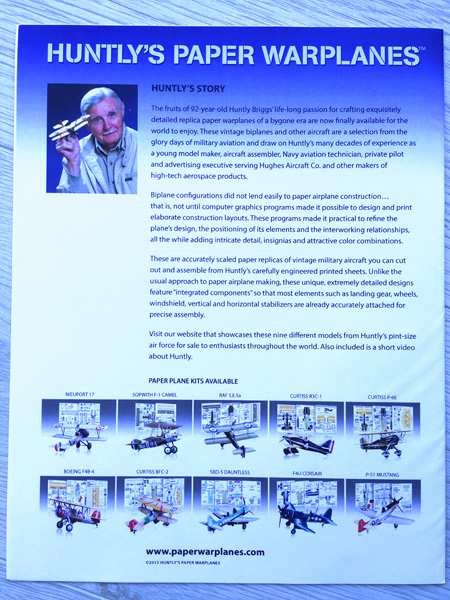 Review by Geoff Coughlin (September 2016)
Get these amazing paper model kits from www.paperwarplanes.com Our thanks to Ivan Chong for supplying our review sample
Initial thoughts
Now, this may seem a little bit unusual for you to find a review in Here Now for paper planes? Maybe not, but some years ago I came across a stand at the very good local show Wings and Things, Spalding UK and wow – some incredible scale models made out of paper and other bits and bobs – simply breathtaking to see.
We did go on and feature one of those great builds – a Gloster Sea Gladiator by Halinski and made by Adam Walus; it's almost impossible to tell that this isn't a very good injection moulded plastic kit. Adam has done an incredible job building and finishing his model and I would read how he got on the full build that you can follow from the above link.
Huntley Briggs' had a passion for building paper planes and his story is featured in these packs that feature the North American P-51D Mustang and the Boeing F-4B Fighter.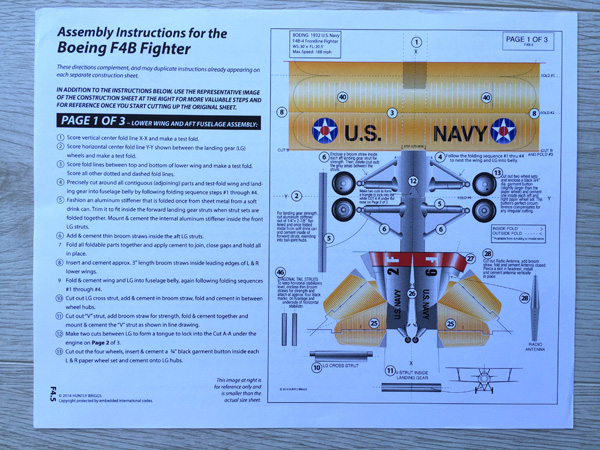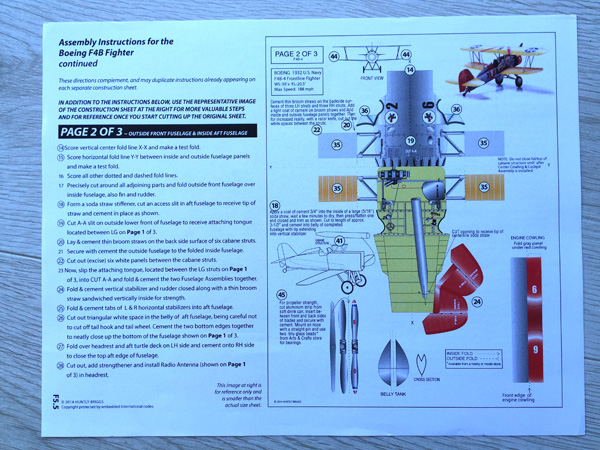 The parts are very precisely printed onto quality paper and the instructions tell you how to go about building the paper planes. Having chatted to Adam and other scale paper plane scale modellers, many do use some other materials and plenty of great techniques for making and finishing these models and I urge you to look at the links and chat to anyone whose done it. What I like about this area of modelling is that there seems to be very strong on-line community support if you want to seek help and advice and that's surely the way to go.
Finally, I met some of the guys at a recent model show who let me have one of their flyers and that's also included for you here and if you are UK-based they are well worth meeting up with if possible. Failing that, I'm sure you can begin talking and see where it all leads. The UK Card Model Group whose display i saw was incredible and some of the models were certainly almost indistinguishable from plastic scale models.
So, if you want to try getting into something different and challenging, maybe paper planes are the way to go – how will you know if you don't try?
Best wishes,
Geoff