Instructions and schemes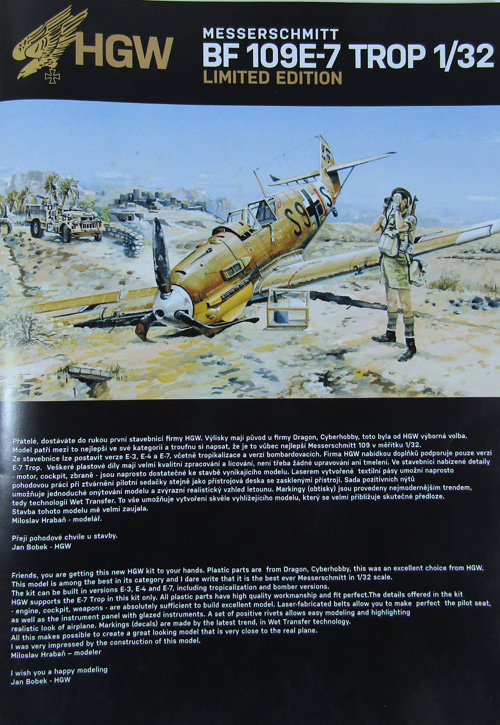 Printed in colour in A4 booklet format, the exploded view style instructions appear clear and logical in steps.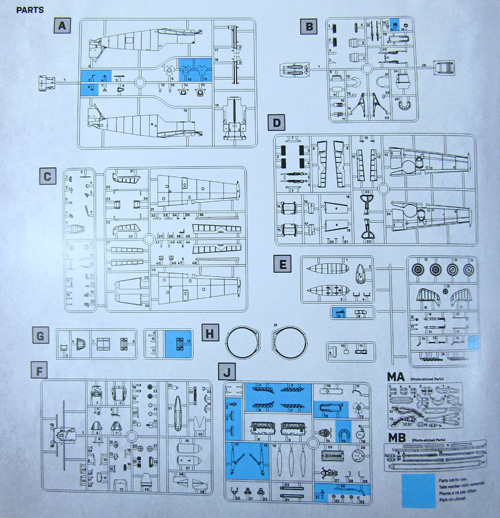 Parts location diagram highlights the unused items.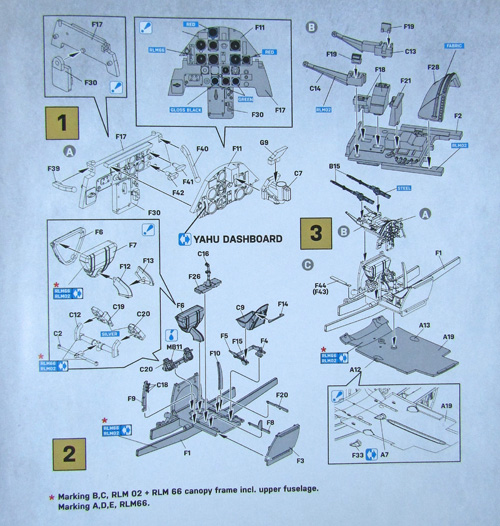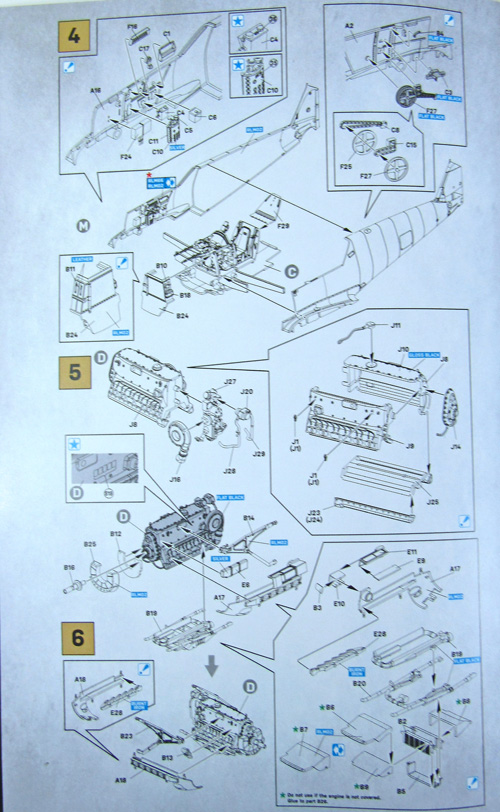 Colour callouts are consistent for parts throughout the instructions and there is a limited paint conversion guide to help.

Stencil and decals are waterslide versus the standard carrier film type, there is a protective film over the sheets, which I will not remove for now. Peeking underneath the colour saturation and resolution look good at first glance.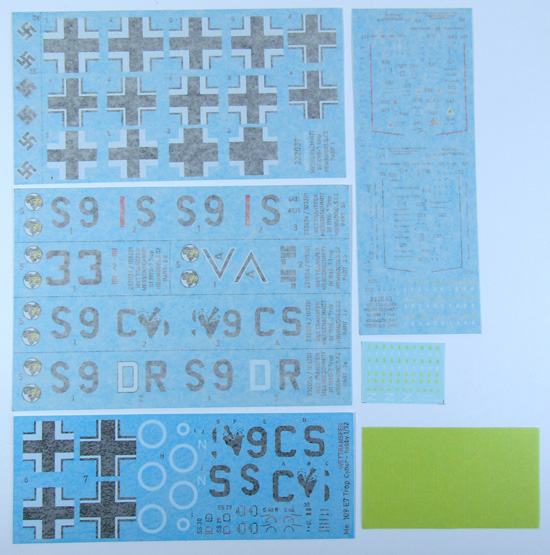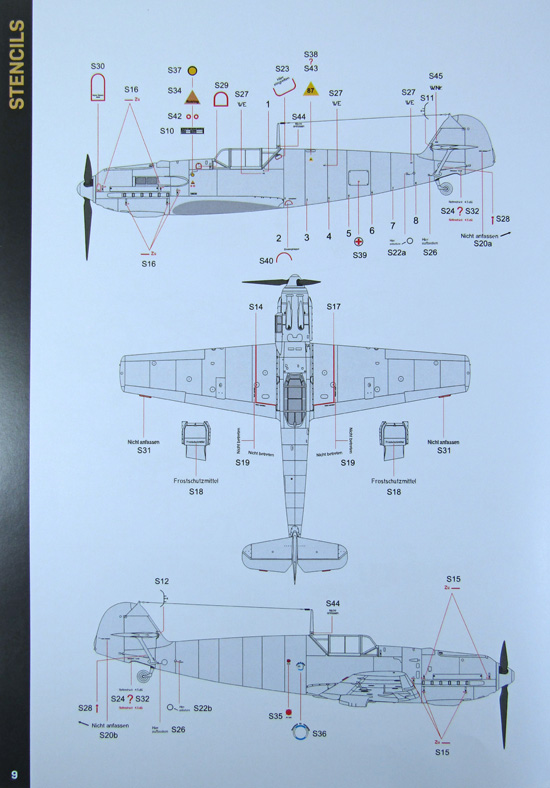 HGW offer five schemes, all from the early North Africa theatre.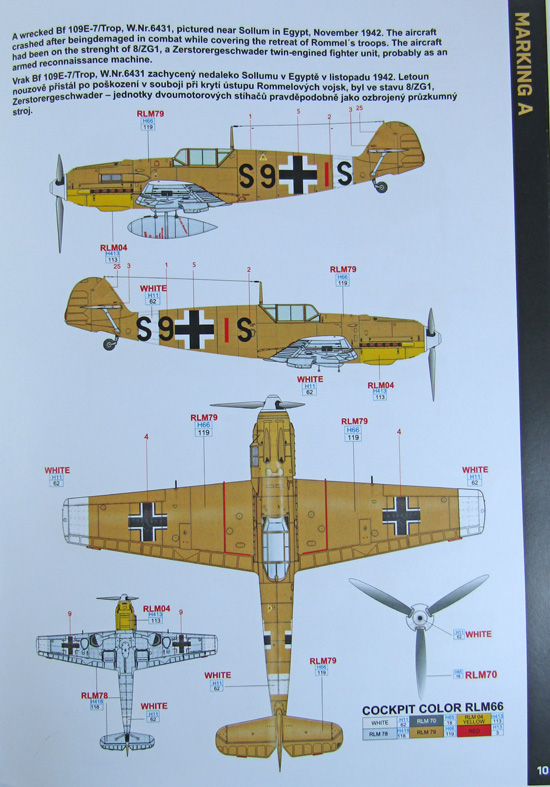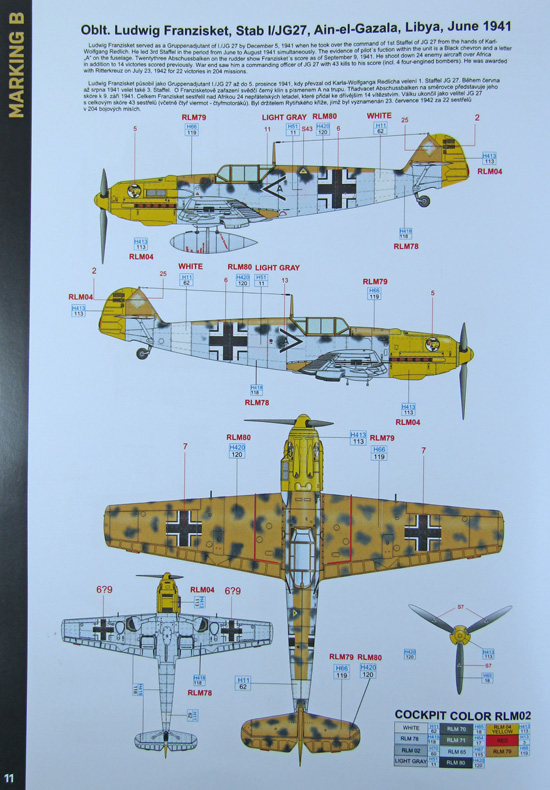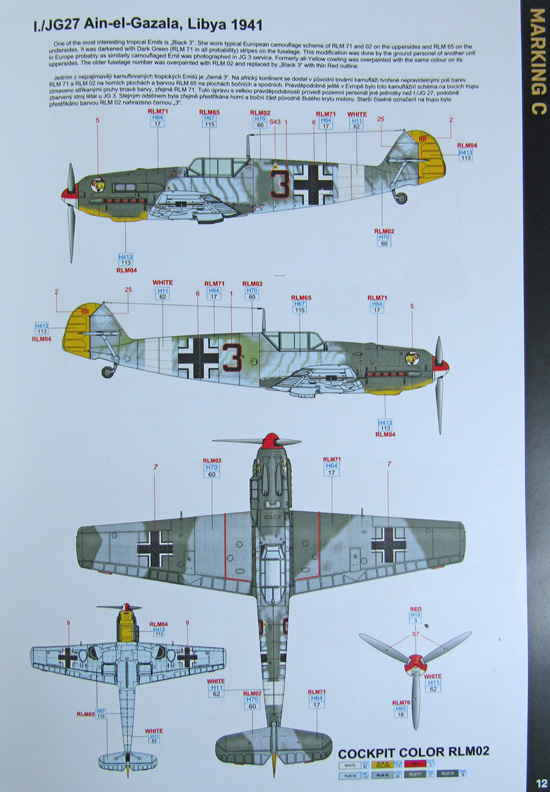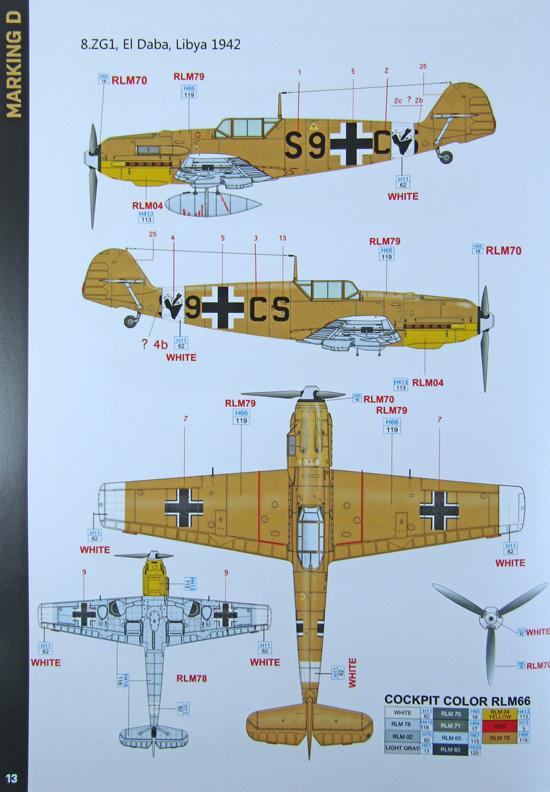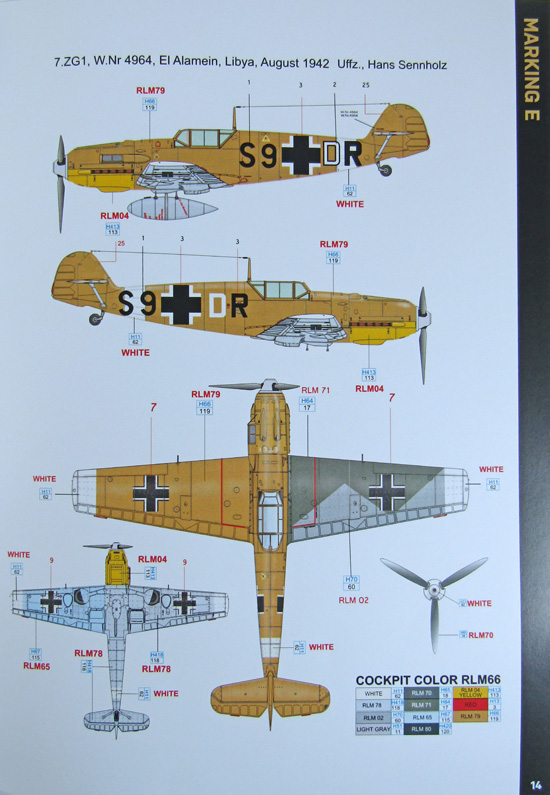 Lastly are the HGW Positive Rivet sheets, again these are waterslide based and I am looking forward to trying this technique. There does not appear to be a rivet / detail placement guide, however during the build I guess I will discover how important that is, or perhaps not?