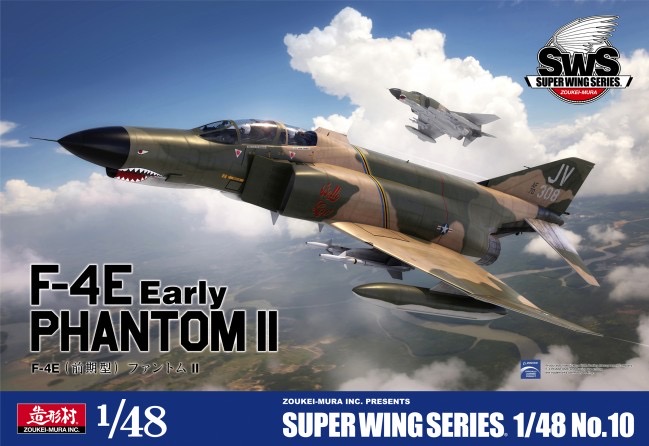 Super Wings Series No.10
Full Review with Geoff Coughlin


Opening thoughts and the plan
To say I was excited about building this new-tool release is an understatement, the interest only increasing when browsing the contents of the box. You may want to take a look at my In-Box Browse video review.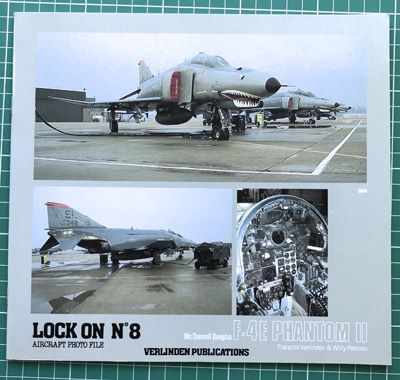 You can never be sure when exactly a model will arrive and after starting two other new projects they have been set to one side so that I can press on and bring you a full build review of this kit as soon as possible.
References
• Verlinden Lock-On No.8 for the F-4E Phantom II is superb as are all their books, if you can get hold of it. This is my primary reference for the build
• Internet images.
So what's the plan?
Quite simply to build this model out of the box as much as possible. I notice that there are no seat belts included so I'll source those from elsewhere and maybe a very few other small touches like RBF tags? Not sure yet and a long way to go first before we need to think about such things.
What a coincidence…
October 2020: Just after completing this build…


…I had the pleasure to review an excellent new book written by Col Steve Ladd USAF (Retired)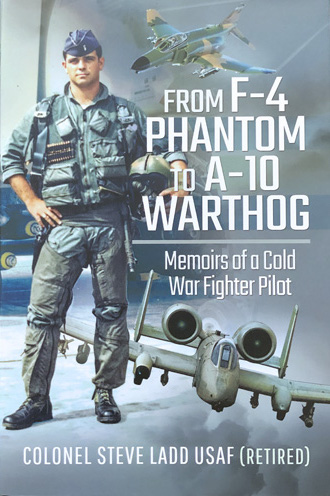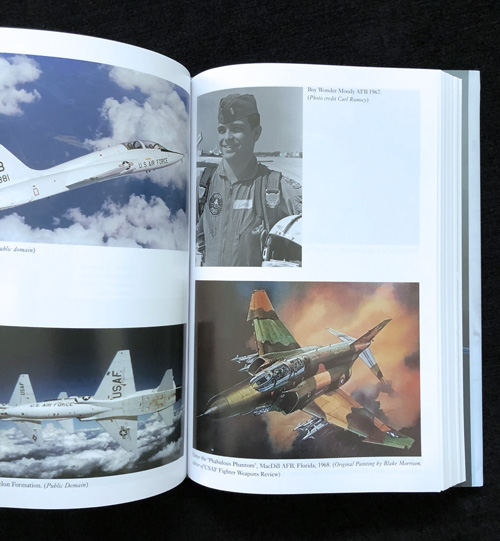 Steve made contact by way of a thank you for my review and he has also very kindly sent me three photos to publish here…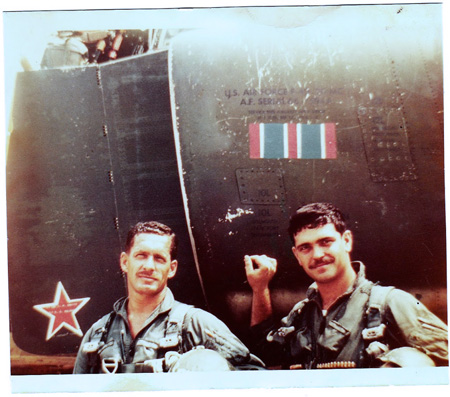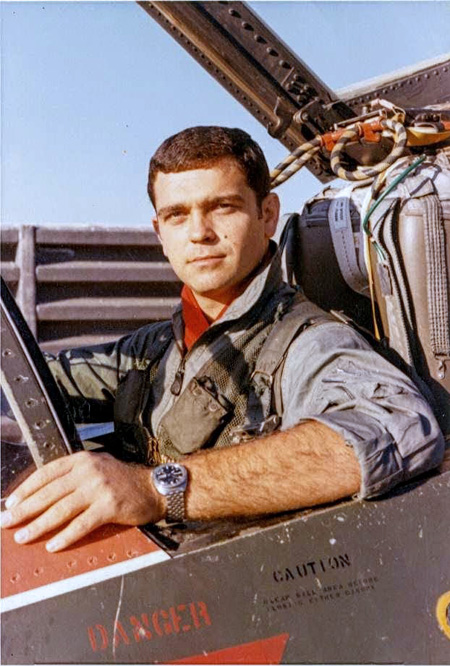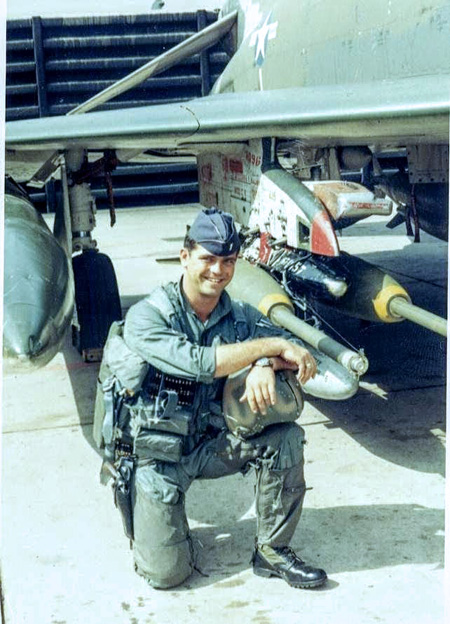 As I had finished the model I wanted to send Steve a few photos of the completed ZM F-4E build…


…and he replied:
"Wow! Magnificent work. Sadly, I never had the patience, but you've really captured the soul of the bird with this!" Steve Ladd
Very humbling :)
OK, so on with the build…
Almost inevitably we start in the cockpit and the ejection seats are very nice multi-part assemblies. The seat top ejection handles are very delicate and I was a bit inept at cleaning up the sprue gates and so these will be replaced with thin wire later.