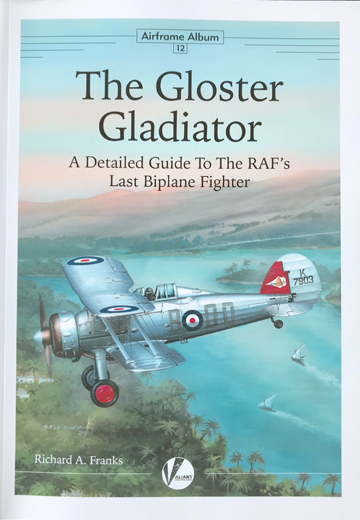 Author: Richard A. Franks
ISBN: ISBN 978-0-9957773-1-6
Price around £17.95 GBP
VIDEO REVIEW by Geoff Coughlin
130 Pages high quality glossy art paper; colour and black and white throughout. Colour profiles by Richard J, Caruana.
Get this title now at Valiant Wings Publishing – thanks to the publishers for our review copy
Geoff C.