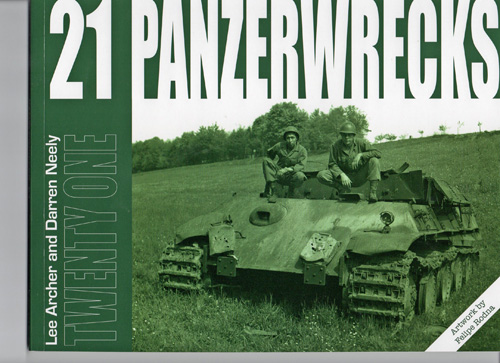 Author & Illustrator: Lee Archer and Darren Neely
Published: Panzerwrecks Ltd.
ISBN No: 978-1-908032-17-1
Softback
Review by Bill Curtis (January 2018)
Our thanks to Panzerwrecks for supplying our review copy. Get this title here now.
This paperback publication is A4 size printed landscape format on good quality glossy paper, consisting of 96 pages and contains 128 pictures with well researched captions.
The photos are of German vehicles with a breakdown as follows:
o 35 images of Panthers
o approximately 12 photos each of Tiger 2 Panzer IV and the Panzerjäger IV L/70
o coverage is also given to Stugs, Ladungstrager, Sturmpanzer IV, Hetzer, Sdkfz251 and various other vehicles.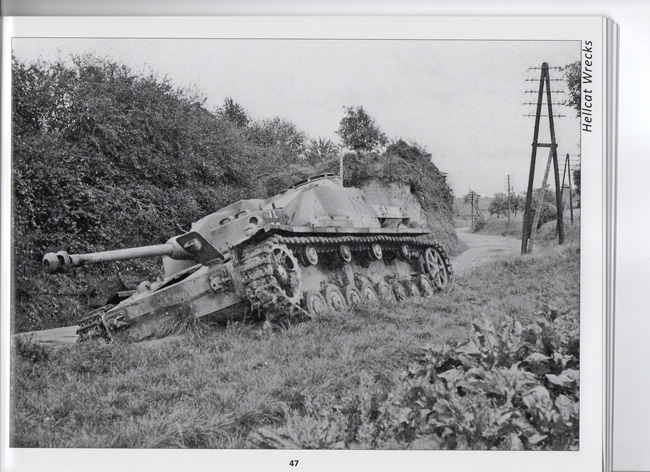 All the vehicles are in various states of damage or abandonment and are from the closing stages of WWII and after the conflict.
With many of the pictures being one to a page the clarity of the photographs is good considering the equipment used and the timescale before they were stripped of secondary weapons and other items.
Included in this volume are five colour renderings of photographs, the photo is on the left page with the colour rendering on the right which highlights the detail.
I think these publications are well worth the money not only for the subject content but the quality of the photographs, captions and the colour renditions.
Very highly recommended
Bill C.