ISBN: 978-1-84908-387-4
Illustrations: Adam Hook 
Author: Steven J Zaloga
Review By: Bill Curtis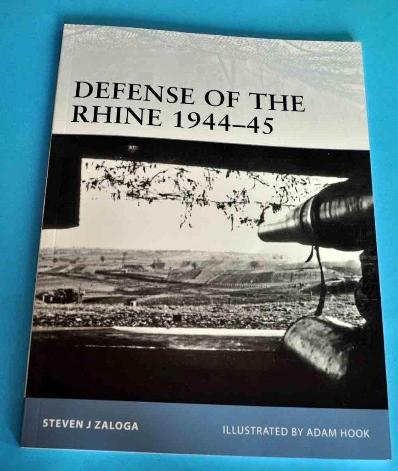 Our thanks to Osprey Publishing for supplying our review copy. Get this reference book here now at: www.ospreypublishing.com.

Background
This is another book in the Fortress series numbered 102 and details the fortifications on Germany's Western boarders. The West Wall was the fortifications built-in answer to the French defensive work, but as the Allies approached Germany in 1944, work was accelerated to defend the country by incorporating the existing West Wall into a defensive system named West-Stellung. This was envisaged as a belt of bunkers and field works housing anti tank, MG and artillery as well as an interlocking trench system.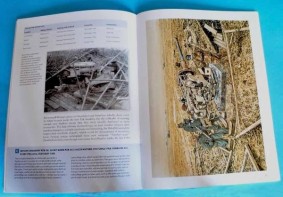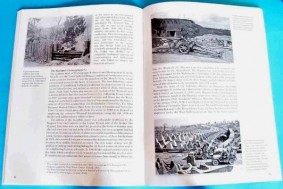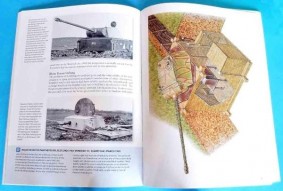 Structure
The book is the normal Osprey format comprising 64 pages and is divided into seven sections which are as follows:
Introduction
Design and Development
The Living Sites
A Tour of the Sites
The Sites in Battle
The Sites Today
Further Reading
Index
Their Chapters follow an interesting path of the development and then decline of the West Wall to arm the Atlantic wall and finally the race to rebuild and improve in the face of the fast advance of the Allies. The book has a great selection of contemporary photographs, artwork, maps, a colour picture of a bucolic landscape and a Panther Stellung
Conclusions
This is a gem of a book. For its size, it is packed with information and the photographs will be of use to historians and model makers alike. I enjoyed the read as the author uses an easy style while imparting a lot of good facts. The artworks are up to Osprey's usual high standard and the camouflaged pillboxes as houses show to what extent the defenders went to hide them. Also of note is the use of the 88mm Jagdpanther guns mounted on concrete pedestals which were mostly mounted in the open as part of the defensive line.
Highly recommended.
Bill C.