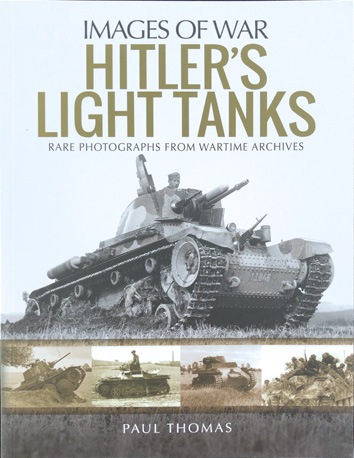 Published: Pen & Sword Books
Author: Paul Thomas
ISBN: 9781526741660
Soft back, 128 pages, 250 illustrations
Bookshelf Browse with Geoff Coughlin (October 2019)

Get this impressive title here now at Pen & Sword Books
This is an excellent title that contains many black and white illustrations. This book should appeal widely to armour scale modellers mainly because it contains so many period photographs that show multiple options for how you can finish and present your subject.
---
Take a browse inside now
---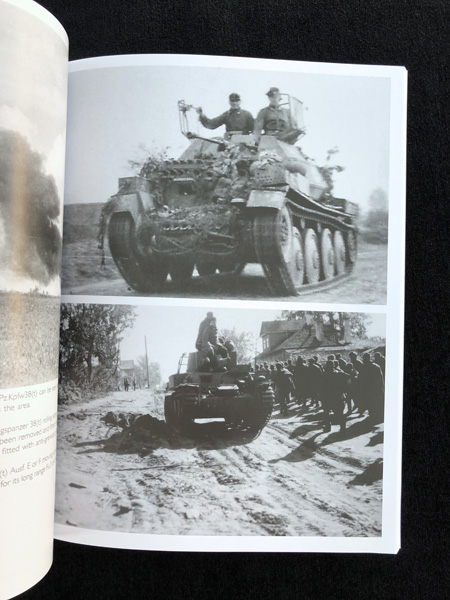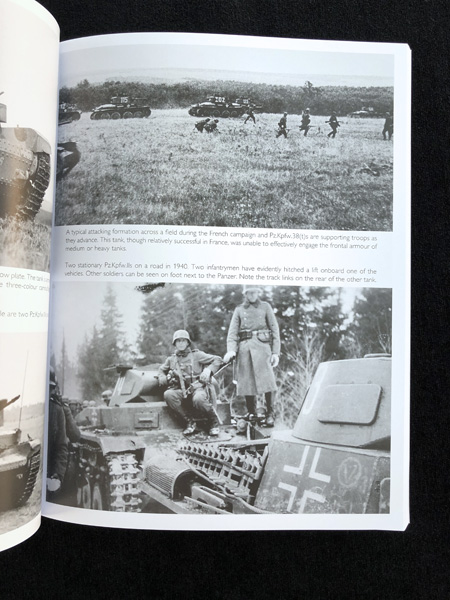 Highly recommended
Geoff C.
Here's a little more information from the publishers…
Hitler's Wehrmacht led the way in armoured warfare as the successful blitzkriegs in Poland and North West Europe in 1940 so convincingly proved. The contribution of light tanks such as Panzers I, II and 35(t) was critical.
As the war spread to the Balkans, north Africa and the invasion of Russia, German engineers worked tirelessly modifying existing light tanks and developing new models. The growing Soviet armoured threat, in particular, spawned tank destroyers such as the Marder III Panzerjäger, SdKfz 138/1 and 139. Anti-aircraft variants included the Flakpanzer 38(t) and the SdKfz 140/1 was a reconnaissance tank armed with a 20mm turret-mounted gun, developed from the SdKfz 22 armoured car, whereas the Aufklarungerspanzer 38(t) carried a 7.5cm gun in the support reconnaissance role.
In the final stages of the war light tanks were phased out and the Marder and 38 (t) were up-gunned; the Wespe was adapted from the Panzer II chassis.
This superbly illustrated book gives a comprehensive overview of the multitude of vehicles and variants that came into service. With the text and captions providing technical data, the images show this formidable array of fighting vehicles in action across the theatres of war.