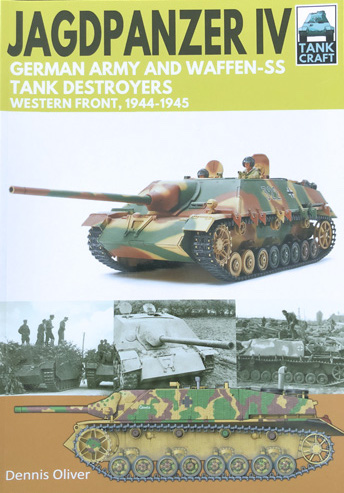 German Army and Waffen-SS Tank Destroyers, Western Front, 1944-45
Author: Dennis Oliver
Published Pen & Sword
ISBN: 9781526771674
Soft back; 64 pages; over 200 black & white and colour images with full colour scale modelling section
Bookshelf Browse with Geoff Coughlin (September 2020)

Get this title here now at Pen & Sword
Geoff C.
---
Take a browse inside now…
---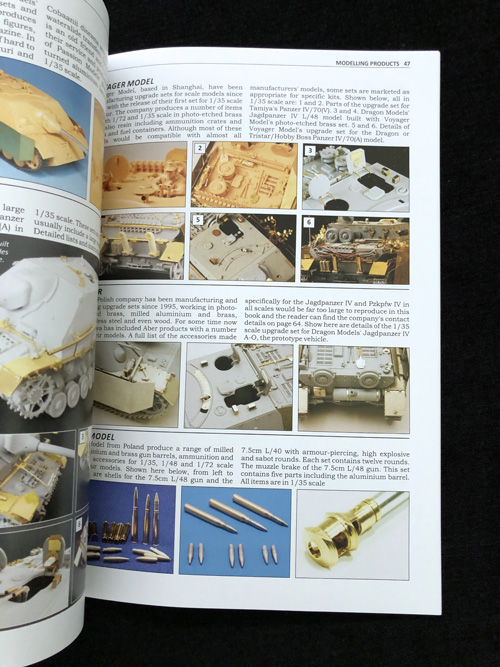 Here's some additional information from the publisher…
Combining the destructive firepower of the 75mm gun with the mobility of the Pzkpfw IV medium tank , the Jagdpanzer IV was quite possibly the most effective tank destroyer of the Second World War. From early 1944 these vehicles were allocated to the anti-tank battalions of Panzer and Panzergrenadier divisions and saw action in Normandy, the Ardennes and the final battles in Germany . In his latest book in the TankCraft series, Dennis Oliver uses contemporary photographs and meticulously researched, superbly presented colour and monochrome illustrations to tell the story of these self-propelled anti-tank guns and the units which operated them in the German defence of the Western Front.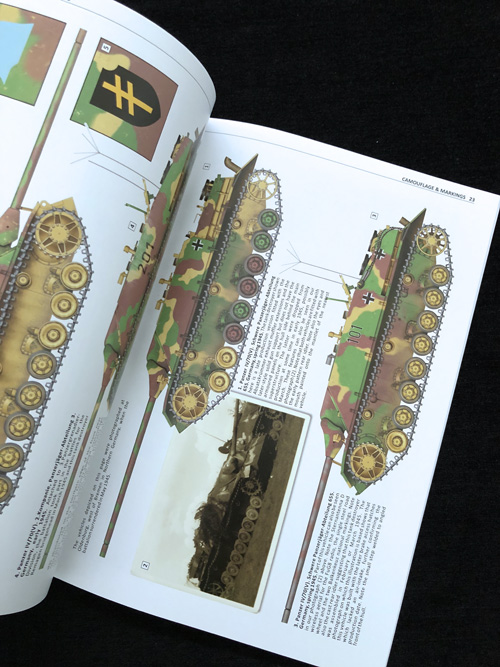 As with all the books in the TankCraft series, a large part of this work showcases available model kits and aftermarket products, complemented by a gallery of expertly constructed and painted models. Technical details as well as modifications introduced during production and in the field are also explained giving the modeller all the information and knowledge required.