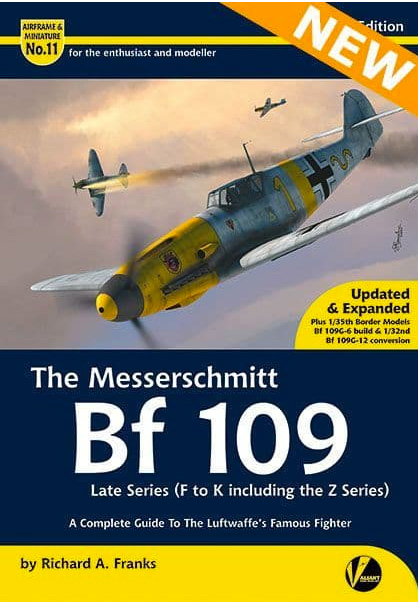 (F to K including the Z Series) A Complete Guide To The Luftwaffe's Famous Fighter
Updated and expanded
Author: Richard A. Franks
Published: Valiant Wings Publishing
ISBN: 978-1-912932-26-9
Bookshelf Browse with Geoff Coughlin (May 2022)
Get this impressive title here now at https://www.valiant-wings.co.uk/airframe–miniature-no11-second-edition-2319-p.asp
---
Take a browse inside now…
---
Geoff C.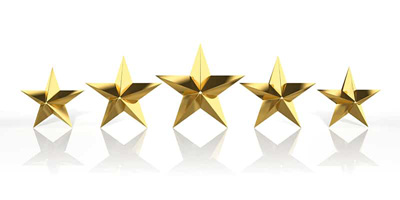 Here's some additional information from the publisher…
This eleventh book in our much-acclaimed series has been out of print for a while now. With new late-series Bf 109 kits now available in all scales, plus a mass of associated accessories and decals, it seemed right to make this book available once again.
Now 256+ pages!
It will contain:
40+ pages of technical information
20+ pages of walk-around images and technical diagrams
5+ pages of camouflage and markings
25+ pages of model builds and modelling information
200+ photographs including wartime images
Colour side views and four-views by Richard J. Caruana
3D isometric views of all variants by Wojciech Sankowski
Specially commissioned extensive full kit builds by Libor Jekl, Steve A. Evans & Dani Zamarbide
Specially commissioned front cover artwork by Jerry Boucher
At least 256 pages
A real bonus for the modeller are a set of fold-out 1:48th scale plans.