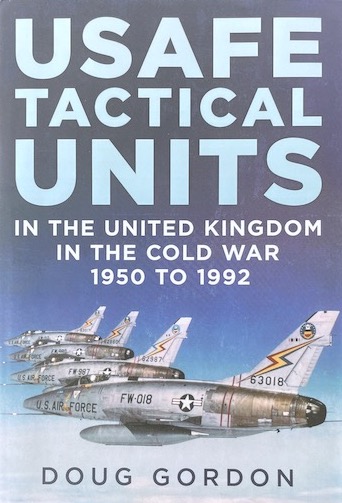 Author: Doug Gordon
Published: Fonthill
ISBN: 9781781558607
Bookshelf Browse with Geoff Coughlin (August 2022)
Get this book now from Fonthill
---
Take a browse inside now…
---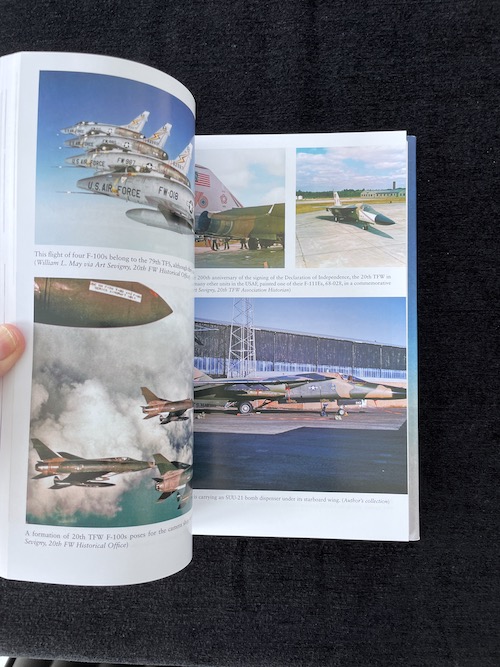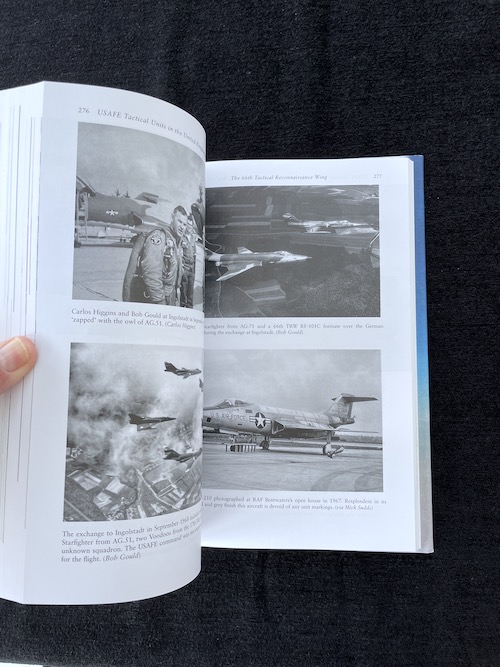 Geoff C.
Here's some additional information from the publisher:
With the recent invasion of Ukraine and a new Cold War between Russia and NATO, this is a timely evaluation of USAF operations between 1950 and 1992

Aircraft of the period are covered in exhaustive detail from the F-86 Sabre to the Fairchild A-10 Thunderbolt, including the F-84 Thunderstreak, the F-100 Super Sabre, the F-4 Phantom the F-111 Aardvark and more

Gloriously illustrated with 459 images (166 colour), many of which are rare or unpublished from private collections

Of interest to aviation and military historians, modellers, flight enthusiasts and gamers such as IL-2, War Thunder and DCS

USAFE Tactical Units in the United Kingdom in the Cold War 1950 to 1992 contains a history of all United States Air Force Tactical Air Command flying units that were resident in the United Kingdom during the period 1950 to 1992. 

'From the cockpit' testimony from aircrew who were assigned to the individual squadrons and wings is an integral part of the narrative, which is which is supported by 459 images, 166 of which are in colour. 

The tactical nuclear mission was central to the operations of many of the UK-based units and is covered in detail from its beginnings in 1952 with the arrival the 20th TFW and the 47th Bombardment Wing to the adoption by NATO of the doctrine of 'Flexible Response' and the eventual end of the Cold War. 

Also included are sections on the units that were temporarily deployed to the United Kingdom in support of the USAF and NATO operations. 

The comprehensive appendices contain essays on individual aircraft development, international events that had a direct bearing on the missions and deployments of the individual units, the support aircraft used by the wings, maps and tables.