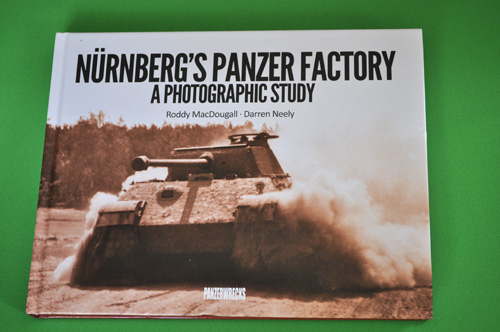 Author: Roddy MacDougall, Darren Neely
Publisher: Panzerwrecks
ISBN: 978-1-908032-06-5
Cover type: Hardback
Review with Bill Curtis
Initial assessment
This volume is a pictorial study of the M,A,N production facility of the vehicles produced there over the years 1934-1945.
The book is divided into 9 sections as follows:
1) Historical Overview
2) Rearmament
3) Early Panzer development
4) Repair and Refurbishment
5) The Panther
6) Destruction of the Factory
7) Empty Shells
8) Nurnberg's last Panthers
9) Suppliers
The book as previously stated is a hardback printed in landscape format on good quality paper. It contains clear pictures mostly taken by the company photographer of the vehicles and the site in various states of repair, all covered in 222 B & W Photos in 223 pages – there's a separate sheet showing a colour coded map of the site is included.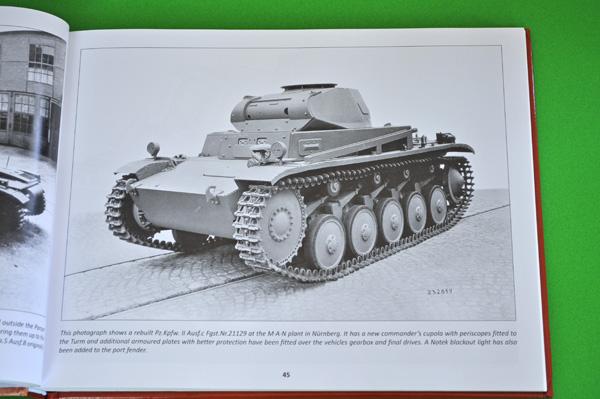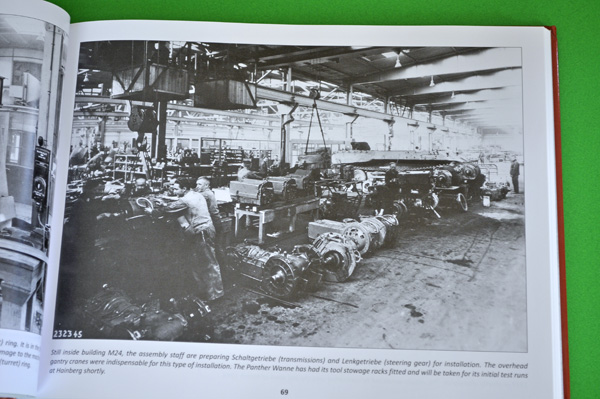 M,A,N was renowned for its trucks but also for its production of armoured fighting vehicles that included the Panzers 1, 2 & 3 but the most famous was the Panther which included all variants.
The book has some great detail shots of production variants and of interest is the Berge Panther with its winch. The pictures are very clear showing Internal detail, testing and proving ground trials, assembly shops with damage in the later months of the war.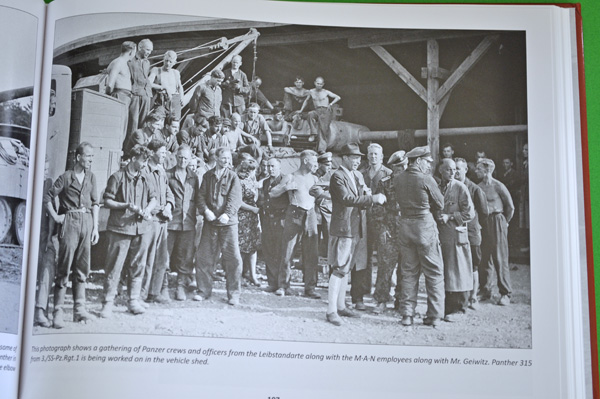 Further to this is the additional newly found information on production of the Panther in the last months of the war and the addition of a new production company.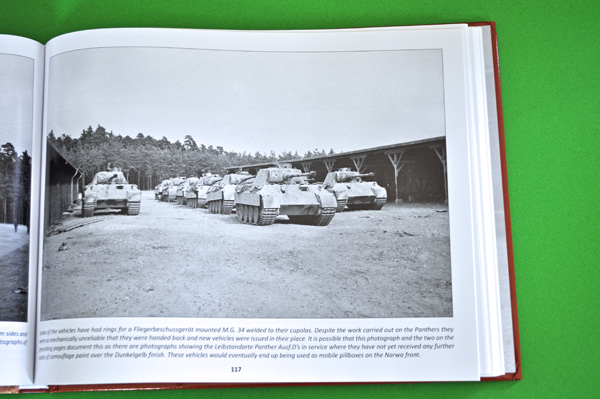 Conclusions
This is a volume that all German Armour modellers and researcher will hopefully put on their shelves as it is too good to miss as it also shows the development of vehicles used by the German military as well as great coverage of all aspects of Panther production.
The foreword to this volume is written by Hilary Doyle and the coloured site map is produced by Simon Vosters.
Very highly recommended
Bill C.
Purchased from Panzerwrecks £32.99 at time of purchase