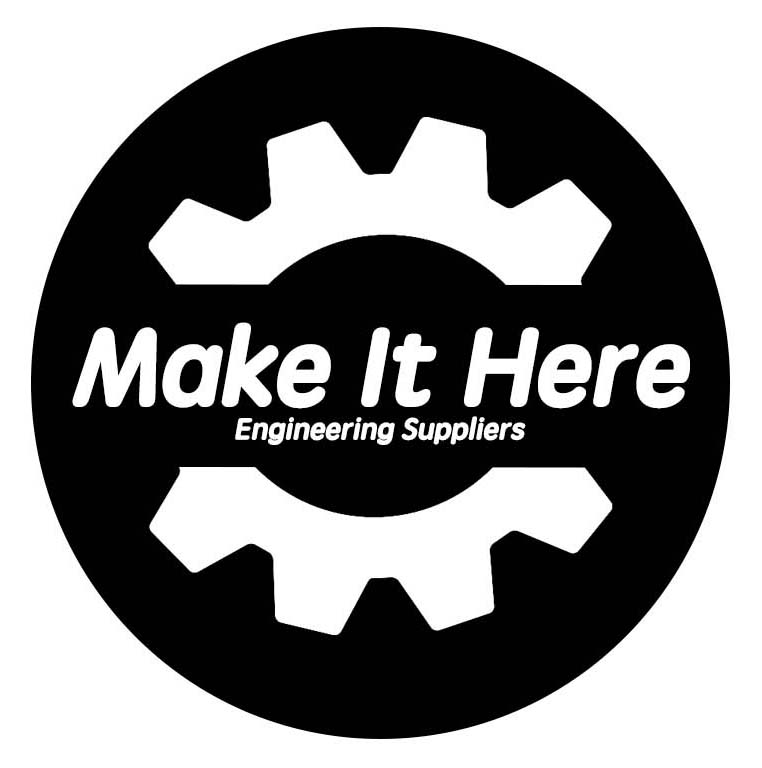 Make It Here : Engineering Suppliers
Make It Here are a Fast, Friendly, and Flexible engineering support service specialising in low volume supply of materials for all your model making and engineering projects. We provide Materials – Brass, Aluminium, Steel (Mild and Stainless), Copper, Acetal, Acetate, Acrylic, Nylon, PVC, HIPS Polystyrene, Polypropylene Polycarbonate, PTFE and more.
Additionally, we offer machining services, bespoke Model Making, component manufacture and assembly services and we are always happy to provide advice.
SPECIAL OFFER
10% off all products using code: SNM10
(expires 31 March 2022)
CONTACT DETAILS
https://makeithere.co.uk/
sales@makeithere.co.uk
Unit 10, Kingsmill Business Park, Chapel Mill Road, Kingston-Upon-Thames KT1 3GZ
Tel: 0208 549 4873