1:350 scale
Feature article by Ian Ruscoe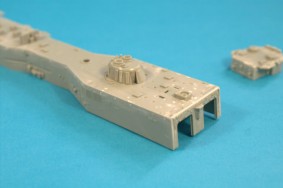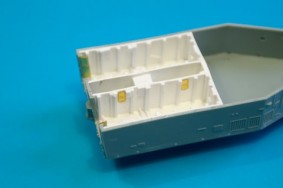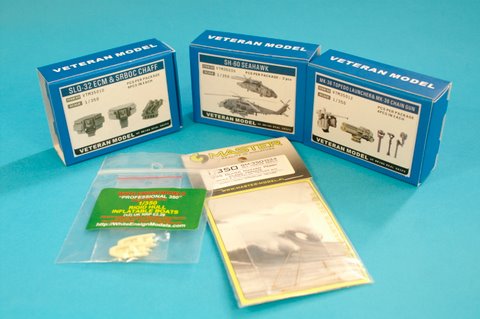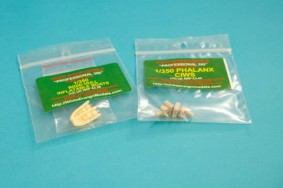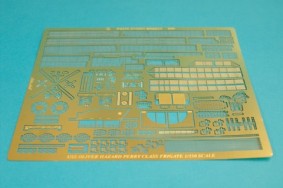 I've made a start of Perry class frigate and already Academy have crossed me with the poor instructions. The kit has the parts to build either the short or long hull versions of this class of warship but the instructions only give details to assemble the short hull variant. Think quality control was having a bad day when they checked the instructions.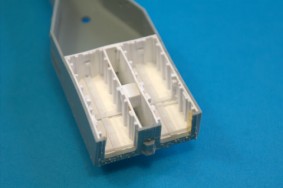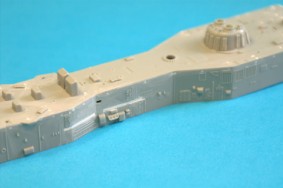 The model is a waterline build that when finished will be set in a calm seascape. I'll be replacing the SH-60B Seahawks, Phalanx weapons, ship's boat and numerous pieces of deck equipment. The etch is from White Ensign, the replacements cast resin etc parts are from Veteran Models and the ship's boat from WEM also.
So just the bare bones left out of the kit. They need to be replaced if you want an accurate model without splashing out the price for a resin example.