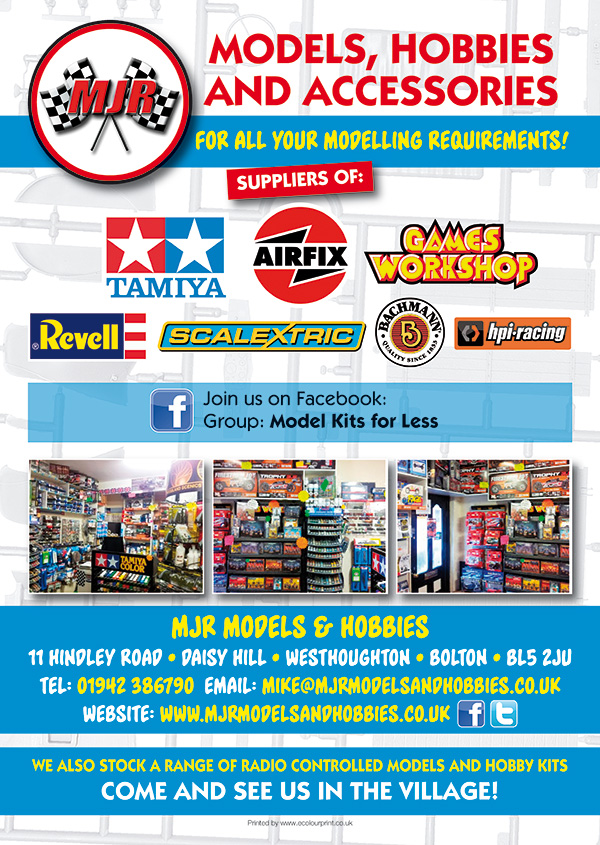 HOW TO CONNECT WITH US…!?
SOCIAL MEDIA has our most up to date offers being posted in our ever growing MODEL KITS for LESS Facebook Community, this is the best way to source your kits, figures etc. The new Phenomena on Social Media!
ONLINE SHOP too for your Plastic Model Kits, Paints, Slot Cars and much, much more…
OR… VISIT the SHOP anytime when open. Kettles always on..
Here's a video of our shop.. just to give an idea of what we are about.!