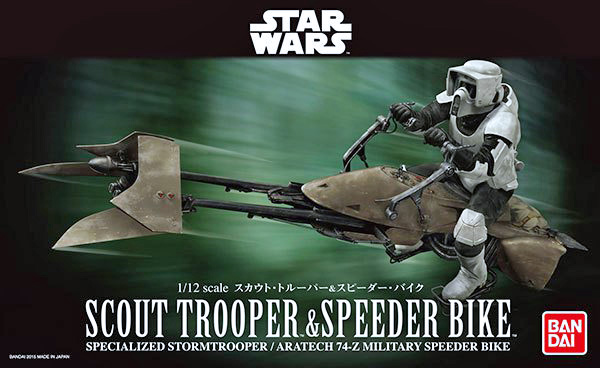 Feature Article by Andy Firth
Regardless of your opinion on snap together kits, they seem to be here to stay, and as we've seen, if you put some time and thought into the build, you can end up with a very decent finished model.
The Bike first!
So let's see what we can do with the Bandai Speeder Bike and Scout Trooper. In this part we'll concentrate on building the bike. I won't go into too much detail on this build but I will show the sub assemblies and tell you where the problems lie.
As with all the Bandai Star Wars kits some sprues have different mediums grafted onto them and care should be taken removing them.
The engine was built without incident but the vinyl hoses do take a little time to remove the seam lines. You'll also have to keep an eye on a couple of engine covers as they conceal the hole for the display stand. I found out the hard way after gluing them into position, oops!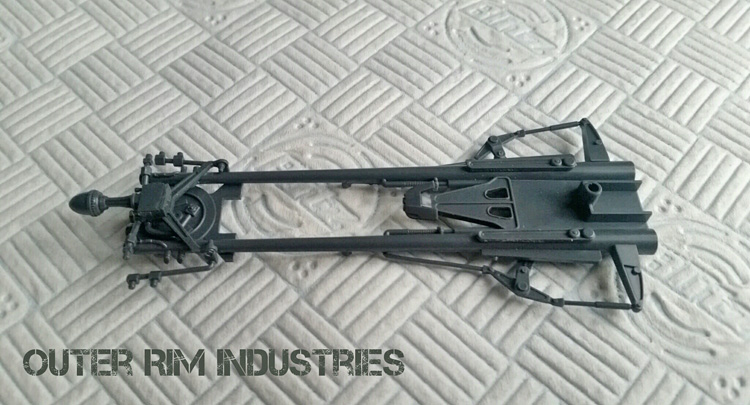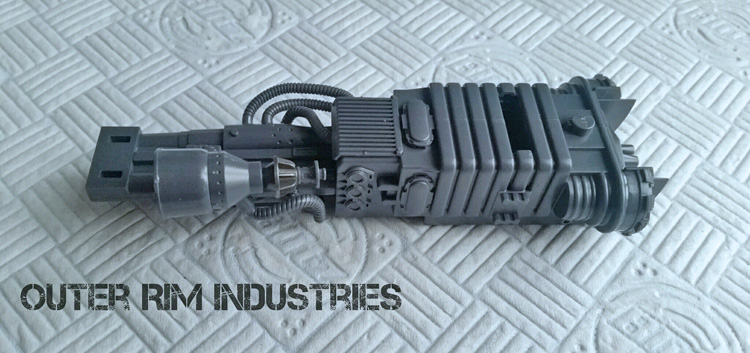 I then turned my attention to the fork assembly. There are some pretty delicate parts here so be careful not to snap anything. The hardest part of this section will come later when you try and attach the steering vanes to the front of the bike. These plastic parts have to connect to some very thin and flimsy vinyl parts. Several minutes of colourful language and struggle ensued until I got them in place.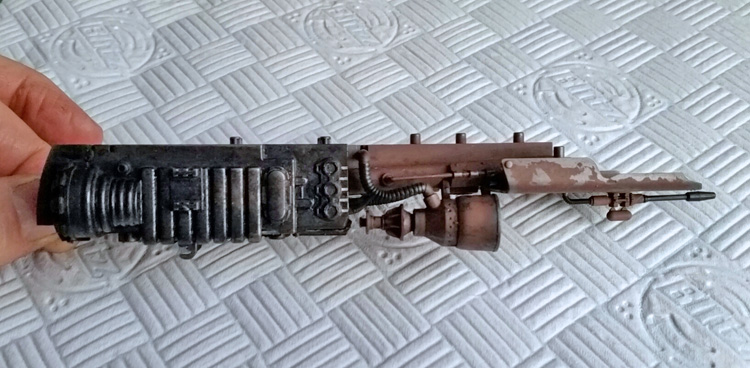 Both the engine and forks were painted with Alclad Steel. The engine was then given a coat of black oil paint which was then lightly wiped with a sponge and stippled. This gave a nice dark dirty metallic colour.
Once both sections were dry I gave them a going over with a dark dirt wash.