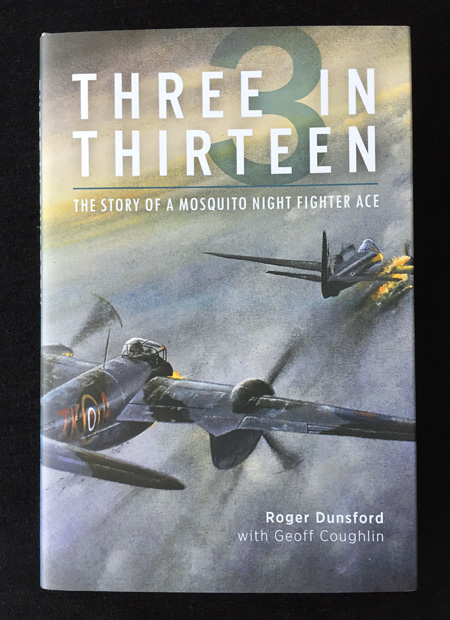 Authors: Roger Dunsford and Geoff Coughlin
Published: Casemate Publishers UK
ISBN: 978-1-61200-440-2
Price around £19.99GBP; $32.95US; $32.40AUS; €23.68; $32.77CAD
Our thanks to Casemate for supplying our review copy – get this book here now at Casemate UK
OK, I'm not about to review my own book, well at least one that I have contributed to!
Take a look at the video and I really hope that you like this book and will consider buying it – Joe's story is unique in so many ways and Roger has done a great job making the text very readable and it's a genuinely exciting and informative read.
Geoff C.
Here are some vital statistics:
• Hardback
• 172 pages
• black & white throughout
• aircraft profiles, log book entries, maps, charts, photographs from Joe's private collection, newspaper cuttings from the period.