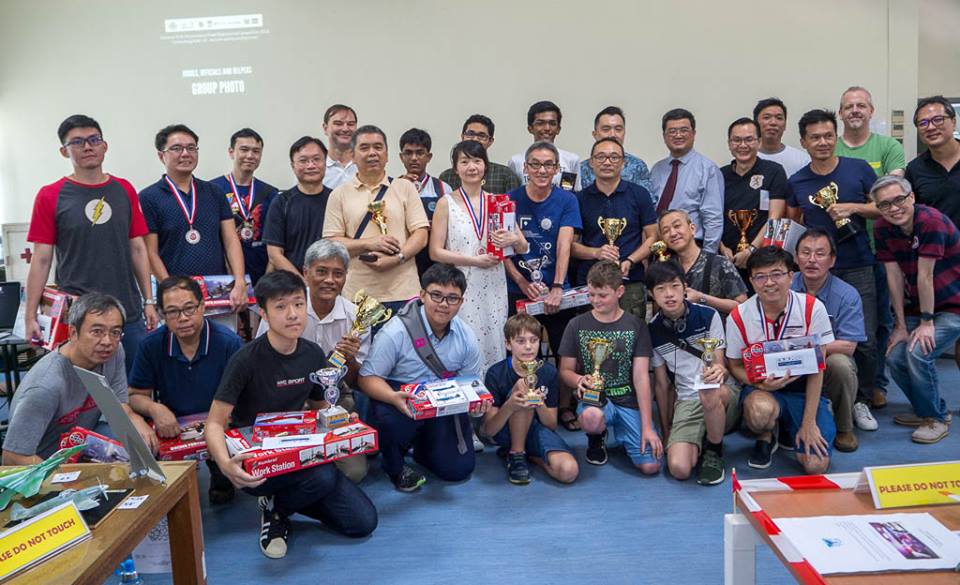 Report from Mick Stephen
This is the 14th annual competition in Singapore, once again held at the RSAF Museum at Paya Labar Air Base.
Celebrating its 50th anniversary the Republic of Singapore Air Force (RSAF) supported the event and additional prizes were awarded in each of the three categories for Best RSAF Aircraft.
Here is a round up of the winners in the Interschool, Senior Class and Master Class catagories, along with Most Creative, Best Airfix, Judges Choice and the special RSAF awards.
It is worth noting that the top award in Master Class is a fully scratch built 1/32 scale Shorts Skyvan, the Best Airfix was a 1/24 scale Mosquito depicted in Star Wars rebel Y-wing guise and the Most Creative was a 1/48 scale Iroquois used in the dramatic cable car rescue in 1983 and was mounted on an actual piece of UH-1 rotor blade.
Overall, standards were once again very high and multiple further commendations were awarded. To see the complete range of entries, you can find a gallery at the following link: https://airfix2018.spruecutters.com/gallery