Back to Workshops
---
NEW Workshop : Your Airbrush – how to use it and troubleshooting day!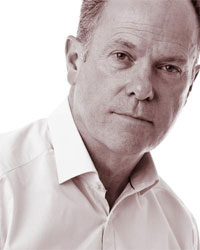 Tutor: Geoff Coughlin
Date: Sunday 26 March 2023
Venue: Belton Woods Hotel
Cost: £95.00
---
---
In a nutshell, this is what this workshop is all about:
This is a real hands-on airbrushing workshop, for modellers of all levels and especially those who are not too confident using an airbrush or maybe thinking of getting one and making that jump, through to all modellers who just want to improve and develop their airbrushing technique. Just bring along any airbrushing gear you have and learn how to get the best out of it!
Maybe you are someone returning to the hobby after a break? Then this day is one that will give you confidence to take on airbrushing and create great models that you'll be really happy with and take your modelling to the next level, whatever that may be for each of you.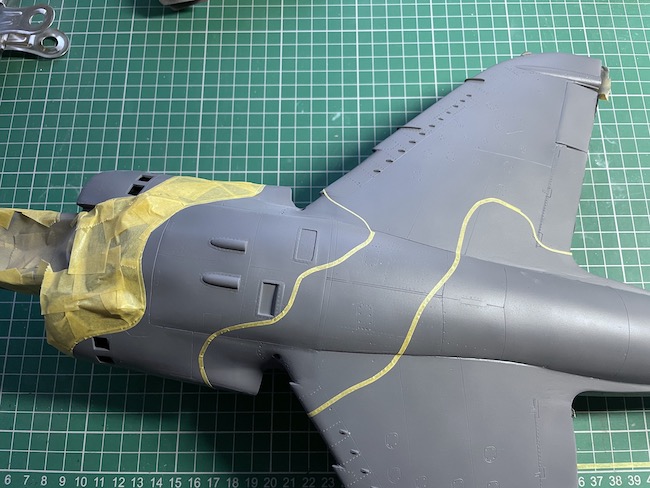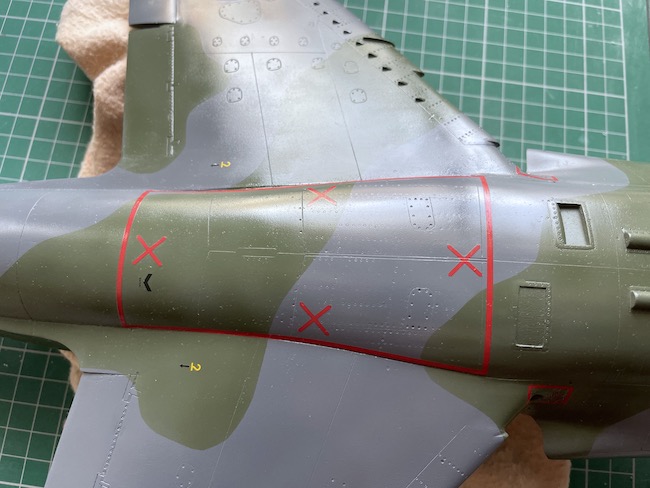 ---
Tailored to what you want!
We will tailor this workshop to all those who book onto it – so do book your place (there are only 10 available for this workshop) and tell us what you want to learn and know and we'll do the rest.
Here are some examples of what we have planned for Your Airbrush – How to use it and troubleshooting day! workshop:
Choosing and using an airbrush that's right for you:
the different kinds of airbrush available
how much to spend
where you can get the airbrush that's right for you
you may have heard of 'single action' and 'double-action' airbrushes but what exactly is the difference and which sort should you buy? All your questions will be answered.
Choosing an air source:
just what you need to know about compressors
what compressors are good to buy and which should be avoided
getting a clear idea on pricing and what compressors are good value for money
how to get the best out of your (any) compressor
air pressures and spraying – what you need to know
what about air cans – are they any good? What are their limitations and long-term costs to you of making the right choices? You'll get the answers!
getting sound advice on simple measures to protect your health.
Using your airbrush:
techniques to achieve anything from thin pencil lines to covering bigger areas
spraying camouflage patterns
spraying cars and other non-military vehicles
spraying through stencils and 'splatter plates' to get really effective camouflage patterns and weathering effects
masking methods and options – some great time-saving how-to's here!
your airbrush – how to look after it, maintain and clean it
sonic cleaners – what they are, how to use one and deciding if they are worth investing in.
Paints to use and how to use them:
all the options covered – water-based acrylics, spirit-based acrylics, lacquers and acrylic-lacquers and enamels – so many choices but which are 'best'? You'll discover all the pros and cons of spraying different types of paint and the paints and ranges most suited to you
what paints are safe to use with other paints, washes and weathering products – you'll find out
thinning – your choices – lots of choices but what's the easiest, fail-safe thing to do? You'll find out.
Your wants and needs:
we will cover anything you specifically want help with – just ask us beforehand when you book and we'll make sure it gets into your programme for the day
bring you own model or models to practice on
use our models – test-beds we'll provide for you to practice on and develop your airbrushing skills.
What do I need to bring?
an airbrush if you have one – more if you have more than one
any model or models you are working on and want to use to practice on
your modelling box with any tools and materials you have that you might want to use, ask questions about or want to try out and get some advice about
a compressor if you have one (the 'silent' type – no noisy ones please!) this will certainly help – if you don't have a compressor, no problem, you can use one of the tutors' set-ups
water-based acrylic paints you want to try and work with or want advice about how to use plus the thinner for that manufacturer or one you know is compatible (just ask if you're not sure via the contact form page in SMN)
How are the workshops run?
Plenty of demonstrations by Geoff along with skills practice for you! That means individual help and coaching to help you practice and develop your skills with tips and advice, all in a friendly and supportive environment. Just ask anyone who's attended one of our workshops and do take a look at what others have said before – just follow the link from this page – here's what Mike M. said from his recent experience…
---
Hi Geoff,
Thank you so much for running the Skills Workshop. You, Dave and Adam were superlative in presenting so many techniques and materials to help those of us who attended. I am already trawling the net to find some of the new tools and bits & pieces that you guys recommended. I am aware that what we saw in the hands of the three of you will not turn us into instant experts but, with patience and perseverance I am hopeful that perhaps some of my future models will turn out to be much more satisfactory to me (once completed!) I don't say that we shall all be turned into instant competition winners but I am positive that that was not the object of the workshops. The main thing is that you have shown us what can be accomplished, the rest is up to us.

It was also pleasant to renew acquaintances with Lester and to make new friends of some of the others at the workshop. Additionally, the venue and service at De Vere Jubilee Conference Centre was absolutely outstanding.

Mike M.
---
Book your place now – limited to only 10 modellers for this workshop