Airbrush Ready, Fast Drying, Natural Metal, Model Finishes


ZOOM - Move your mouse over image
NEW 2020 Products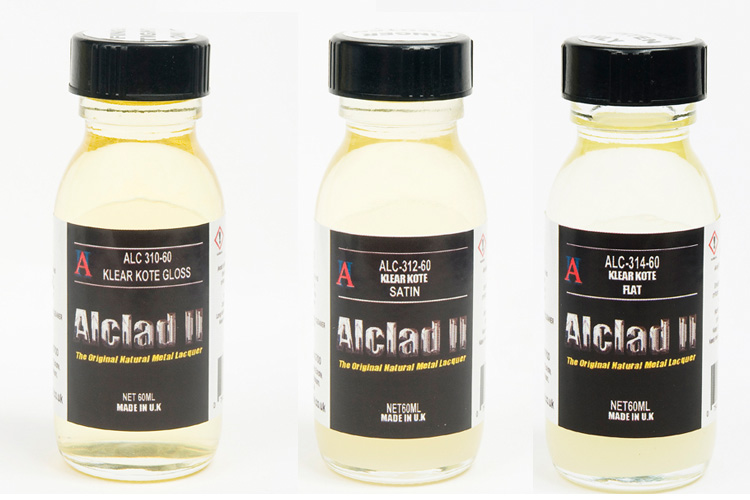 ---
MICROMESH
Alclad 2 offers a range of Micro Mesh Polishing Cloths ideally suited to surface preparation for maximising the results with Alclad 2 Metallic Lacquers and Primers.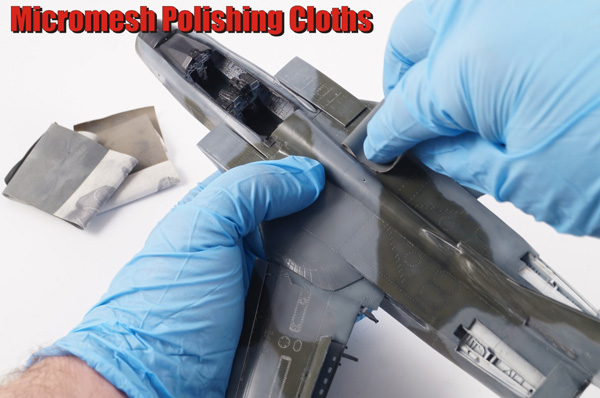 PRIMERS
Alclad 2's range of quality primers offers modellers the ultimate surface on which to apply Metallic Lacquers and any other type of paint required.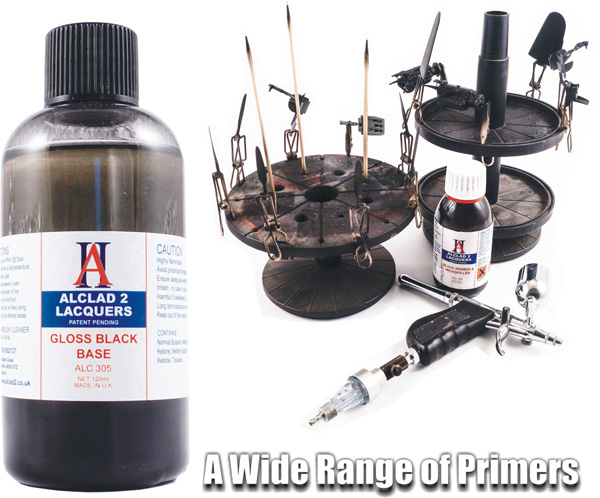 PRIMERS&VARNISHES
Much more than simply the best Metallic Lacquers available, Alclad 2 produce a wide variety of the best quality primers and varnishes.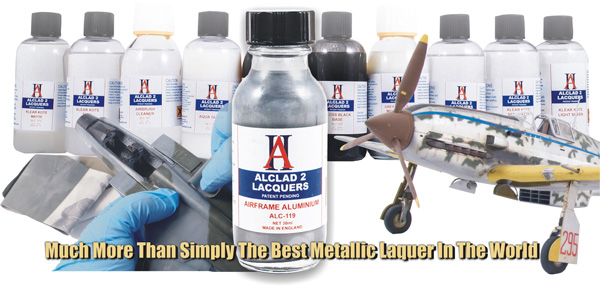 ---
A note from Geoff Coughlin, SMN's Editor
You'll find dozens of full build articles in Finished Now where I and other modellers have used Alclad2 metallic paints and here are just a few of the links for you. Check out the Finished Now – Aircraft home page and see all the kit manufacturers down the right panel – you'll find more builds there! I have used Alclad2 lacquers (paints) for many years and this stuff is simply excellent – which is why so many of us use them!
Below are links to four of these reviews showcasing Alclad II at work… Best wishes, Geoff