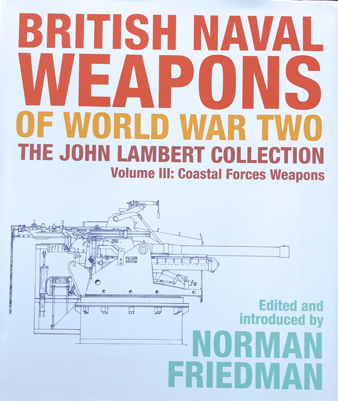 The John Lambert Collection
Edited and Introduced by: Norman Friedman
Published: Seaforth Publishing
ISBN: 9781526777102
Get this title here now from Pen & Sword
Hard back; 208 pages; black & white photographs and illustrations and technical drawings
Bookshelf Browse with Geoff Coughlin (October 2020)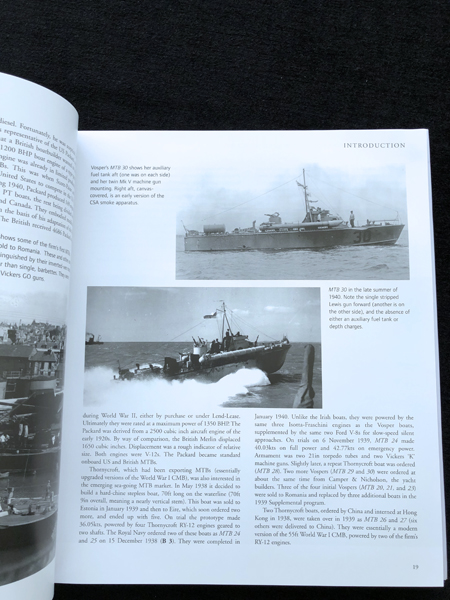 ---
Take a browse inside now
---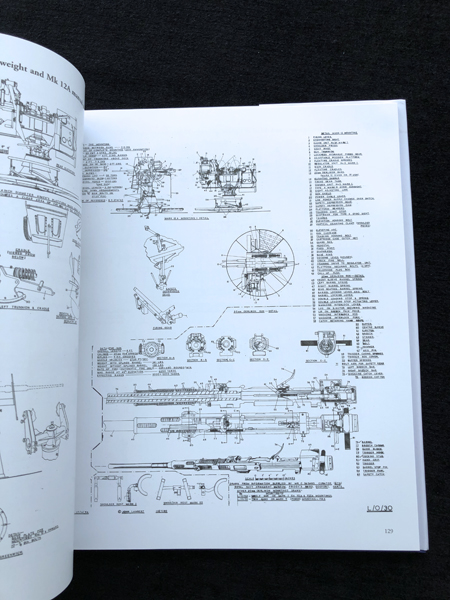 Geoff C.
Here's some additional information from the publisher…
John Lambert was a renowned naval draughtsman, whose plans were highly valued for their accuracy and detail by model makers and enthusiasts. By the time of his death in 2016 he had produced over 850 sheets of drawings, many of which have never been published. These have now been acquired by Seaforth and this is the third of a planned series of albums on selected themes, reproducing complete sheets at a large page size, with an expert commentary and captioning.
The initial volumes concentrate on British naval weaponry used in the Second World War, thus completing the project John Lambert was working on when he died. His interest was always focused on smaller warships and his weapons drawings tend to be of open mountings – the kind that present a real challenge to model makers – rather than enclosed turret guns, but he also produced drawings of torpedo tubes, underwater weapons, fire-control directors and even some specific armament-related deck fittings. Following the earlier volumes on destroyer and escort armament, this one covers the multitude of weapons carried by Coastal Forces, many of which were improvised, ad hoc or obsolescent, but eventually leading to powerful purpose-designed weaponry. An appendix covers the main deck guns carried by British submarines of this era.
The drawings are backed by introductory essays by Norman Friedman, an acknowledged authority on naval ordnance, while a selection of photographs adds to the value of the book as visual reference. Over time, the series will be expanded to make this unique technical archive available in published form, a move certain to be welcomed by warship modellers, enthusiasts and the many fans of John Lambert's work.