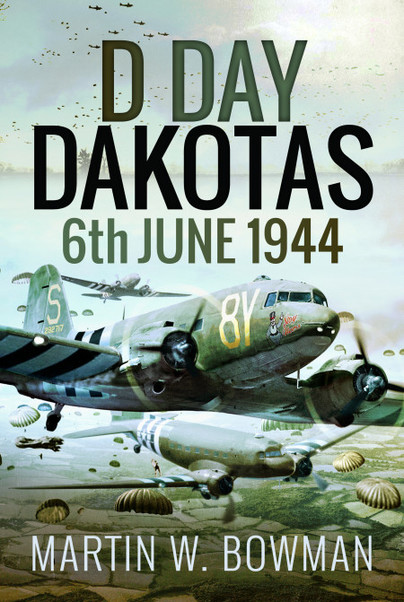 Author: Martin Bowman
Published: Pen & Sword Aviation
ISBN: 9781526746153
Hard back; 335 pages; quality art paper; profusely illustrated with period photographs
Get this impressive title here now at Pen & Sword Books
Bookshelf Browse with Geoff Coughlin (June 2019)
A hugely timely publication date for this impressive title from one of the best known and respected historians and authors, Martin Bowman. This title is inspiring for scale modellers and equally is filled with first hand accounts and insights into the epic operations of not only these incredible workhorse, the DC-3 / C-47 Dakota but those brave souls who flew in them during D-Day, 6th June 1944.
Recommended
Geoff C.
---
Take a browse inside now…
Video
---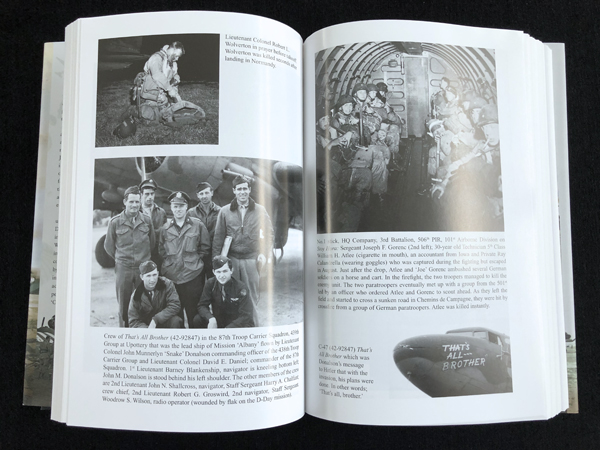 Here's some additional information from the publisher
On 18 December 1935 when the first flight of the Douglas DC-3 took place, few could have imagined that it would become one of the world's most celebrated aircraft of all time, not just as a commercial airliner but also as the C-47 military transport. When production ceased in the summer of 1945, a total of 10,926 had been built.
This wonderfully versatile aircraft played a significant part in airborne operations around the world; but perhaps its most notable employment occurred during the June 1944 Normandy campaign. This important episode within the wider history of 'D-Day' is enlivened here in classic fashion by Martin Bowman, in a narrative that features both extensive historical notes as well as deeply personal accounts of endurance and individual gallantry.
This amplified account of events as they unfolded in the skies above France on D-Day (5/6 and 6/7 June, 1944) reveals the invaluable contribution these workhorses of World War II made to the overall success in Normandy. It follows the author's comprehensive five part work published by Pen & Sword (Air War D-Day) that included a multitude of personal military accounts from both Allied and German personnel who took part in Operation 'Overlord' and the Normandy campaign.