Back to Workshops
---
Figure painting – clothes and bodies
---
Tutor: David Graham Lane
Date: 26 March 2023
Venue: Belton Woods Hotel
Cost: £95.00
---
---
Brief outline – full information to follow nearer the Workshop date
This is an ideal 'follow-on' for anyone who attended David's May 2022 Figure Face Painting workshop. Equally, this is a stand-alone workshop aimed at all scale modellers, especially figure modellers, who want to paint realistic looking clothing on their pieces. You'll learn how to create realistic textures like fabric and leather on all manner of clothing such as trousers, cloaks, boots, shoes and headgear.
TUTOR: David Graham Lane
(A note from Geoff C: David is a really friendly, down-to-earth guy who loves what he does and is keen to share his knowledge with others and has willingly offered to run this fantastic workshop. Just look at the accompanying photographs to see just what's possible and you too can work toward and get to this standard with practice :)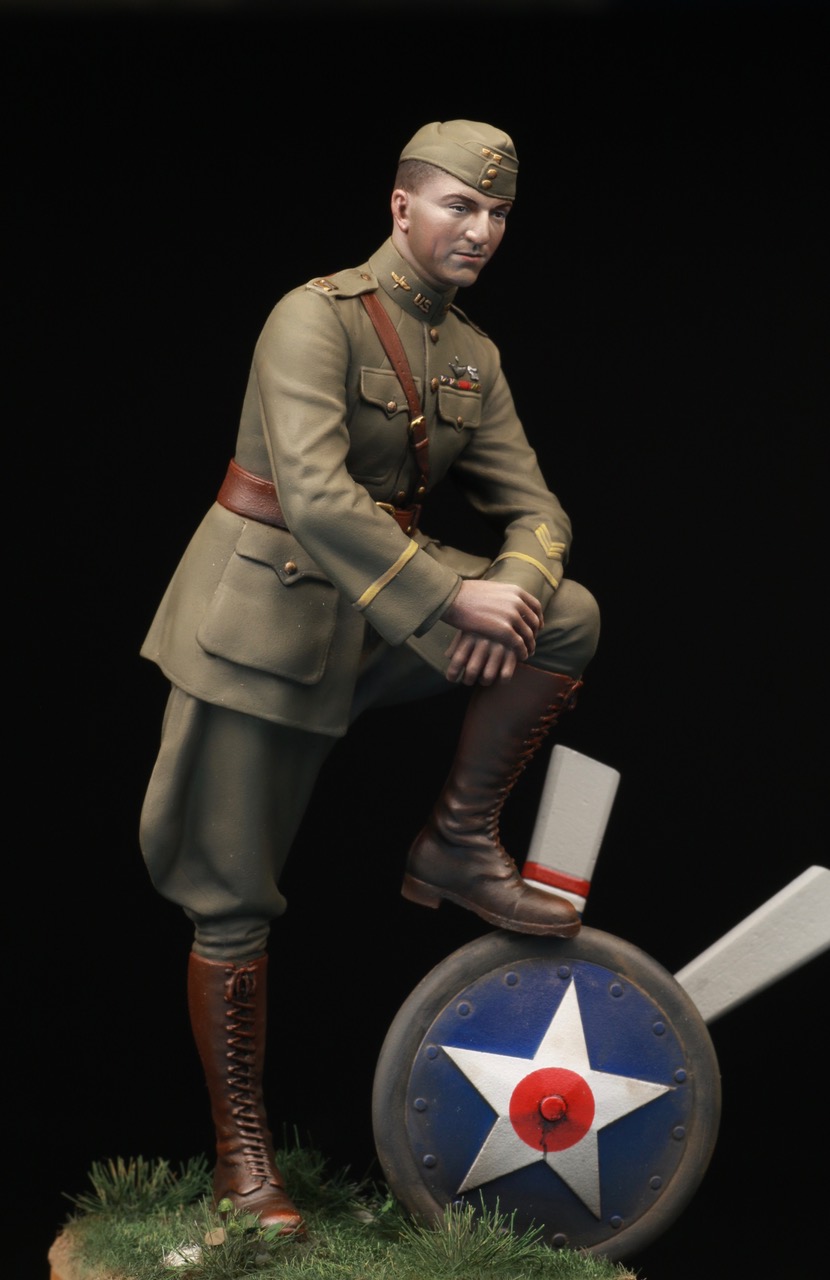 ---
---
I was in David's group, and very new to figure face painting. Really enjoyed the day and thanks to David's expert tutorial, I'm much more confident in trying my hand at painting figures. Many thanks David for all your encouragement and help. Great venue, and looking forward to the next workshop. Keep up the great work Geoff. I would certainly recommend these workshop.
Paul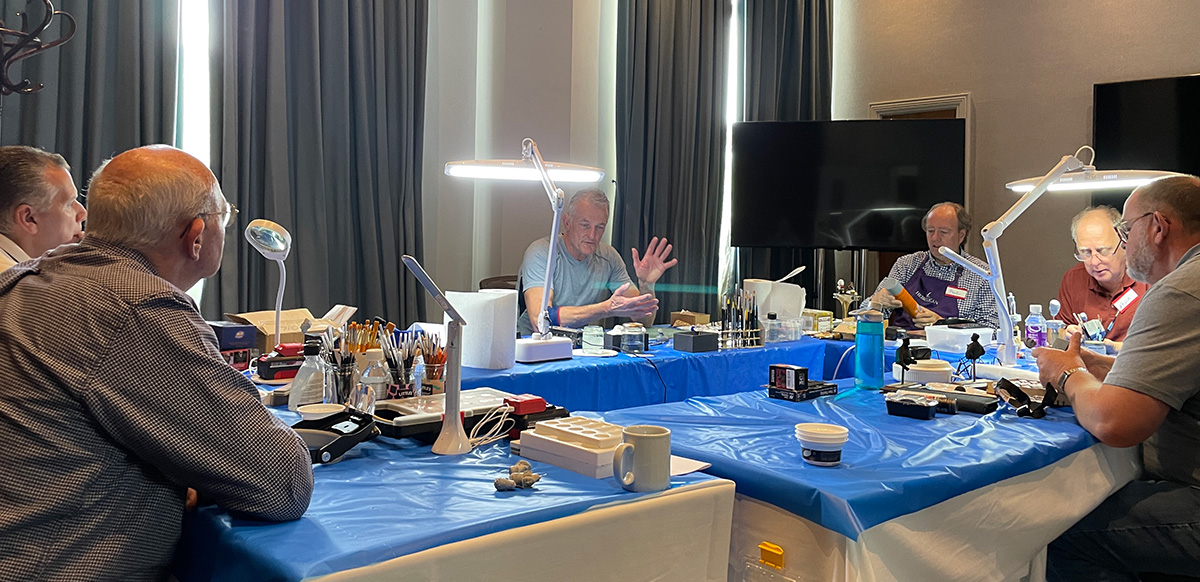 ---
COURSE VENUE:
Belton Woods Hotel, Belton Grantham NG32 2LN
(Note: a fantastic venue with great facilities that's easy to get to from the Midlands, North and South! – just off the A1).
Why don't you come for your workshop and your partner/family use the stunning spa/activity facilities for the day? :)
Venue website: www.beltonwoods.co.uk
---
BOOK NOW