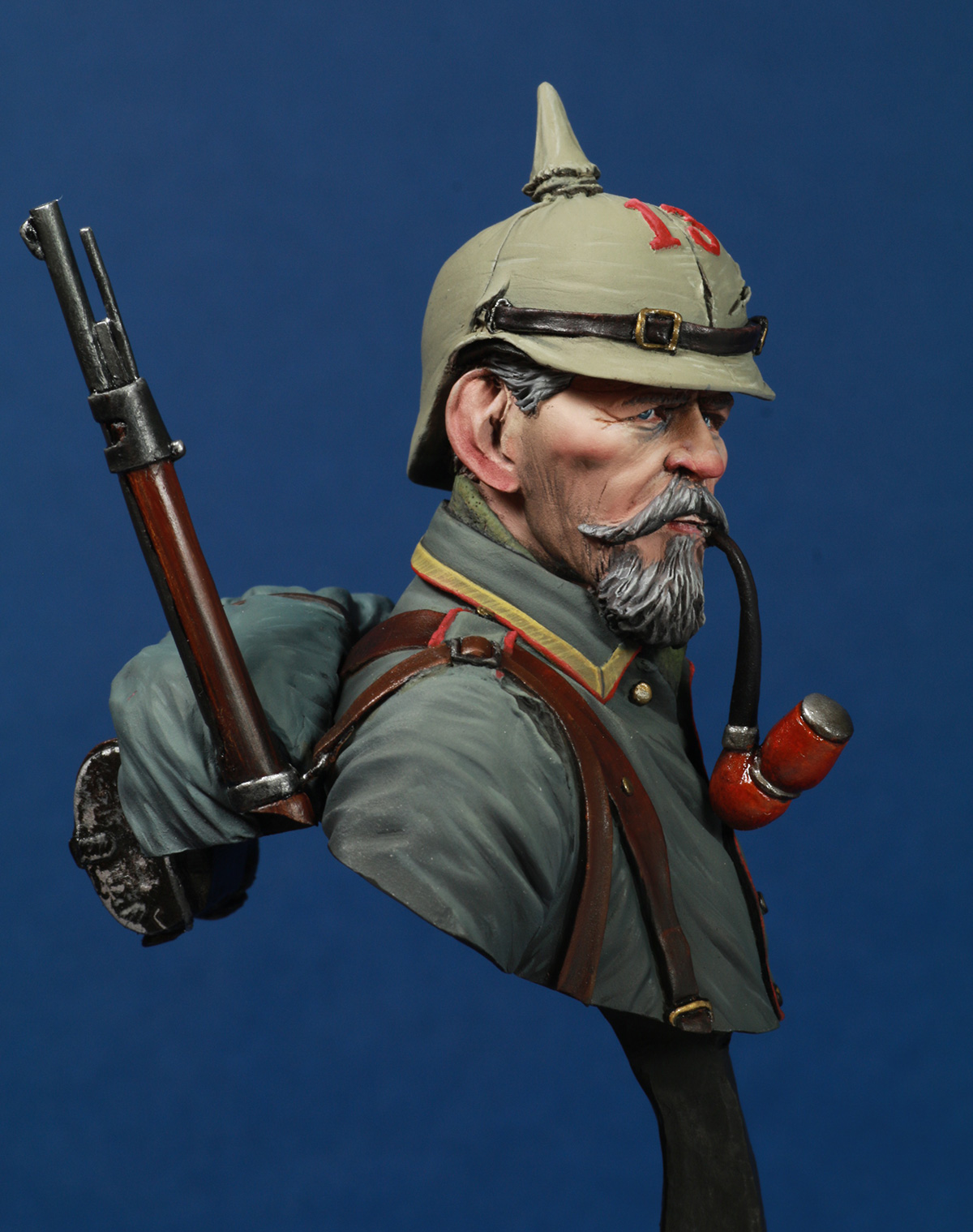 COURSE POSTPONED – NEW DATE
Sunday 16 May 2021
TIME: 9.00 – 16.00
COST: £95.00 for the day and includes: tuition from your tutor some materials and all refreshments: tea, coffee, lunch etc.
TUTOR: David Graham Lane
(A note from Geoff C: David is a really friendly, down-to-earth guy who loves what he does and is keen to share his knowledge with others and has willingly offered to run this fantastic workshop. Just look at the accompanying photographs to see just what's possible and you too can work toward and get to this standard with practice :)
---
---
LOCATION: Belton Woods Hotel, Belton Grantham NG32 2LN
(Note: a fantastic venue with great facilities that's easy to get to from the Midlands, North and South! – just off the A1). Why don't you come for your workshop and your partner/family use the stunning spa/activity facilities for the day? :)
Venue website: www.beltonwoods.co.uk

Who this workshop is aimed at
anyone who wants to develop their figure face painting skills
ideal for any scale modeller who wants to learn from one of the best figure and face painters in the world (and that's no exaggeration!)
it matters not if you mostly build other projects and occasionally add figures to your project, you will be able to learn a tremendous amount from watching and then practicing what David does
You'll have plenty of opportunity for Q & As.
Aim
To give you the skills or enhance your current skills in all the following areas so that you can make and finish your figures and pieces to a standard you are really happy with as well as having fun and enjoyment at the same time!
What you'll cover – Face painting with oils
Choosing the right face
Anatomy
Expression
Would you correct them?
Scale
Realistic?
Preparation
Find the imperfections, holes, ridges,
Primer
Smooth
Mixing Flesh colour
Identifying highlights and shadow areas
Warm and cold zones
Painting the eyes
What to bring on the day
Bring along a good figure or two preferably primed and ready to go……..or at least you think it is
A light source
Good brushes with a needle point that can be formed time after time. Not a brush that has two three or even four possible points..they're for mixing!
Blending brushes
Flat brushes for removing excess paint and blending
Oil paints
Mediums
Choice of thinners
Tissue paper
Hair dryer?
Magnification/glasses
See you there!
David Graham Lane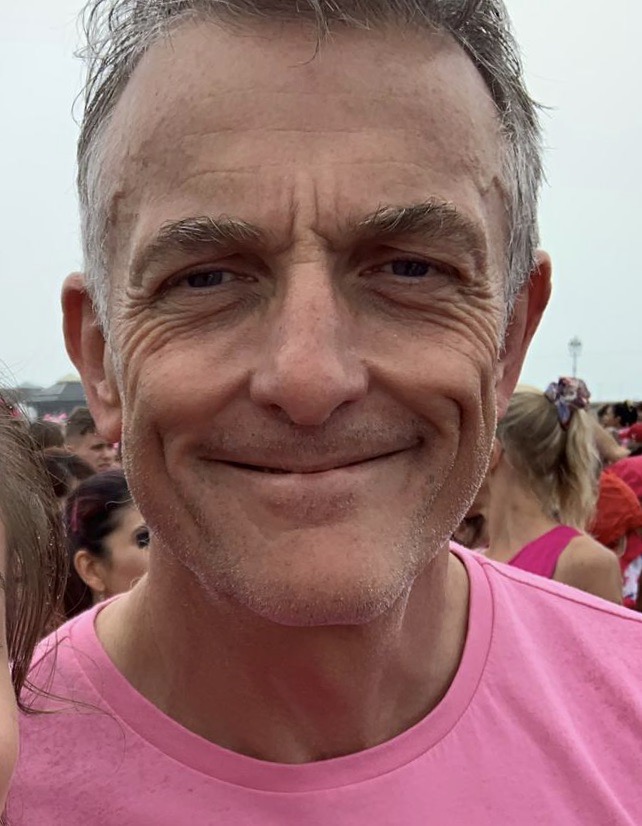 Tutor – David Graham Lane
Potted CV:
Started with an Airfix Airacobra when aged 9. 2/- series one.
Figures: when Airfix brought out the Collectors series of Napoleonic in ~ 1973
Got the drive to do figures to a high standard when I just couldn't paint a figure's face for my tank in ~1995
Gold medals at Euromilitaire, World Expo's , St.Vincente in Aosta Valley, Turin, Paris, Philadelphia, Chicago, New York, Munich
Also judged at all the above
Sold many of my sculpted and converted pieces to collectors.
Magazine articles in Military Modelling (UK) , Soldatini (talian), Soldat (German), Figurines (French), Figuras (Spanish), Historical and Miniature (USA).
Dropped out of competing from 2005-2018.
Recently Gold at Scale Model Challenge[ Holland], Silver at Monte San Savino [Italy] with best Napoleonic figure and Silver in Sevres [Paris].
---