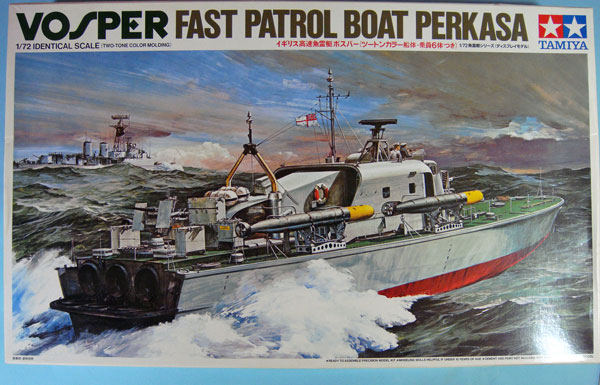 Feature Article by Mick Stephen
References…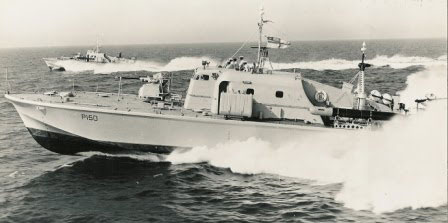 http://www.Perkasa.co.uk
British Pathe News – 1959 Worlds Fastest Warship (video of HMS Brave Borderer)
Background & History
The Royal Malaysian Navy ordered four Perkasa Class fast patrol craft in October 1964 to be designed and built by Vosper Thornycroft in the UK. Based on the Royal Navy's 'Brave Class' and using enhancements from Vosper's privately ventured 'Ferocity' Class demonstrator, the design was similar to Danish 'Søløven' class built the previous year.
The four boats were:
KD Perkasa P150
KD Handalan P151
KD Gempita P152
KD Pendekar P153
With a large (30.4 metres (99ft 9in)) wooden hull, aluminium superstructure and powered by three Proteus gas turbine engines for cruising at high speed and two diesel engines for low speed maneuvering and loitering, the boats were one of the fastest patrol craft in the world at the time, with a top speed of 57+ knots.
The original armament was four torpedoes (which could be swapped for 10 mines), a single bow mounted 40 mm Bofors gun and a twin 20 mm Oerlikon cannon aft. The four boats were delivered in 1967 and re-armed with eight SS-12 missiles in 1971 on twin quadruple launch racks each side of the wheelhouse. At the same time extended range fuel tanks were fitted in place of the torpedo tubes.
The boats served in the Royal Malaysian Navy till 1977.