Sunday 12 May 2019
TIME: 9.00 – 16.00
COST: £95.00
LOCATION:The Scout Association, Gilwell Park, Bury Road, Chingford London E4 7QW United Kingdom
Includes: tuition all day, lunch and refreshments plus some materials. Each workshop is limited to 20 places so you get plenty of tutor support and time to practice.
INCLUDES a FREE KIT worth over £20.00
---
with Geoff Coughlin, Adam Waistell-Brown and Andy Goodwin (your Tutors for the day)

---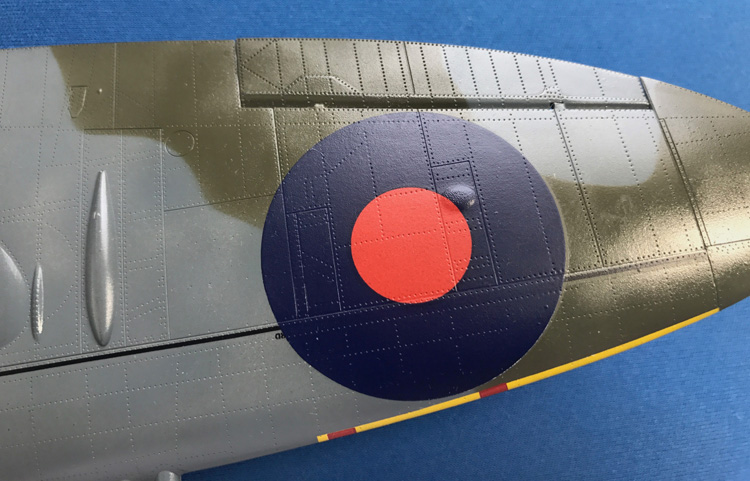 Aim of the workshop:
To give you the skills or enhance your current skills in all the following areas so that you can make and finish models to a standard you are really happy with as well as having fun and enjoyment at the same time!
Plenty of practice time for everyone after watching a demo: see it, practice it, master it!
kit research – not all 'New' kits are new! how to do some basic research
planning your build – simple steps to help you make a success of your build and have much more fun
dry fitting – why this is so important and will save you time and pain!
glues: types and uses – so that you know what works best for which task
filling seams and joins – to make them invisible
preparation is everything – sanding & buffing to create the best surface for painting; using Micromesh polishing cloths; using sanding sticks
scribing and re-scribing surface detail – tools you can use and how to do it
riveting – to add new detail and make your models even more authentic and to replace detail lost during surface preparation
priming your model before painting – choices of primer and what we find works really well in practice
painting and airbrushing – merits and drawbacks of different paint ranges and how to spray them; choice of air source and compressor
Alclad2 metallic finishes – how to spray them
airbrush maintenance – to make sure your airbrush always works as it should – simple and effective, easy maintenance
glossing – making sure you have a good surface before applying your decals
decals and decal application – for that painted on look. How to prevent 'silvering' that can ruin the look of your markings; Using Micro Set and Sol decal softening solutions; sealing in your decals and applying a final finish varnish for added realism
reliable sources for kits and materials – some suggestions with a proven track record
troubleshooting all your modelling questions! More…
INCLUDES a FREE KIT worth over £20.00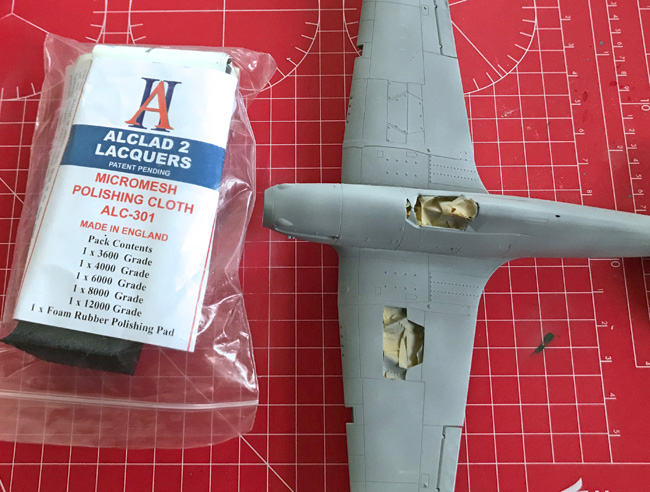 How are the workshops run?
Plenty of demonstrations by your group tutor(s) along with skills practice for you! That means individual help and coaching to help you practice and develop your skills with tips and advice, all in a friendly and supportive environment. Just ask anyone who's attended one of our workshops and do take a look at what others have said before – just follow the link from this page – here's what Mike M. said from his experience in October 2017…
Hi Geoff,
Thank you so much for running the Skills Workshop. You, Dave and Adam were superlative in presenting so many techniques and materials to help those of us who attended. I am already trawling the net to find some of the new tools and bits & pieces that you guys recommended. I am aware that what we saw in the hands of the three of you will not turn us into instant experts but, with patience and perseverance I am hopeful that perhaps some of my future models will turn out to be much more satisfactory to me (once completed!) I don't say that we shall all be turned into instant competition winners but I am positive that that was not the object of the workshops. The main thing is that you have shown us what can be accomplished, the rest is up to us.

Mike M.
---
REGISTER AND BOOK YOUR PLACE NOW
COST: £95.00
Please ensure you have read our Terms and Conditions before registering.
Please fill out the form below and then you will be redirected to pay securely via PayPal.