SMN Community
The SMN Scale Modelling Community
You have lots of ways to get involved, post your pics, make comments and suggestions
– just have FUN and enjoy your modelling.
I really want you to feel that you are part of a great community of scale modellers,
so try any and all of the following – whatever suits you!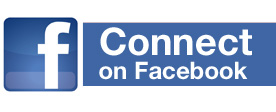 Post pics of your models being built, when finished, ask questions and just do what you like to do on Facebook to stay in touch with me, the SMN Team and all the other 4K PLUS modellers who Like the
SMN Facebook page
.
Please use the SMN Facebook page as our SMN Forum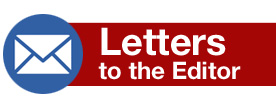 NEW: what's on your mind? What thoughts do you have on any modelling-related matter inside SMN and outside to do with modelling generally?
You can use the Contact form or e-mail me direct at: geoff@scalemodellingnow.com or drop me a letter to:
Geoff Coughlin, Editor
Scale Modelling Now
The Old School House, 2 Church Street
Carlton Le Moorland
Lincoln LN5 9HR
UK
---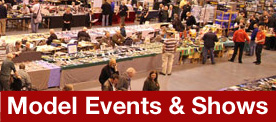 We attend quite a few shows each year including the BIG one: the IPMS UK Scale Model World, Telford. Also in the UK calendar this year are: Huddersfield, Milton Keynes ModelKraft, Southwell, Scale Scotland and one or two still to confirm.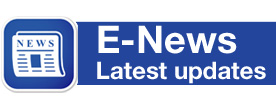 Look out for your next newsletter
– they go out regularly (about every 6 weeks) to anyone who's ever had anything to do with SMN and it is there to keep you right up to date with 'live' links to the latest updates, news and info I want you to know about. Are you getting it? Yes? Great! ….No? drop me an e-mail with your e-mail address or your new e-mail address if you have changed it any time in the recent past: geoff@scalemodellingnow.com
---


Contact – use the contact form to send me and any member of the team your questions, feedback and ideas – we DO WANT TO HEAR FROM YOU :)
---


These are a great way to meet other modellers, learn and develop new skills from some of the best modellers around – follow the link here to see when the next set of workshops is planned. Latest Workshop Information : 27 May 2018.
I really want to hear from you – let's make the SMN Community LIVE!