Air Force Museum – Singapore
Reviewed by: Mick Stephen
Modelling in Singapore
It was overflowing with enthusiasm at the 13th edition of The National Airfix Aeronautical Model Engineering Competition at the Air Force Museum from 20th – 22nd June 2019. The event and prizes were sponsored by Hobby Bounties & Morgan Hobbycraft Center (www.hobbybounties.com) with partner High Planes Models (www.hpmhobbies.com).
The guest-of-honour was Senior Parliamentary Secretary Associate Professor Muhammed Faishal Ibrahim from the Ministry of Education and Ministry of Social & Family Affairs, interestingly he admitted to being an Airfix modeller before.
There was a "make & take" session on Thursday 20th & Friday 21st June 2019 for students to try this hobby and tune in their motor skills besides getting an appreciation of mathematics, physics, chemistry, history and linguistics.
On display were 105 models which included 70 entries in Master, Senior and Inter-School classes.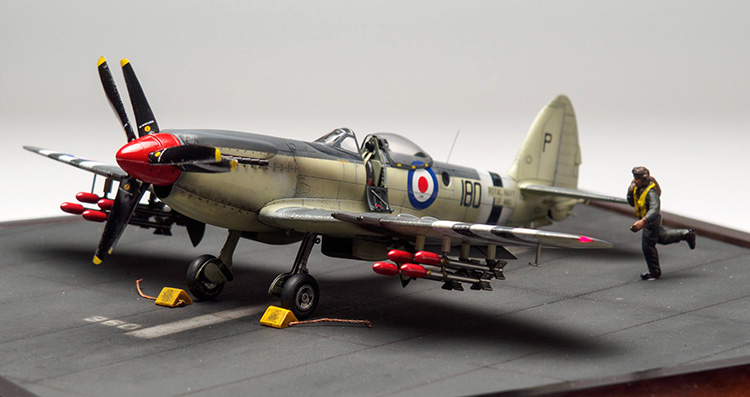 The youngest winner Rafael Lim, age 8, with his Percival Jet Provost, the real Singapore Air Force aircraft which is displayed on site.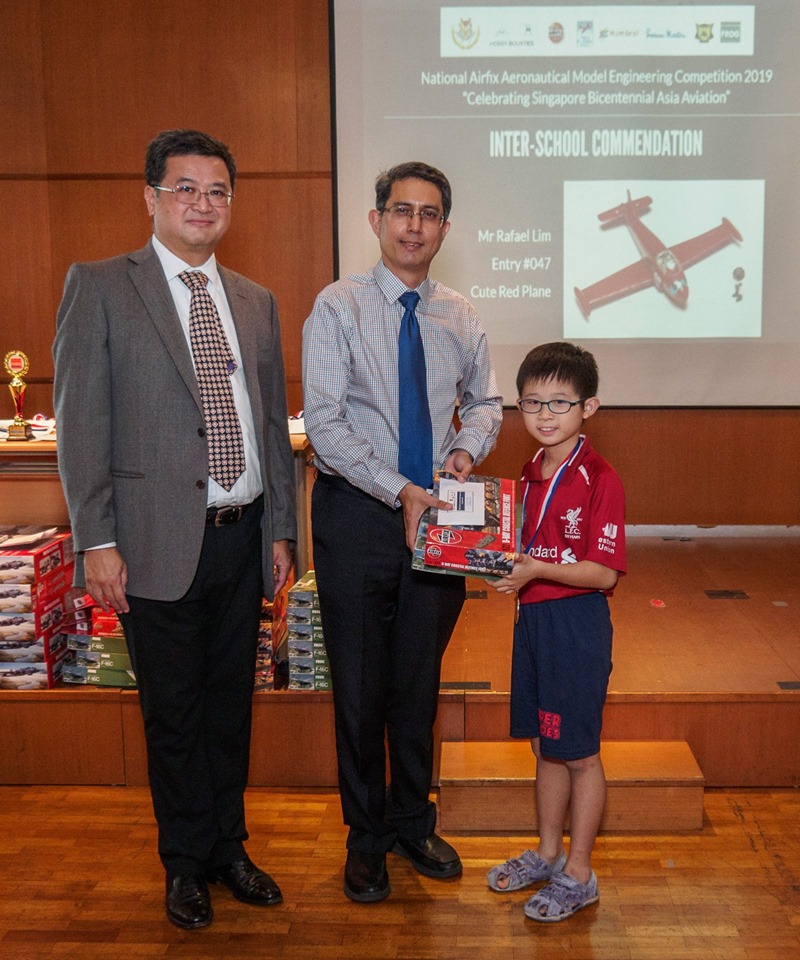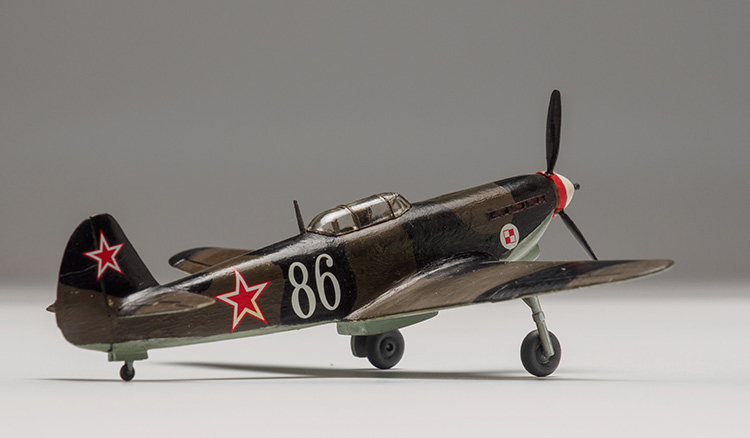 Original Airfix in a bag kit.
The best Airfix prize went to the our oldest modeller, George Gauron at 81 years young. His prize was the Airfix 1/24th scale F6-F Hellcat which had its worldwide launch on 21st June 2019.
At the opening of the awards ceremony the Director of the competition Mr Peter Chiang unveiled the event Mission statement:
"Fostering enjoyment of scale modelling as a hobby, and encouraging participation of newcomers and recognising achievements of enthusiasts of all levels and ages."
You can watch a short video and see all the winning models at www.airfixcup.com.