with Lester Plaskitt (your Tutor for the day)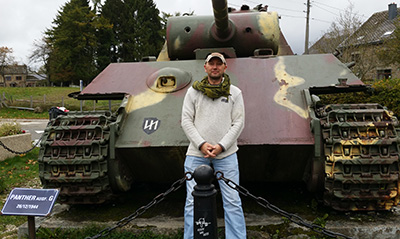 COURSE POSTPONED – NEW DATE
Sunday 16 May 2021
TIME: 9.00 – 16.00
COST: £95.00 for the day and includes: tuition from your 3 tutors some materials and all refreshments: tea, coffee, lunch etc.
---
LOCATION: Belton Woods Hotel, Belton Grantham NG32 2LN
(Note: a fantastic venue with great facilities that's easy to get to from the Midlands, North and South! – just off the A1).
Why don't you come for your workshop and your partner/family use the stunning spa/activity facilities for the day? :)
Venue website: www.beltonwoods.co.uk

---
HOW TO BOOK ACCOMMODATION:
Bed & Breakfast @ £124.00
Dinner, Bed & Breakfast @ £145.00
Please contact our Reservations Team to book the accommodation on 0845 074 0060 quoting "Scale Modelling Now" in order to book on your agreed rates. Please note a £50.00 non-refundable, non-transferrable deposit will be taken at the time of booking.
---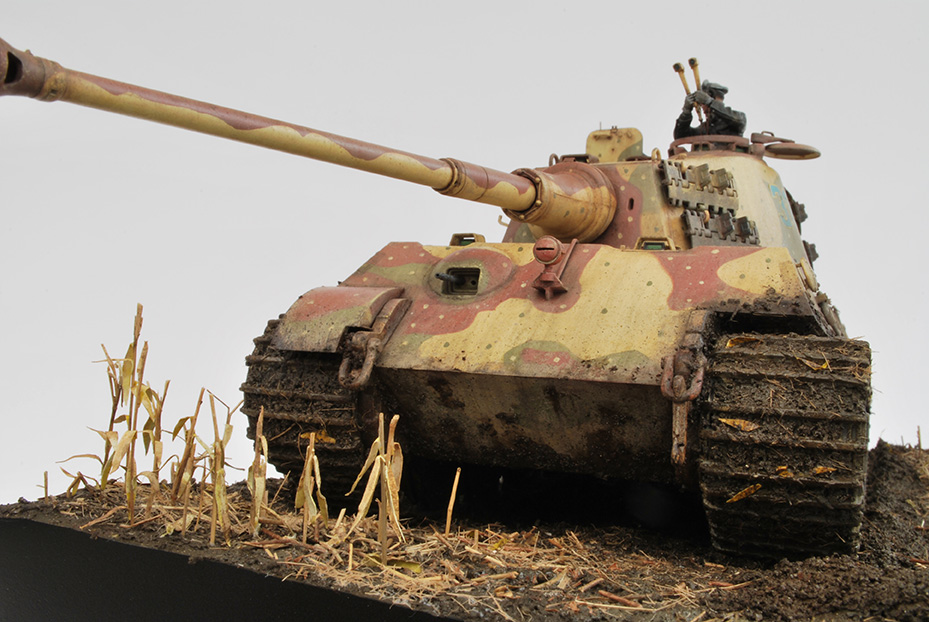 A note from Geoff C
This is a truly fantastic opportunity to spend the day with Lester Plaskitt, one of the world's most skilful armour modellers and that's no exaggeration – just look at the accompanying photos to see the kinds of effects that you will be able to master after working with him on your day – over to you Lester for more info…

---
Course outline
A one day workshop covering AFV weathering effects with step-by-step interactive practical instruction on the following effects:
Paint chipping and scratches
Dust and rain marks
painting on vehicle equipment (tools / tow cables etc )
painting exhausts
corrosion and rust effects
Participants would be required to provide a painted but un-weathered model or models, base colour of model can be either green or German Yellow, ideally one model of each to use as a test subject for the weathering effects on the day.
---
COURSE FULL
REGISTER AND BOOK YOUR PLACE NOW
COST: £95.00