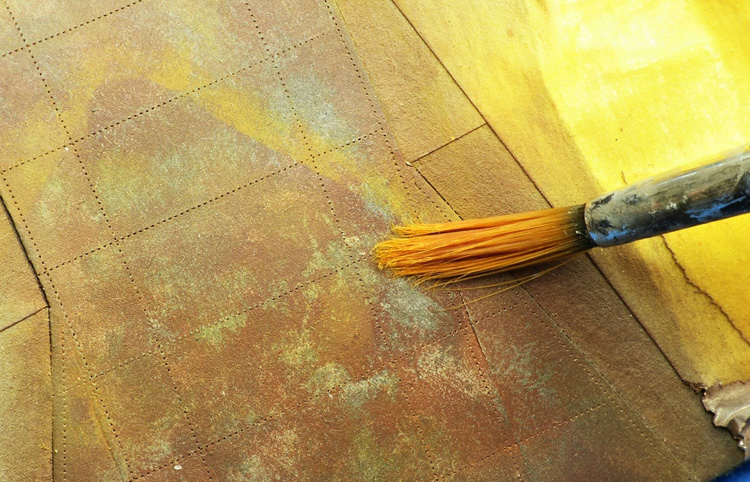 Saturday 24 August 2019
TIME: 9.00 – 16.00
COST: £95.00
LOCATION: International Bomber Command Centre (IBCC), Canwick Avenue, Lincoln LN4 2HQ
Includes: tuition all day, lunch and refreshments plus some materials. Each workshop is limited to 20 places so you get plenty of tutor support and time to practice.
Good accommodation at Premier Inn, Lincoln Canwick is available right opposite the IBCC in Lincoln. It also has a decent pub/restaurant.
---
with Geoff Coughlin, Adam Waistell-Brown and Andy Goodwin (your Tutors for the day)

---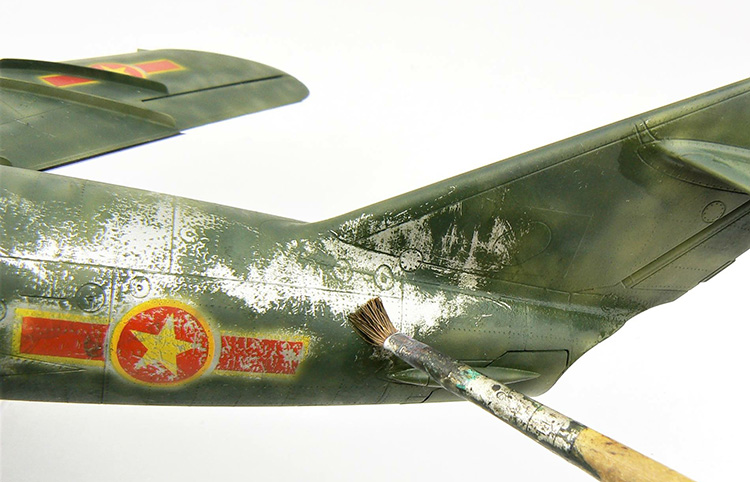 Aim of the workshop:
To give you the skills or enhance your current skills in all the following areas so that you can make and finish models to a standard you are really happy with as well as having fun and enjoyment at the same time!
Plenty of practice time for everyone after watching a demo: see it, practice it, master it!
AK Weathering Pencils – how to use these versatile and creative new weathering products
pastel weathering, when less is more! – using pastels to quickly add lighter more subtle weathering effects like faded paintwork
pencil graphite weathering techniques – ideal for subtle paint chipping effects, enhancing metal appearance and adding general wear and tear
filters – what is a filter and what's it's purpose
washes and panel line shading – to add highlighting to panels and enhance moulded detail
exhaust staining – options and how to create realistic effects
weathering products – a huge range is now available! How do they work? What paint can they be applied over and many other questions answered
hairspray paint chipping – how to do it and why it's so effective for multiple modelling projects
sponge chipping – how to do it and when and where you can use it
wood effects – how to quickly create realistic word grains and effects
other weathering techniques
troubleshooting any and all of your weathering questions and problems.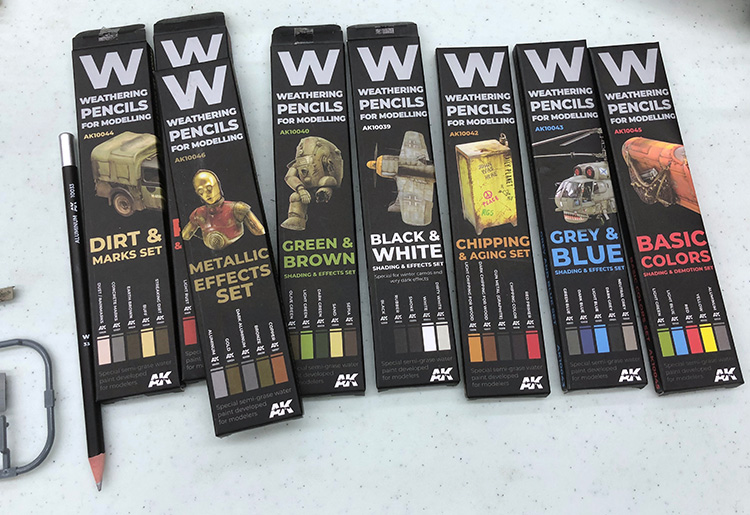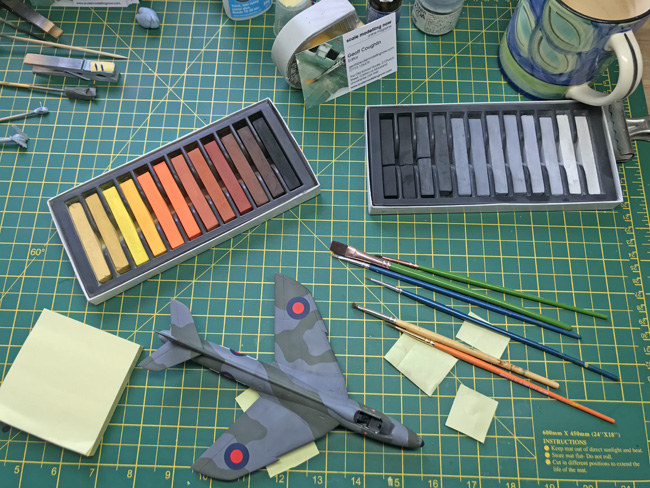 How are the workshops run?
Plenty of demonstrations by your group tutor(s) along with skills practice for you! That means individual help and coaching to help you practice and develop your skills with tips and advice, all in a friendly and supportive environment. Just ask anyone who's attended one of our workshops and do take a look at what others have said before – just follow the link from this page – here's what Mike M. said from his experience in October 2017…
Hi Geoff, Thanks a lot for the day, brilliant. I am sure you will be tired and inundated with emails and compliments, but I learnt a lot, still need to practice my mottling but you taught me enough to hone my method. I never knew to apply Maskol with a sponge. As I say, great day… (BO)
---
REGISTER AND BOOK YOUR PLACE NOW
COST: £95.00
Please fill out the form below and then you will be redirected to pay securely via PayPal.