Wild House Models is a new British Team creating model kits offering the best in British engineering and model making. We've created Hostile Realms™ – a new universe of possibilities set in the near future – that will establish a range of fantastic model kits.
---
Terran Warship Kydoimos TTF-200869 1:400 – in-box Kit Review


Read our Here Now review of the Terran Tactical Force ship from Hostile Realms
---
O.R.C.A Hover Bike – 1:32 : Full Finished Build!
The Ordinance & Reconnaissance Covert Avenger is a specialised vehicle with multiple uses both in Military or Civilian environments. Also known as the O.R.C.A. Hover Bike, the vehicle is a single rider transport with a scramjet engine capable of speeds in excess of 180mph.
Read the FINISHED NOW review here
Information on the kit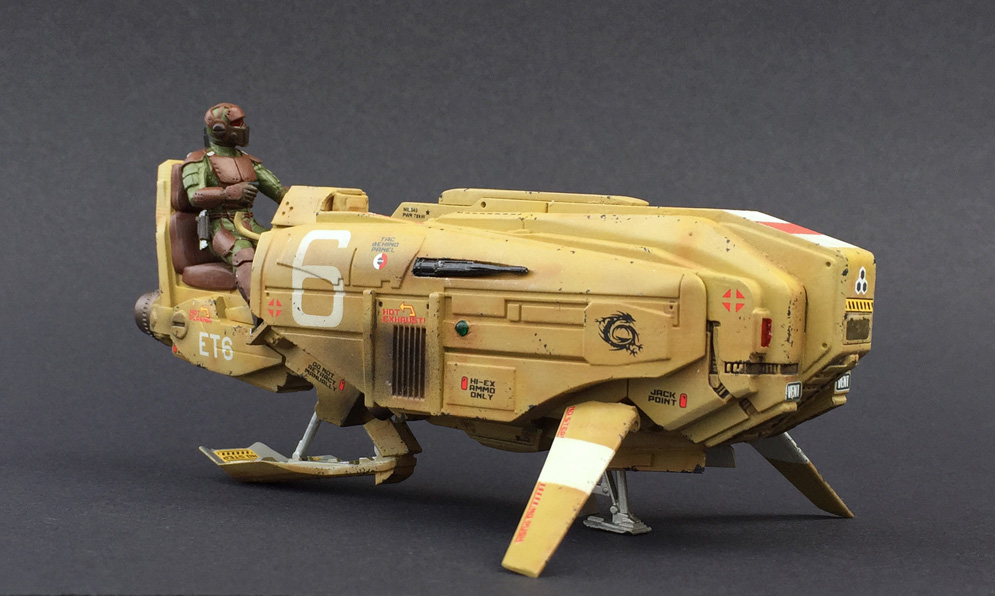 ---
Rick Sternbach to design a new Military Ship for Hostile Realms – UPDATE
Full Information

Starship paper & board mock-up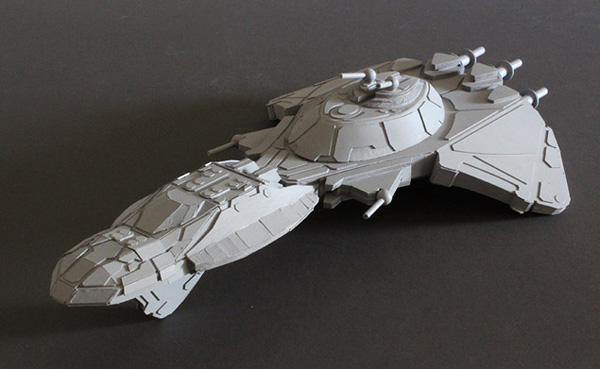 ---
Mining Ship the 'Intrepid Star'
A lot of focus has been on the new Warship by Rick Sternbach but we have another new spaceship in the development phase – the mining vessel, the Intrepid Star.
Further information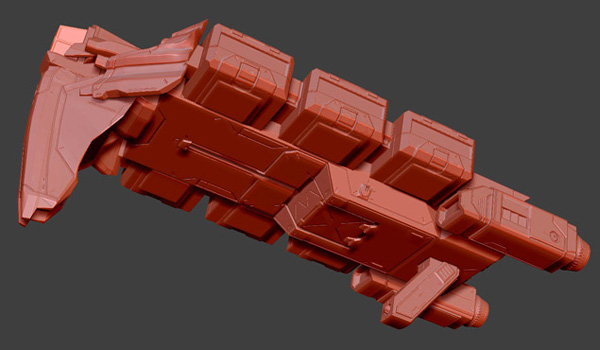 MEC S70-B Stasis Pod 1:24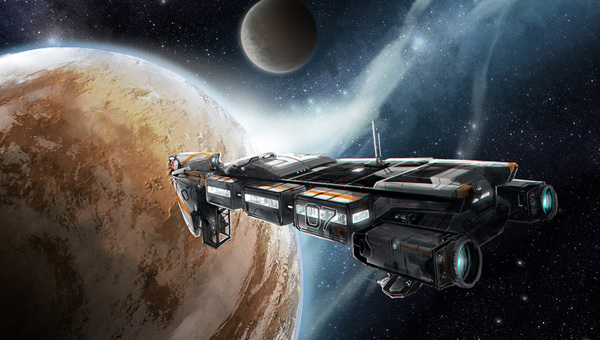 The first kit is the MEC S70-B Stasis Pod is available to buy on their website for £59.95. 37 highly detailed parts including clear panels and decals; specially created electronics kit to light the model; a limited edition figure and other products will be supporting this, our first model.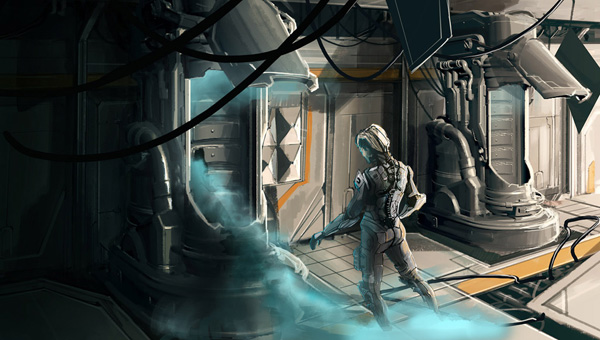 ---